ColorLuxury Makeovers by kpOchs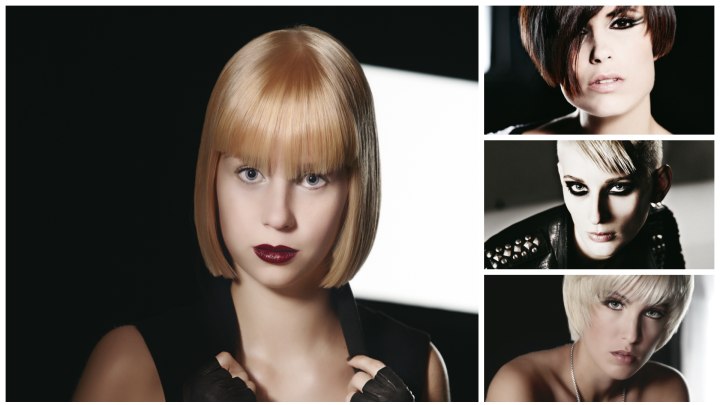 The perfect hairstyle is a true luxury. In order to fulfill the perfect look, color must be considered. Using the proper color techniques with a great cut can create a look that is truly unique.

Color Luxury Makeovers by kpOchs is the eclectic combination of brilliant colors with complimentary haircuts and styles that truly give a woman the naturally glamorous look that she desires.


Graphic Cut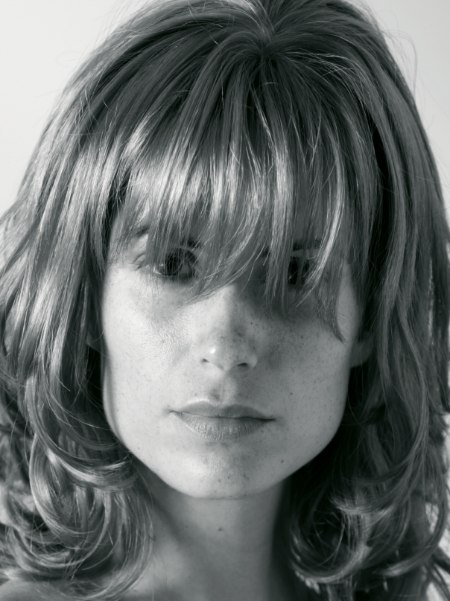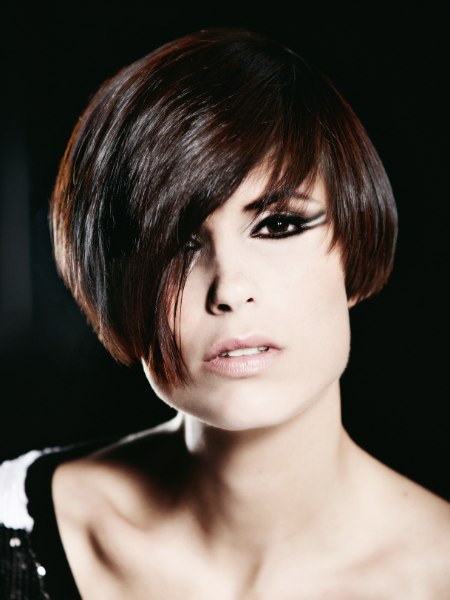 This first long to short makeover is a graphic haircut. Short on one side and longer on the other, the look is truly dimensional.

It is set off by the dark brown and black color combinations that make it shimmer like a starry night.


Bob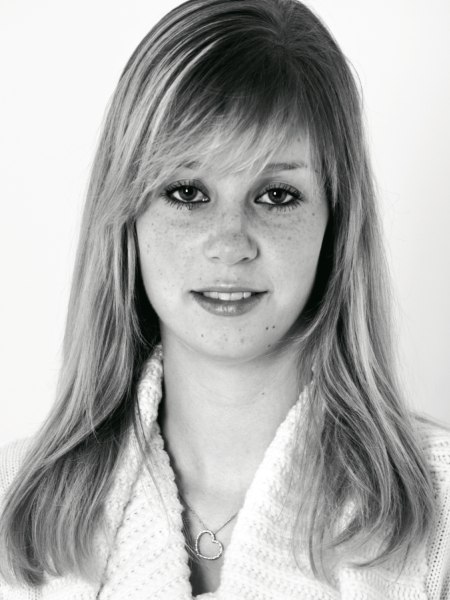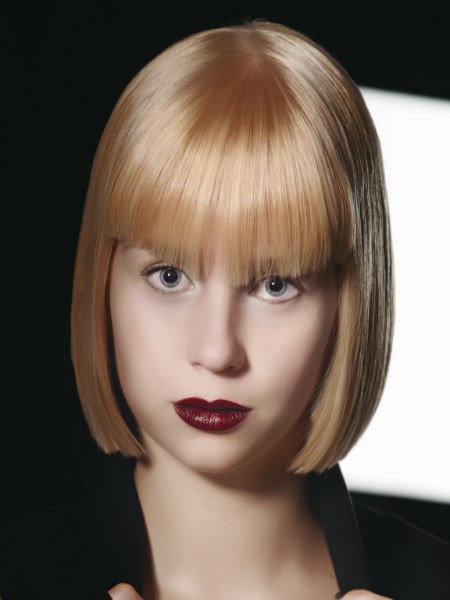 This long to short hair makeover is the classic bob. This hairstyle is designed to shape the face with its precise lines.

The color really sets this look apart with its reddish gold highlights that give it a true brilliance.


Twiggy Look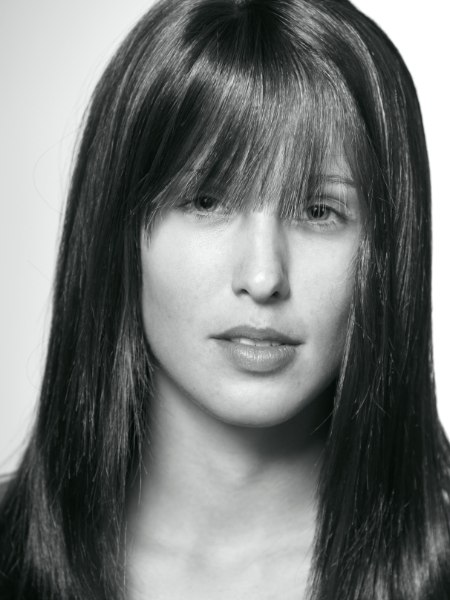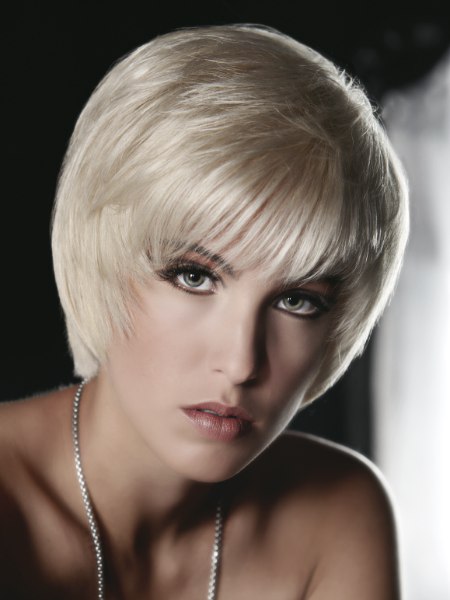 The Twiggy look hairstyle uses soft layers throughout a short bob to create volume and structure. The color is a light shimmery blonde that adds a bit of soft glamour to the style.


Shortcut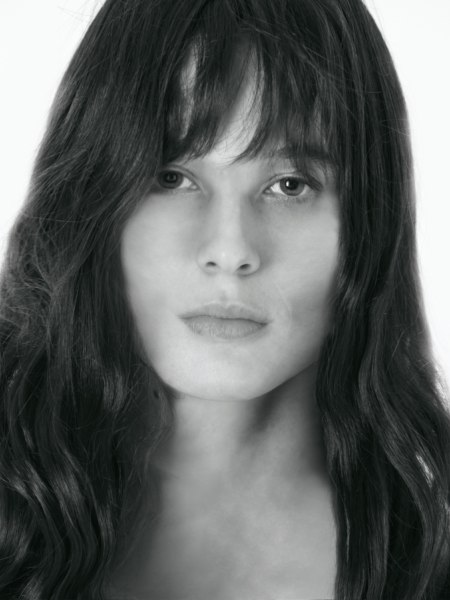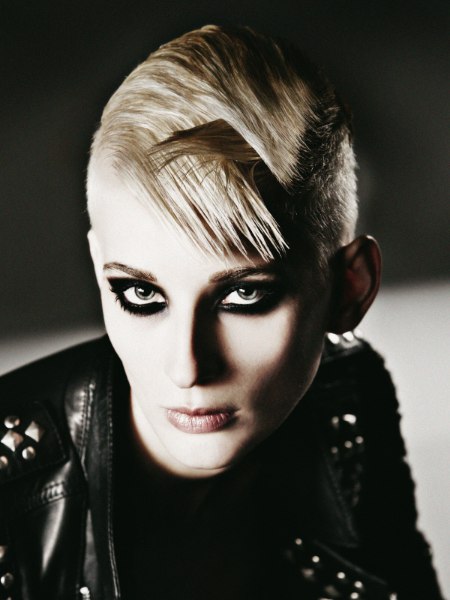 This very short haircut breaks all boundaries. The cut is extremely short with different sections layered against each other to create contrast.

The ice-blonde cover adds to the extreme coolness of this great style.

Hair: kpOchs