Jayne Wild
Australian Hairdresser of the Year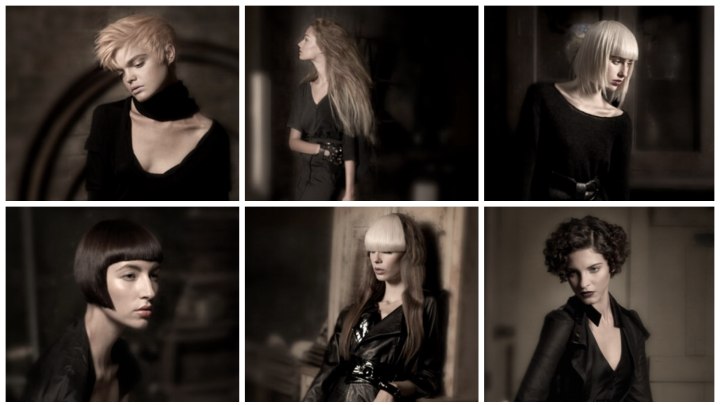 Jayne Wild did it again. It is her second win of the coveted Australian Hairdresser of the Year trophy and a wonderful confirmation of her vision. Jayne has developed her signature style over decades, and it is not only the amazing hairstyles but also shows in every way that she presents these from her runway style to her artistic photography.

The hairstyles push the limits of creativity and are expressive statements of art and beauty, tailored to the needs of each individual. Elaborate cuts and coloring techniques come together in beautiful looks that are inspired by classic fashion and by international fashion photography as well as all of the interesting glimpses and ideas that Jayne picks up in her own surroundings and on her travels.


Blonde Dynamic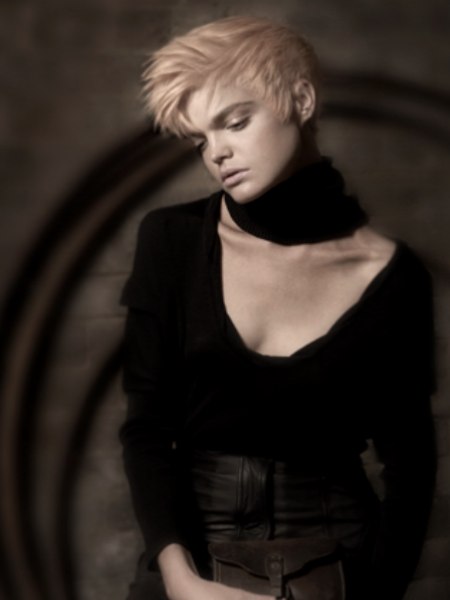 Much texture and dynamic styling give this short haircut its character. The top hair is a touch longer and coiled to a sassy and fuzzy quiff. The rest of the hair is styled from the back to the front with determination and consequence.

One cannot ignore the stylish punk influences that have been taken to a new level of fashion with the refined techniques à la Wild.


Mane in Motion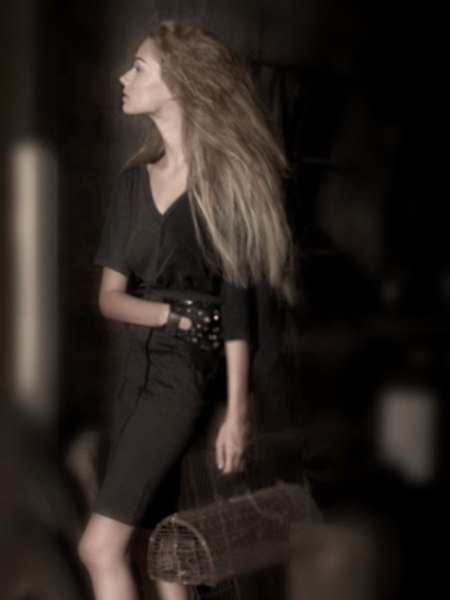 Hair goes big with the right texture and styling. An already voluminous and elbow length mane of hair was smoothly textured and features just subtle, feathery layers to boast its full potential. A lot of visual interest was created in the front by waving the hair and giving it a casual, but planned internal structure.

No bangs obstruct the face and the natural hair color just has been given a few highlights to enhance the depth and movement.


Bob Disconnected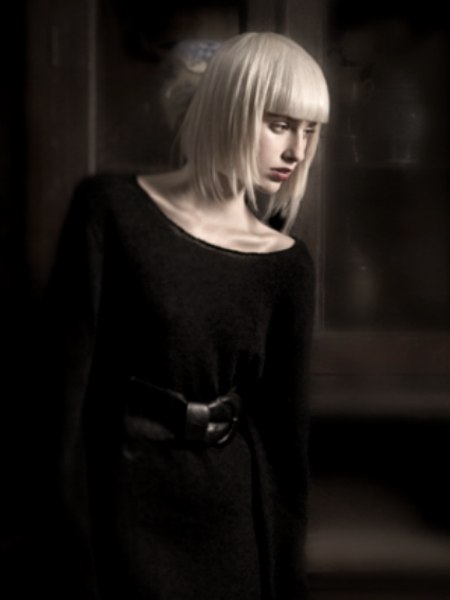 We love the classics, but we love them even more when they are updated and tempt us anew with fresh elements. This bob has an inner and an outer life. A longer top layer that is strongly textured and full of action with its pointed tips sits like a veil atop a blunt and straight cut sub level.

The top level is about an inch longer on the sides but perfectly melds with the laser straight bangs.


Retro Bob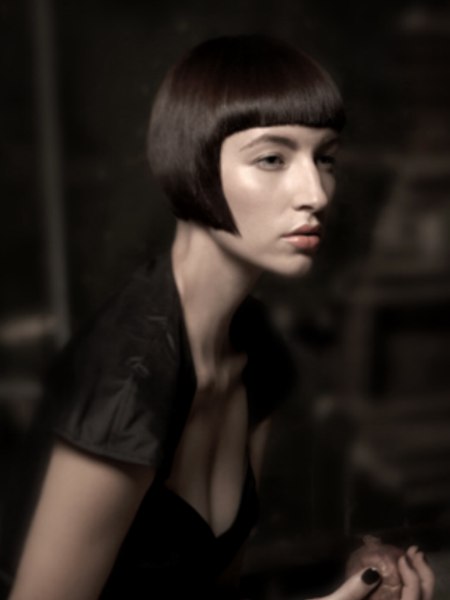 This short bob could have jumped right out of a painting by Gustav Klimt or Tamara Lempicka. The strong flavor of the 1930s is back and popular as ever. Jayne Wild makes it modern with her signature touch and excellent technique that shapes the hair close to the head while keeping the geometry of straight lines and sharp angles alive.


Two-Toned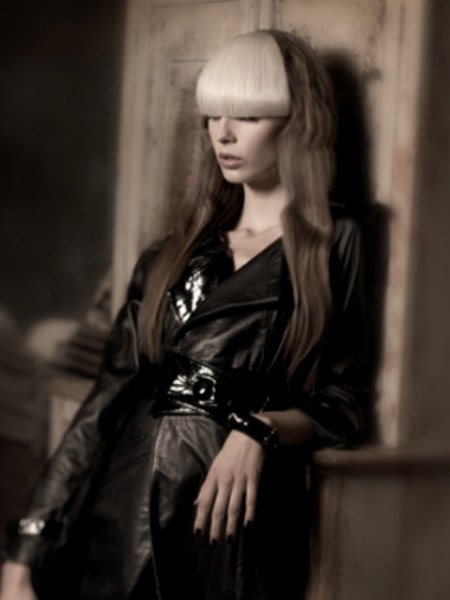 An adventure in texture and color has the stuff to be the most outrageous, eccentric style of this collection. Jayne Wild created the bangs of all bangs - long, full, straight, shiny and just huge and luxurious in satiny platinum blonde and juxtaposed long, darker sides.

The opposite character of the rest of the long hair was intensified by giving a seemingly random wave structure with smaller ripples around the head and a large effectfull dip at about half length.


Retro Curls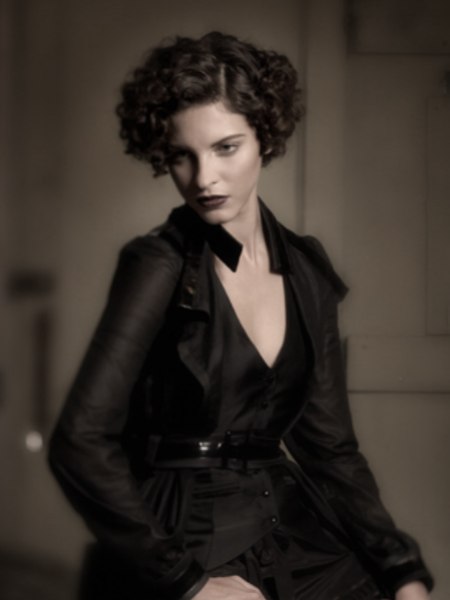 Retro power in all its glory! Small curls and tight waves are sculpted to a short look with a stylish side part and a rounded silhouette. All is neat and clear in its shape and expression.

The volume is strong on the sides and the length just barely covers the ears. This look is timeless, feminine and comes with a lot of character and a certain smoldering passion that plainly defies words.

Hair: Jayne Wild
Salon: Wild Life Hair, Sydney
Event: Hair Expo Australia

See also: Short hairstyles | Long hairstyles