Goldwell - Topchic Triflective Naturals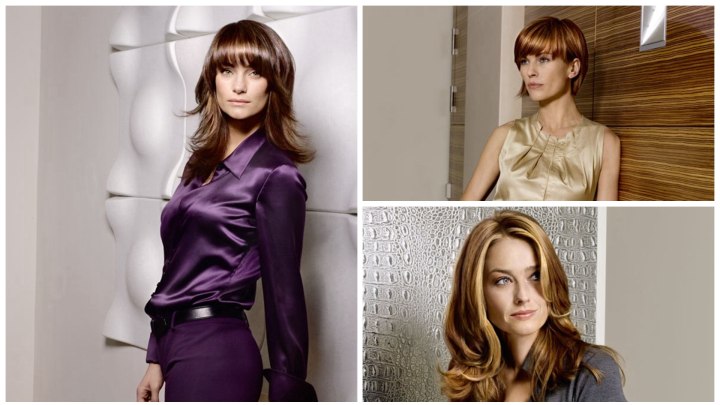 Scroll down for more photos ↓

100% grey coverage with multi-depth reflection, by Goldwell.

• The revolutionary Reflects System enhances color through a combination of three unique tones shining out from deep within the hair.

• Dimensional, youthful hair color results are quick and easy to achieve without mixing mutiple shades.

• Creamy Topchic color mass ideal for coarse, grey hair.

• The Topchic Integrated Protect System provides brilliant, even and durable hair color results.

• For Color Balancing, use Colorance TriFlective Naturals for grey coverage up to 75% with the same unique multi-depth reflection.



The innovative Reflects3 System enhances color dimension through a combination of three reflects shining out from deep within the hair. A perfect concentration of natural intensive reflects cover grey hair. Plus two integrated color reflects ensure a lively, natural grey coverage result.


Bangs and Layers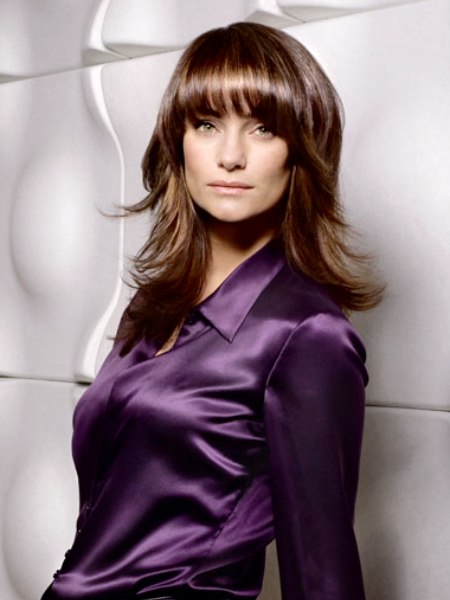 A smooth, sleek top layer incorporates the long bangs and reaches in a wide and elegant curve from one ear to the other. The straightness of the top hair perfectly shows of the astonishing depth and three dimensional effect of the coloring.

Longer layers beneath frame and flatter the face while adding much dynamic movement to the whole look.


Asymmetrical Short Haircut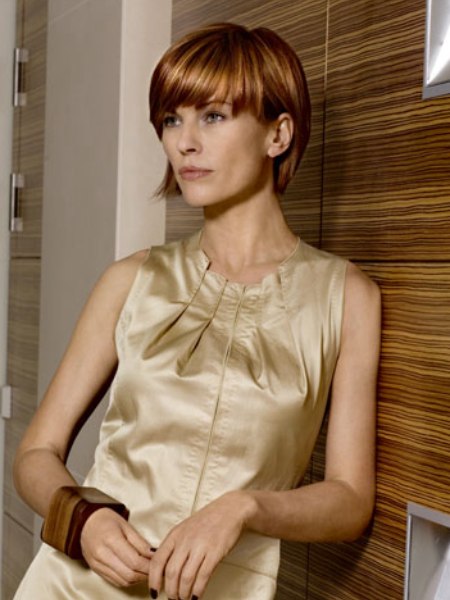 Elegance and avantgarde meet in this sophisticated and artsy short haircut that is infused with a fascinating play of hair colors. Deep bangs are full of youth as is the coy curve on one side of this textured bob. The other side was tugged behind the ear in a casual but yet refined way.

The star, however, is the hair color which surprises with its deep copper and gold tones that come together in a multi-dimensional play of light and shadow.


Flowing Lines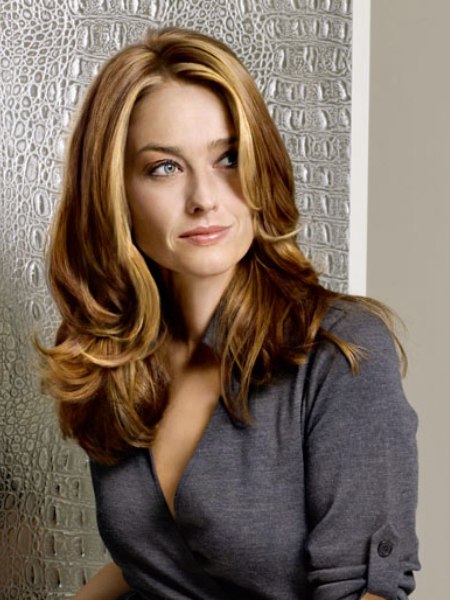 The flowing lines of this long, smoothly layered look are enhanced by the powerful mélange of lighter and darker tones. The creamy softness of the beige provides the high points while darker shades set the tone for intense dimension and depth.

The side parted style boasts a lot of volume through its refined layering in the lower sections. The long face framing sweeping fringe brings softness and a sophisticated appeal to the creation.

Hairstyles & Photos: Goldwell

See also: Short hairstyles | Long hairstyles