DESSANGE
Hairstyles Autumn Winter 10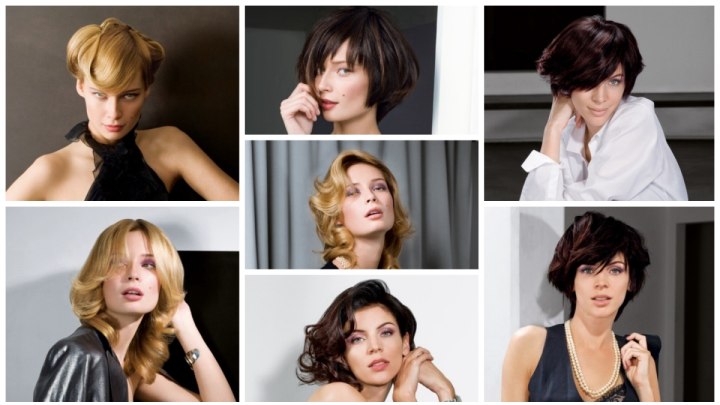 Scroll down for more photos ↓

All aspects of a modern woman's life are covered with the fabulous hairstyles of DESSANGE's collection for autumn and winter. Relaxed and casual looks full of soft movement and structured volume are joined by seductive curls, festive glam-looks and sassy haircuts with a lot of finesse.

Elegant and sophisticated in a very modern way, this collection offers the perfect look for every occasion and is made to bring out and support the beauty of each woman. This is also the purpose of the hair colors which are supple, rich and plainly fabulous in their range from soft blondes over warm brunettes to glazed and highlighted finesse.


Always on Top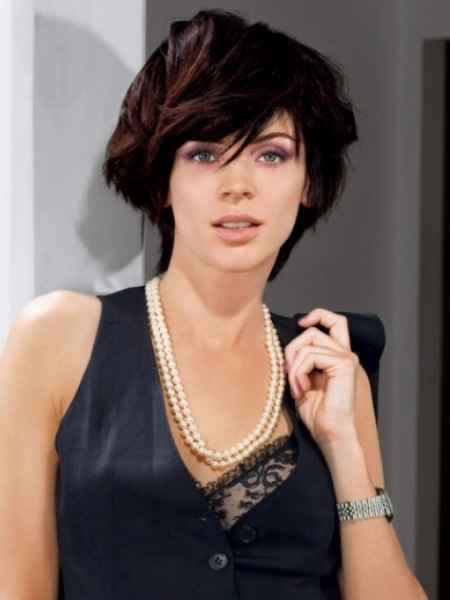 Alliance of the modernity of a short haircut in movement, with a "Pourpre Velours" highlight. Volumes are composed with different artfully blended lengths and asymmetric locks. A light and airy effect in the "coiffé-décoiffé" vein.


Morning Zen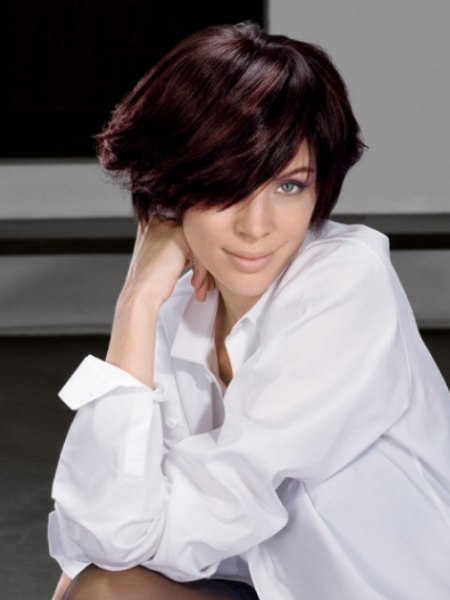 Interpretation of the subdued short haircut of the season, with soft smooth movement. Easy to live, this styling gives the "Pourpre Velours" color an ultra-shiny and glazed effect.


Shopping Addict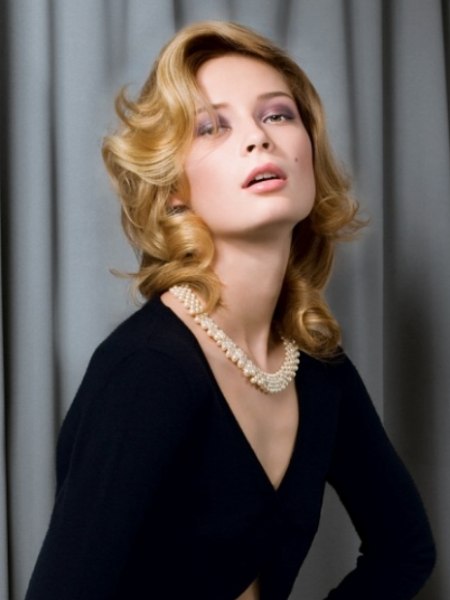 50s retro version: the curving lines framing the face express elegant glamour with their supple and structured movement. Inimitable femininity reinforced by the "Blond Or" (Golden Blond), which creates a veritable halo, illuminating the face like a jewel.


He's Waiting for Me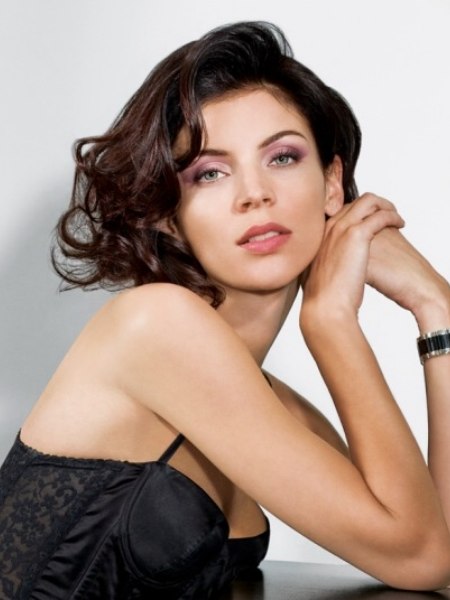 Focus on the Dolce Vita bob and its irresistible seductiveness. Graceful waves and nonchalant curls accentuate eyes that shine with promises. Femininity is further emphasized by the not so angelic brown tint: "Pourpre Velours".


Daring To Be Exceptional


For dressier evenings out, a new chignon bun treated all in curves. The volumes are low with shell-like waves. The lines are pure and close to the face, thereby magnifying its beauty.


Just the Two of Us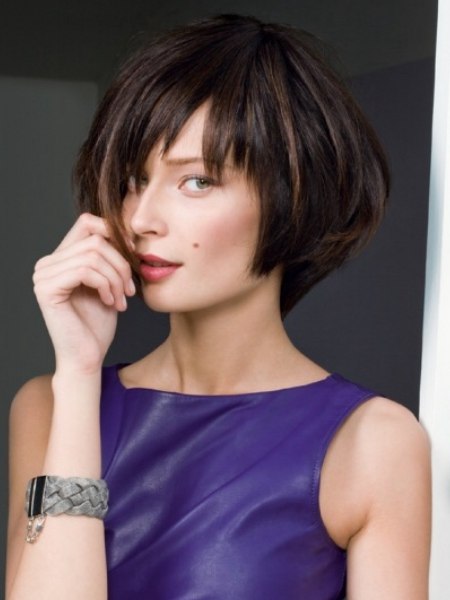 A-lines with controlled geometry for this spiky bob haircut. Asymmetry offers modernity to the look and brings out the eyes, thanks to contrasts generated by highlights. The "Ecorce" (Bark) tinted streaks confer extra personality and mischievousness!


VIP After Work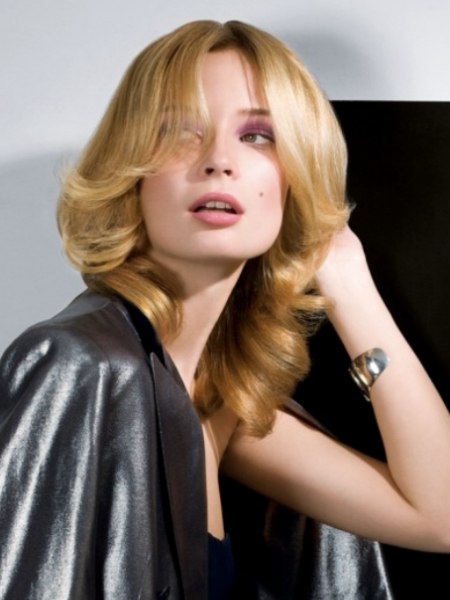 The line is made of supple flowing lengths forming a layered structured volume and a super modern long haircut. A precious touch with "Blond Or" (Golden Blond) color. Treated in transparency to capture and play with light and confer subtle nuances.

Hair: DESSANGE

See also: Short hairstyles | Medium hairstyles | Long hairstyles