Jesien-Zima 08-09
Akademia Fryzjerstwa Berendowicz & Kublin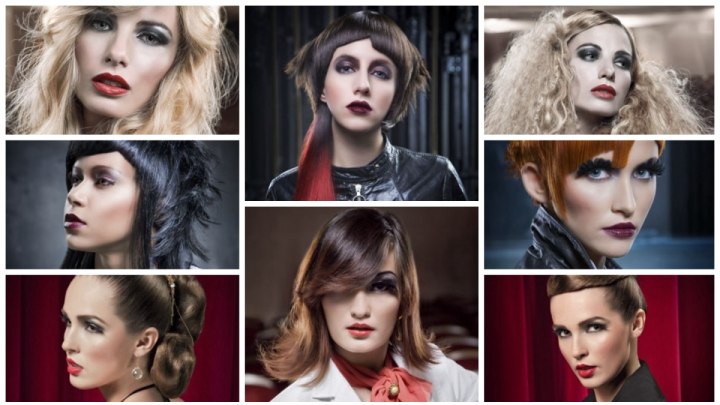 Scroll down for more photos ↓

Perhaps the most dramatic and theatrical collection of hairstyles (fryzury) this year comes from Poland. The Akademia Fryzjerstwa Berendowicz & Kublin stuns us all again with a series of eccentric, unusual, wild, elegant and just glamorous and gorgeous styles.

Ethereal creations with supernatural flow and sensuality are joined by elaborate up styles and postmodern geometric cuts. The range of colors is as diversified as the looks and includes iridescent platinum tones, dark blondes, bluish black and sparkling reds.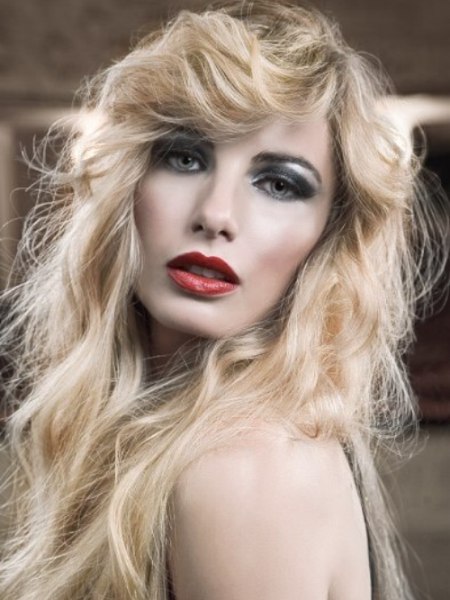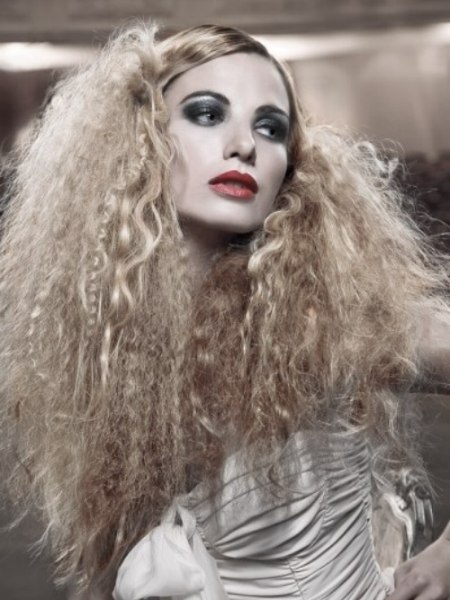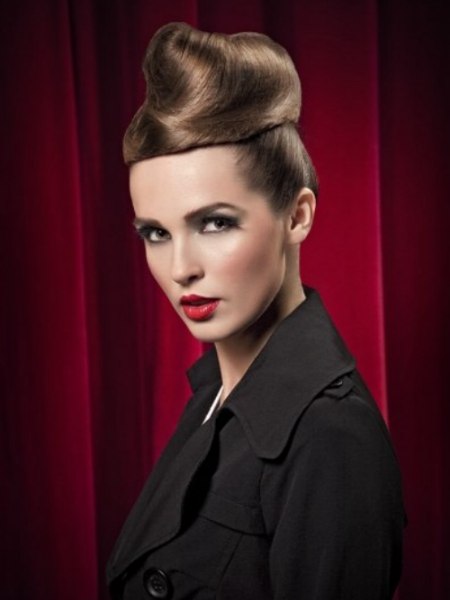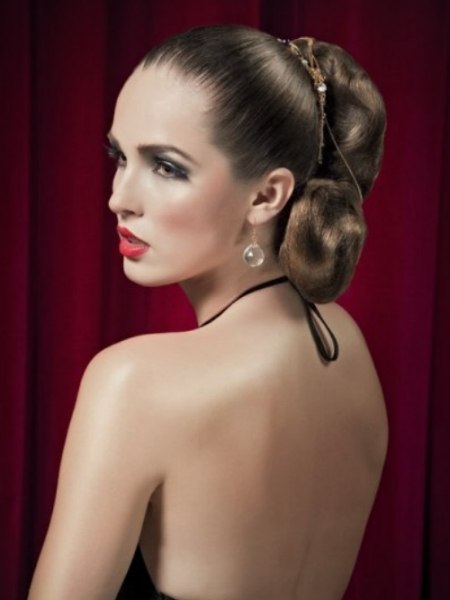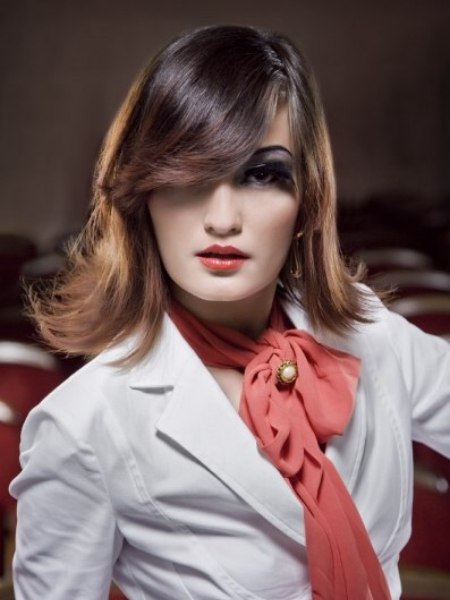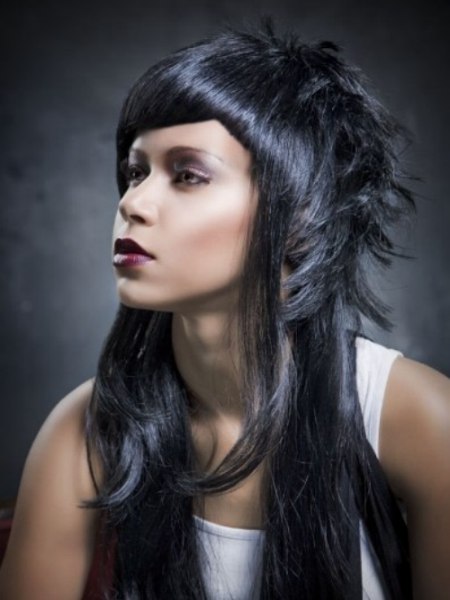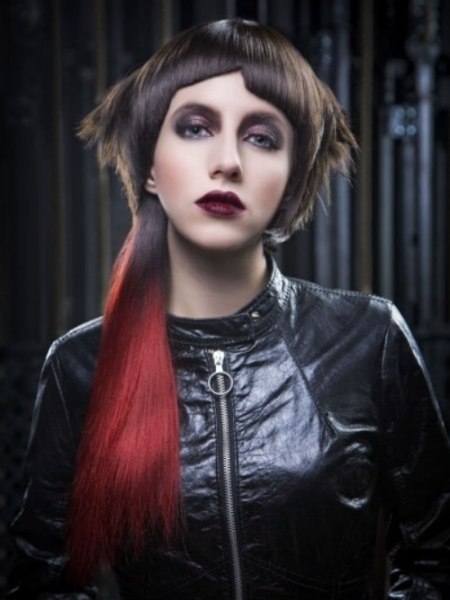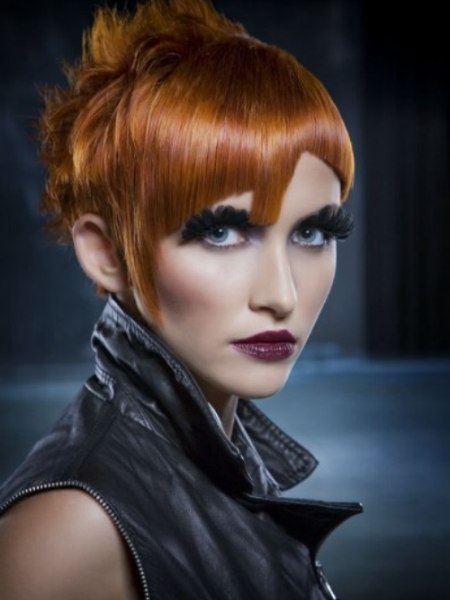 Hairstyles: Akademia Fryzjerstwa Berendowicz & Kublin

See also: Short hairstyles | Long hairstyles | Up styles