MYSELF by Mič Styling Academy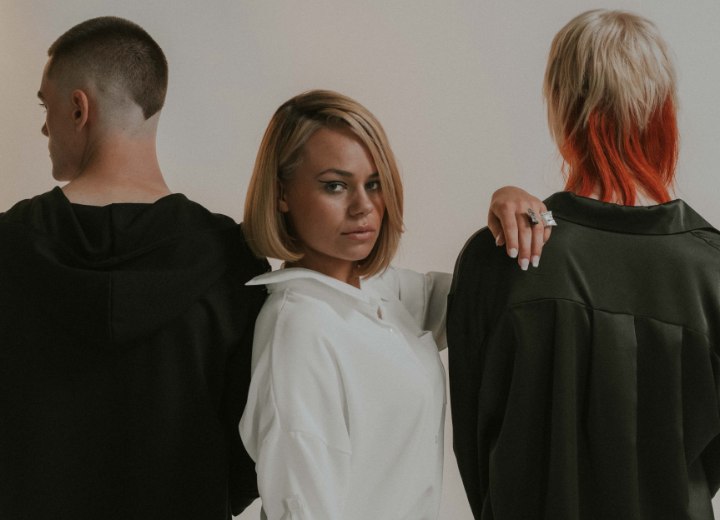 The "MYSELF" collection by Mič Styling Academy is a story of the passion that fuels the Young Mič Styling stylists. The passion of bringing together and embracing diversity, uniqueness, and energy. With contemporary hair cutting techniques and a tribute to new and natural hair colors, they highlight the beauty of hair and tell us the story of self-love.



They wish to send a message to the world, telling us that it is not so much about who you are and what you do, where you come from, or who you love, but rather about being true and honest with yourself. Join them and show your truth!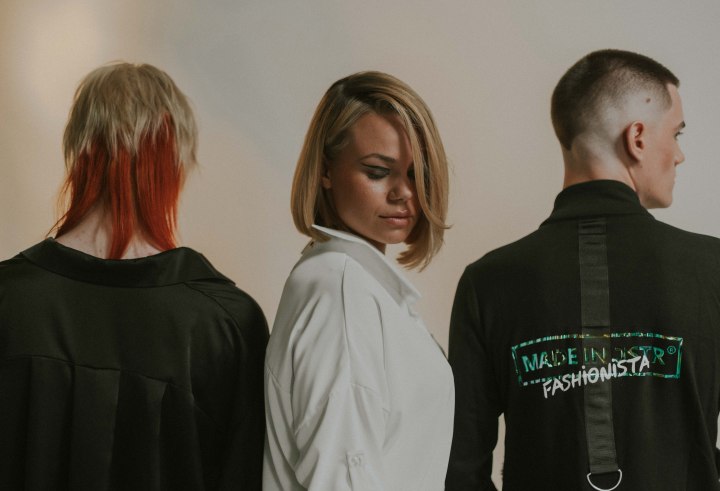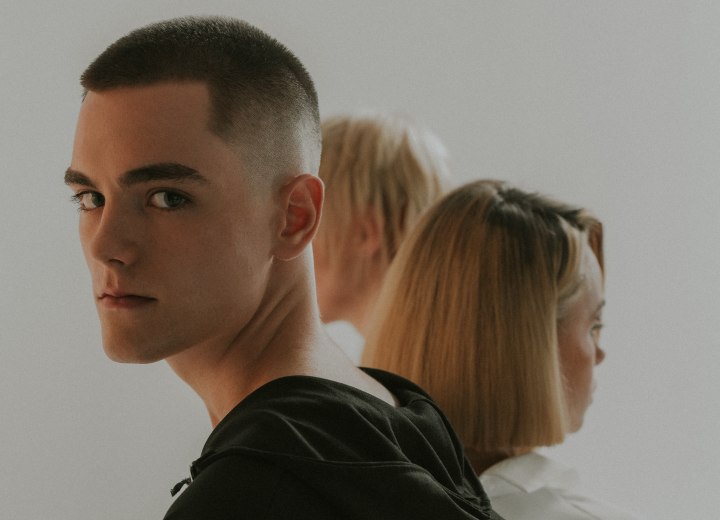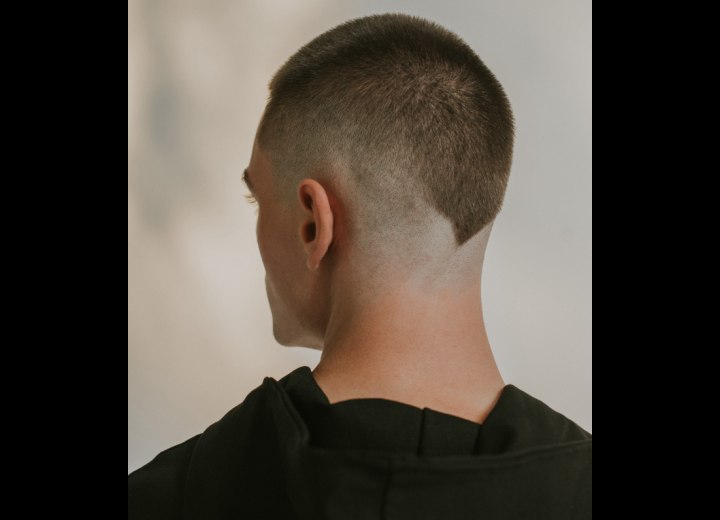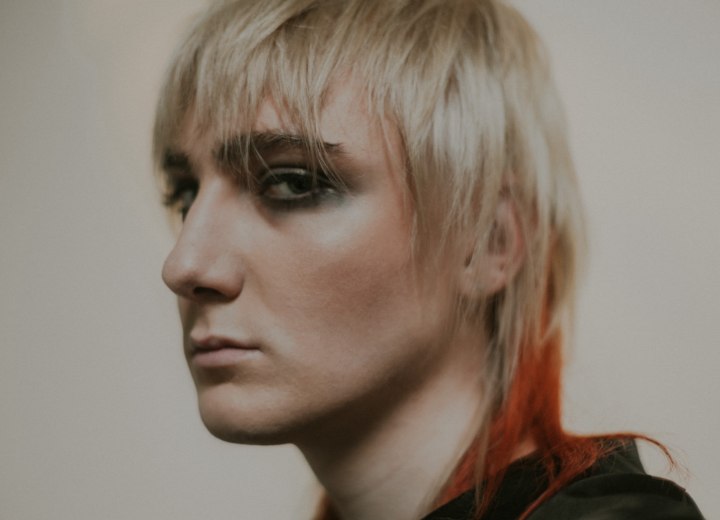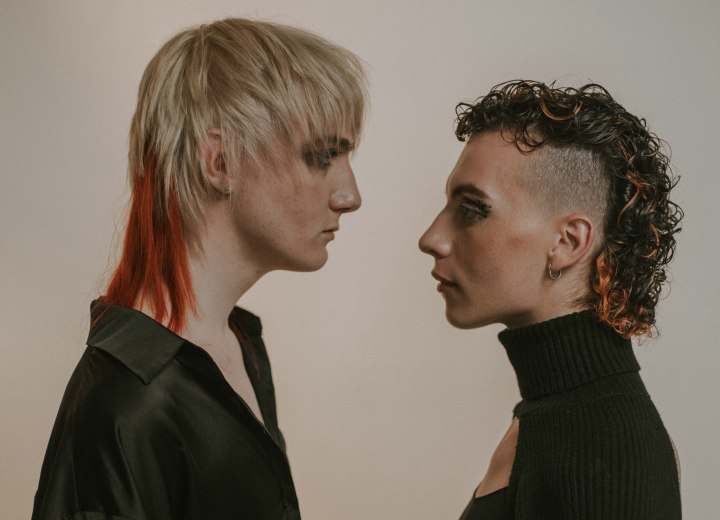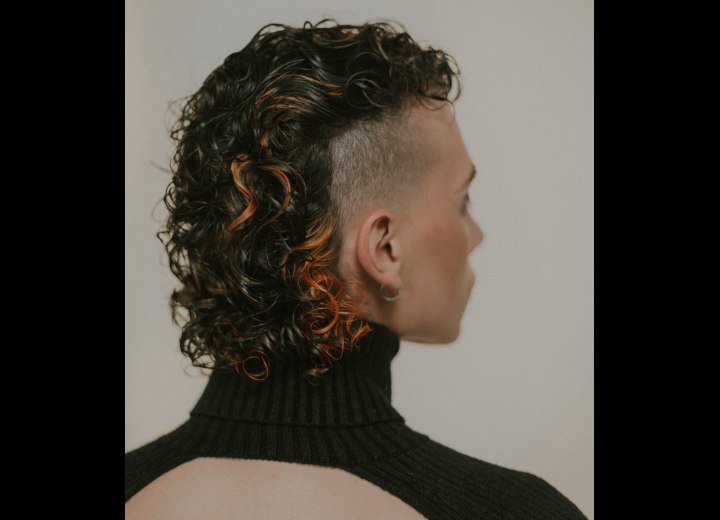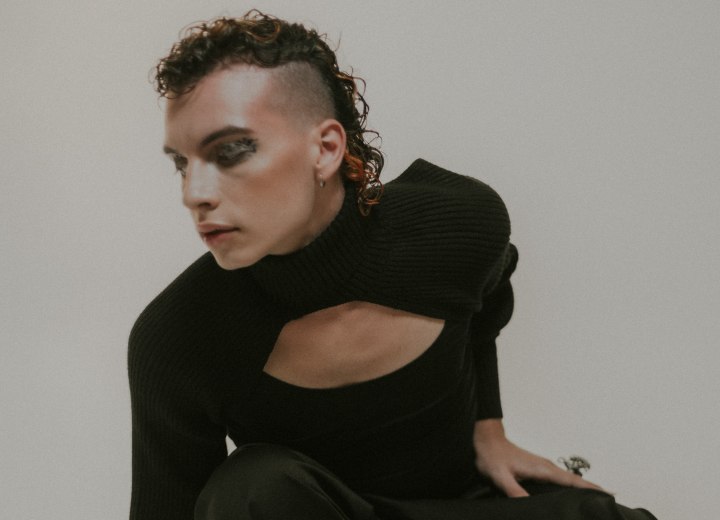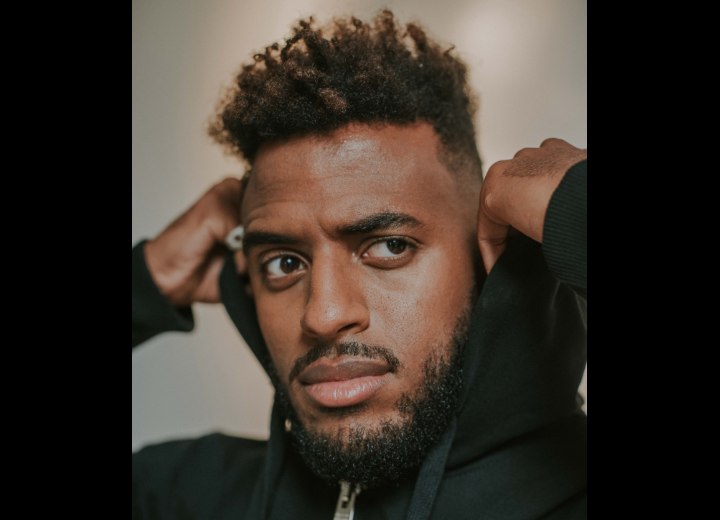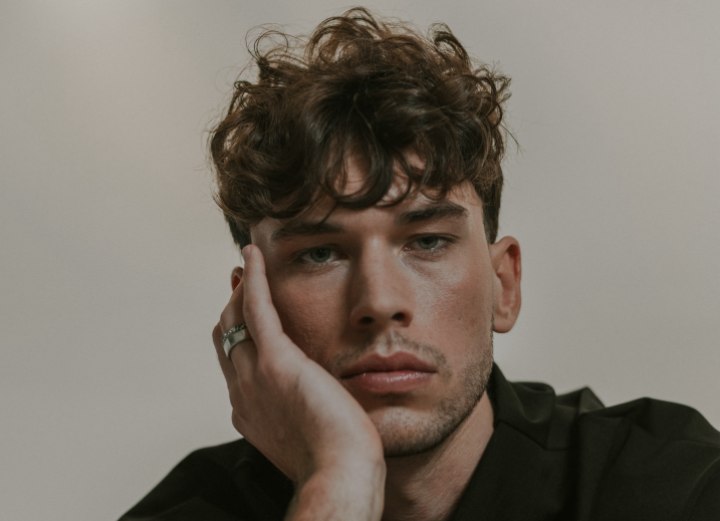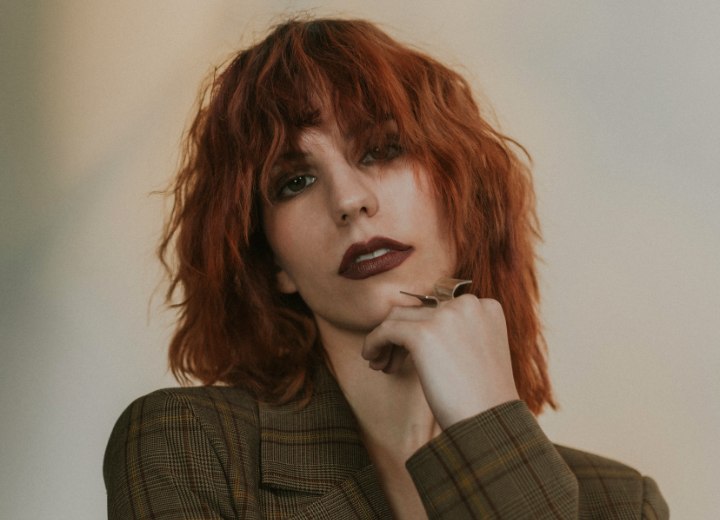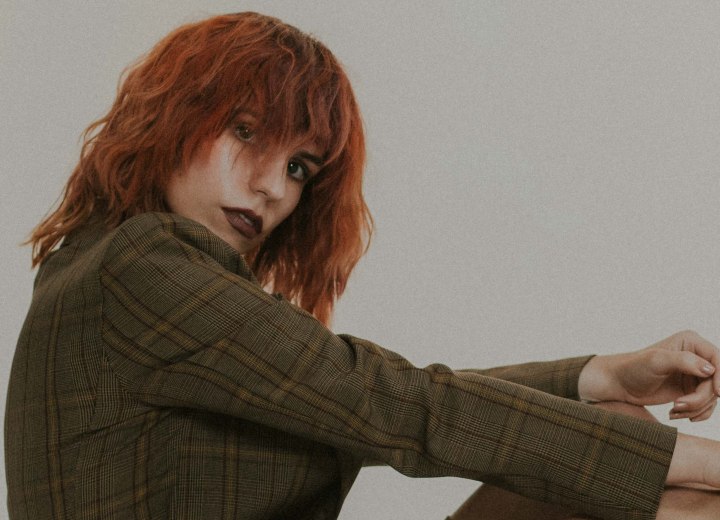 Hair: @young.micstyling team
Creative director: @hector.coiffure
Photos: @tamirpotokar / @___.raw
Video: @_lucvrhovnik_
Makeup: @metamorphosis.makeup
Clothes: @ipdfashionstore and @madeinjstr
Accessory: @opia.art @sossaeyewaer
Assistant: @filip_kusar_