H-ADD (Hair ADDicted) by ksfh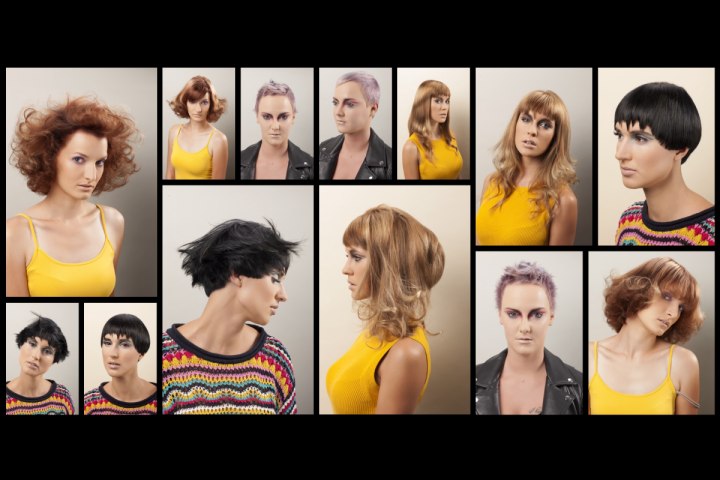 This fun collection by ksfh was inspired by elements of hairstyles from the 70s, 80s and 90s. All these carefully selected elements were blended in a harmonious way, with a focus on contemporary style and fashion.

The collection mainly consists of short cuts, but for those who are not ready for short hair, ksfh also provided a long style. The cuts are a harmonious and well-planned combination of graduation, freehand cutting and layering. Creatively cut hair, to be loved.



The hair colors are strong and intense and match the haircuts perfectly. The well-chosen colors ensure that the beautiful details of each cut are well emphasized. Among other things, well-placed highlights are used to achieve this.

Both the three short options and the long haircut are extremely versatile. Would you prefer smooth, textured, tousled or curly? Almost anything is possible with these haircuts. Have your hairdresser cut the basic cut, experiment with styling and then discover for yourself what is possible. You will be amazed! Chances are you'll get addicted to your new hair!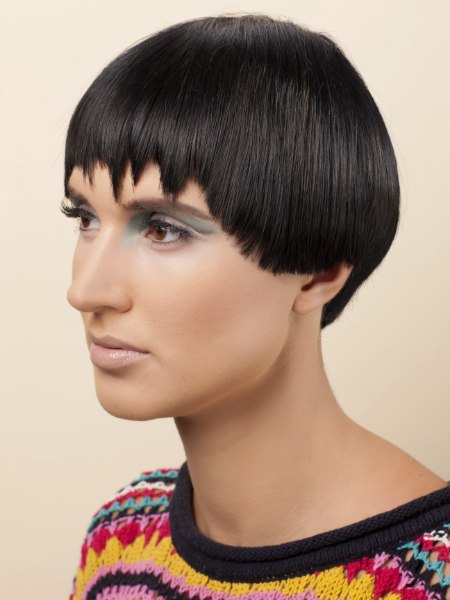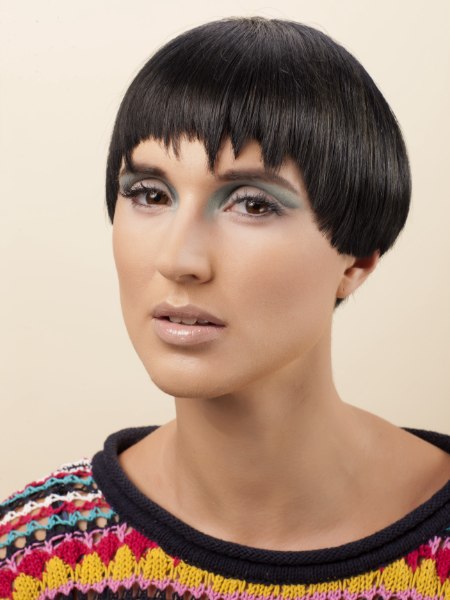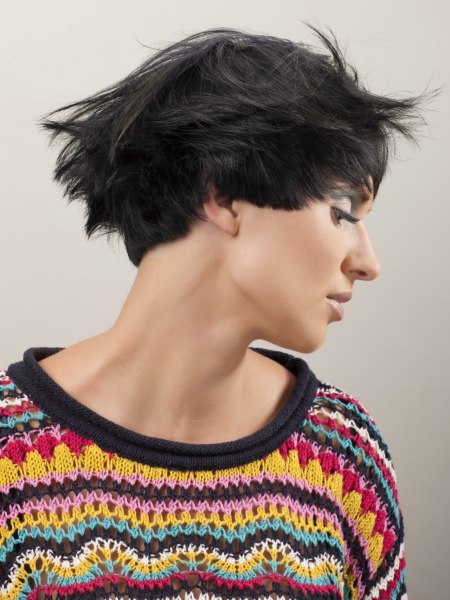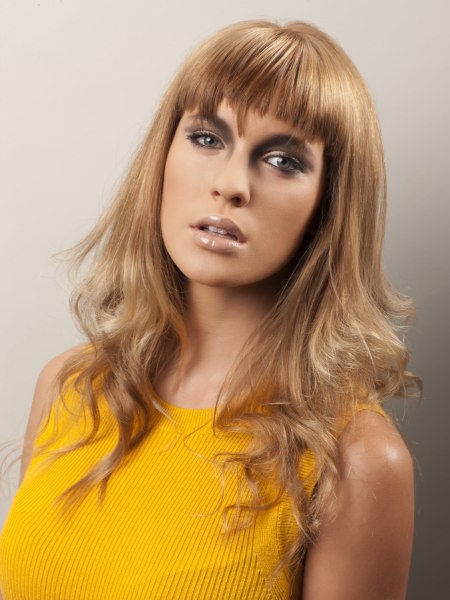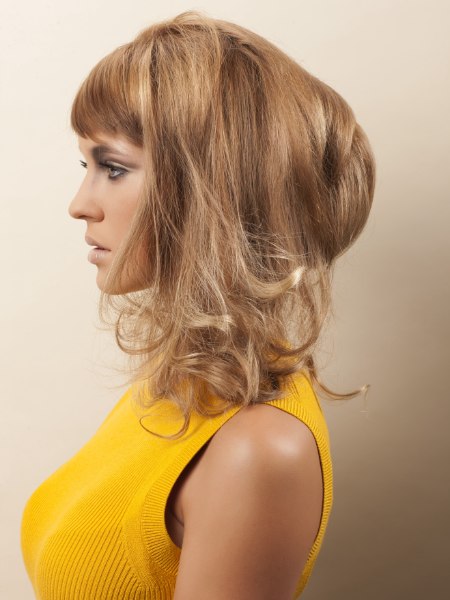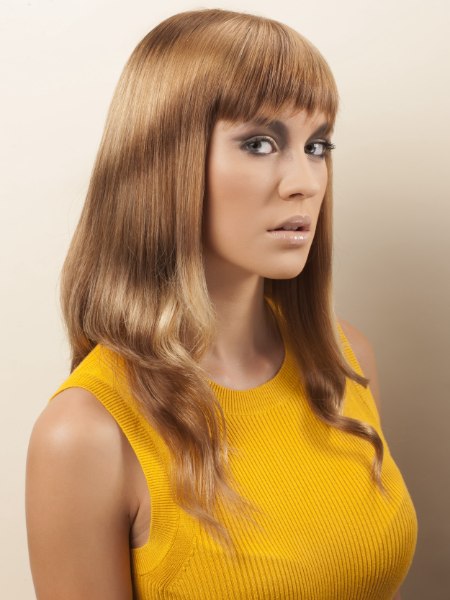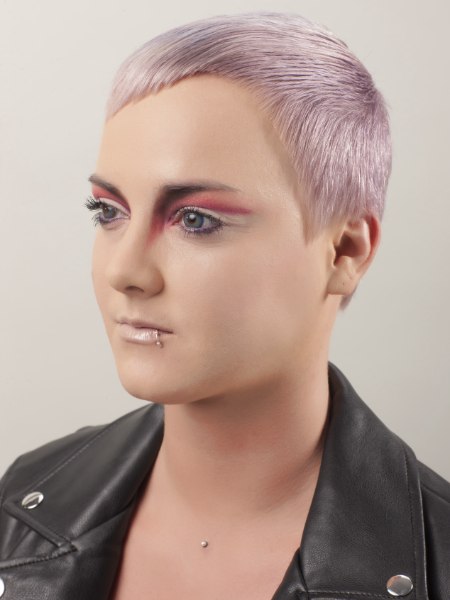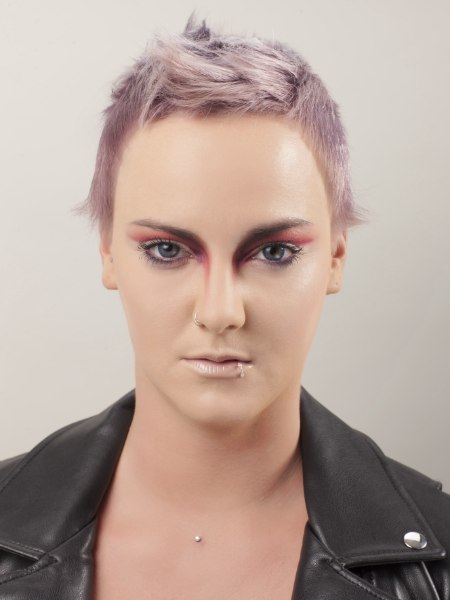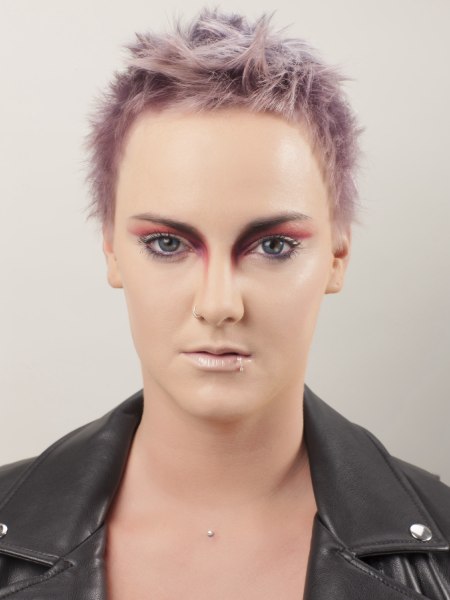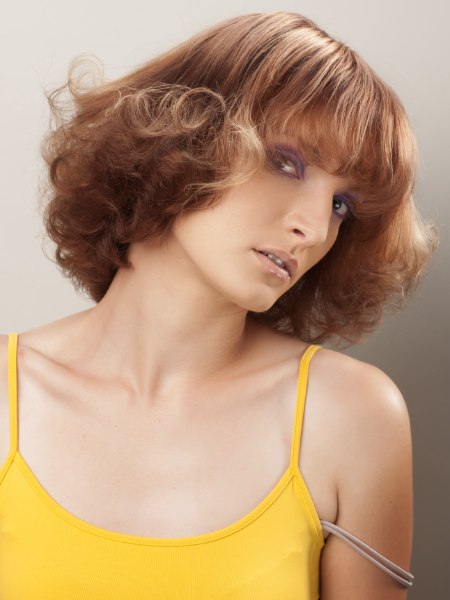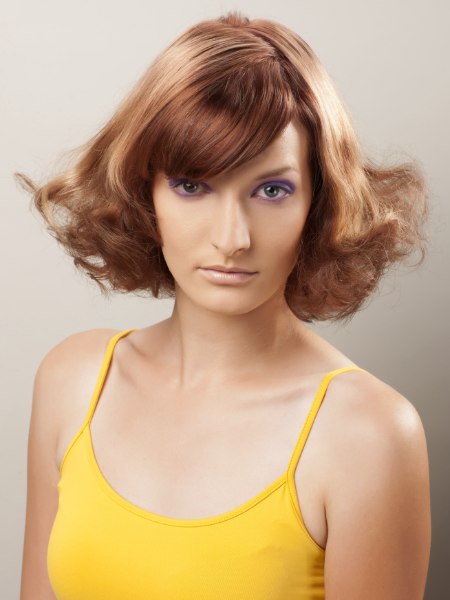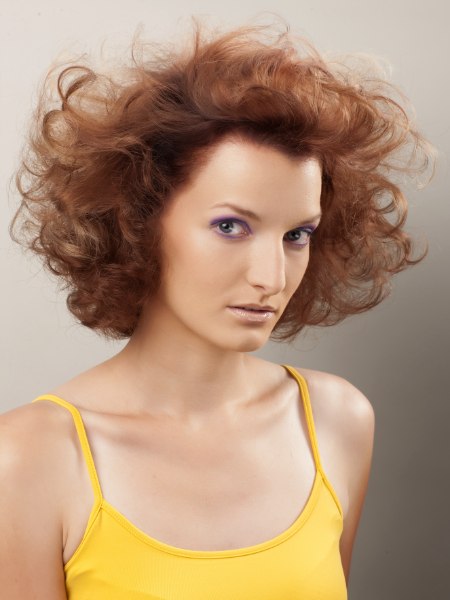 Cut and styling: Kristijan Petek for ksfh
Color: Marko Beltram for ksfh
Make-up: Marco Žagar for ksfh
Photography: Dejan Nikolič

See also: Short hairstyles | Medium hairstyles | Long hairstyles