ClubX by ksfh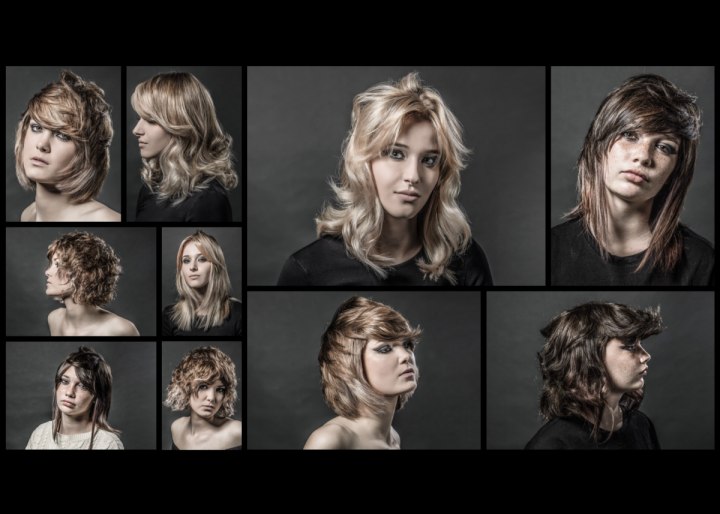 For this beautiful collection of well-designed long, medium, and short hairstyles, ksfh took inspiration from the London club feeling of the early 90s and added a good dose of contemporary fashion. They bring us hairstyles with lots of grunge and soft-rock details and a high level of designer flair.

The cuts look natural, but the hair was not cut haphazardly; each snip was carefully planned in advance to achieve the desired result. Layers in different corners of the haircut gently support the disconnections, giving the hairstyles their attractive and natural appeal.



Besides the cut, the hair color also determines the success of the hairstyle. The hair color that frames the face was applied using a modern technique and provides each of the hairstyles with a refreshing, natural look. Highlights were applied to the longer sections.

The styling can be done in different ways: smooth, wavy or curly, but always with a natural flow. Use your imagination, be adventurous, and make these hairstyles your own!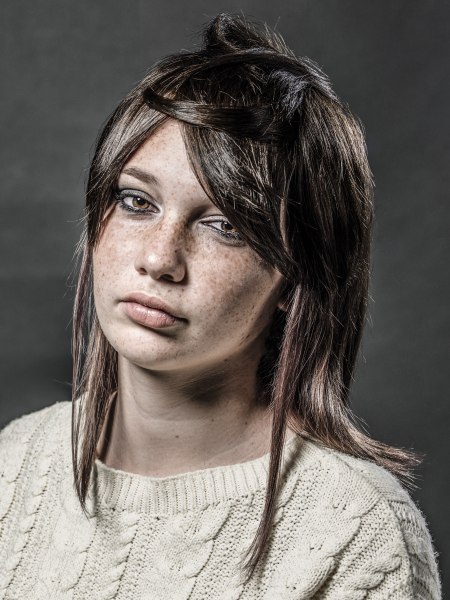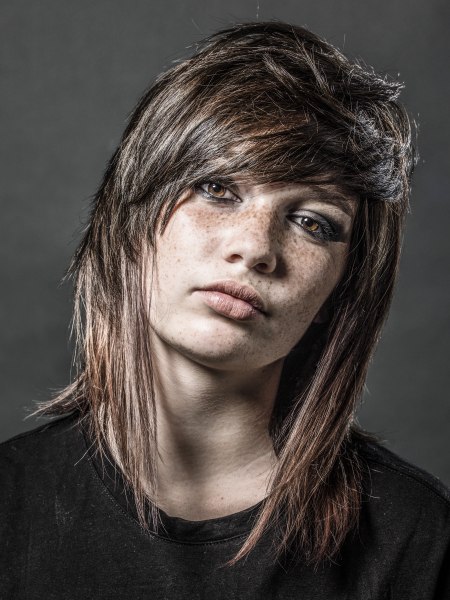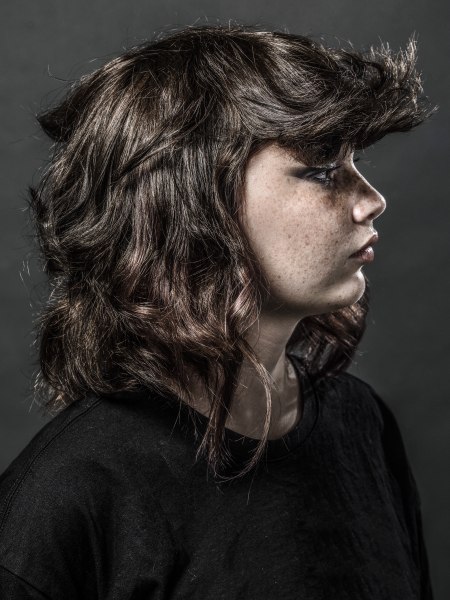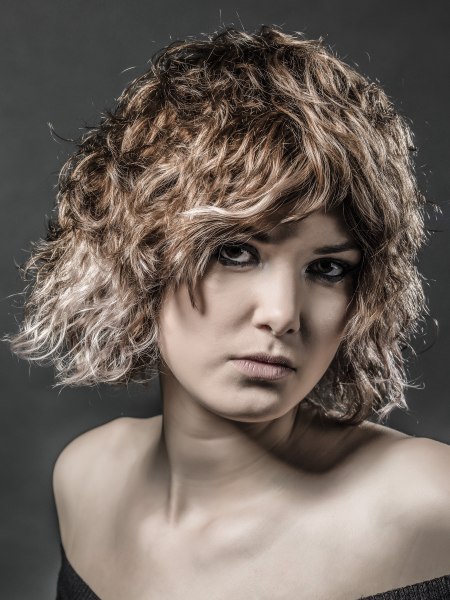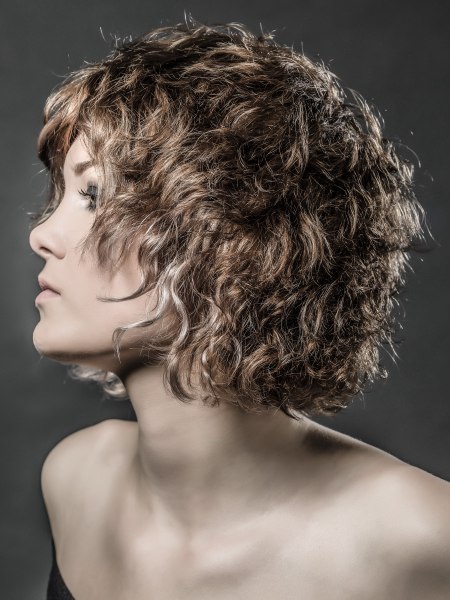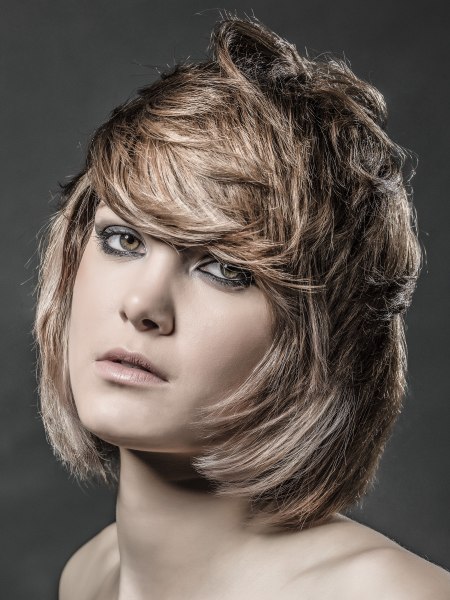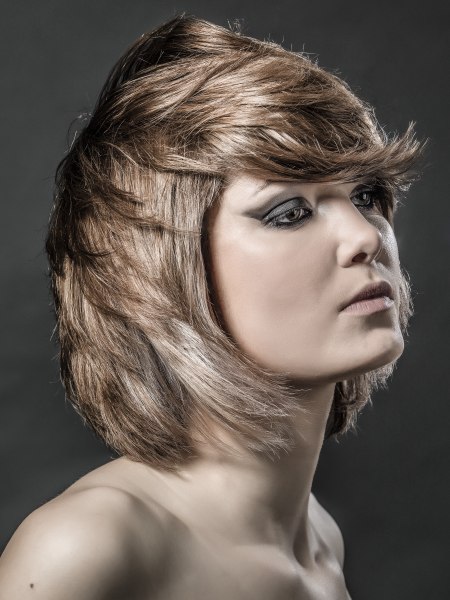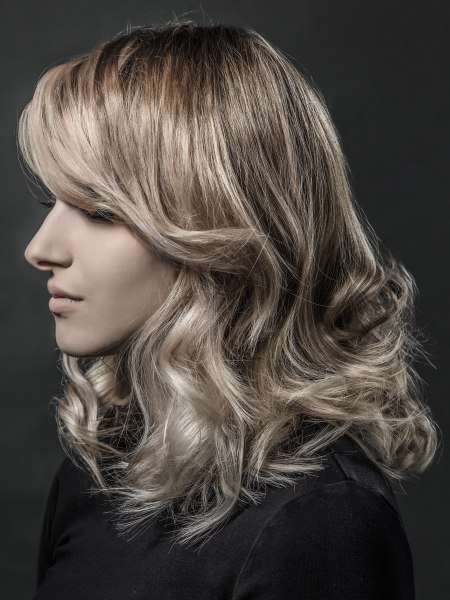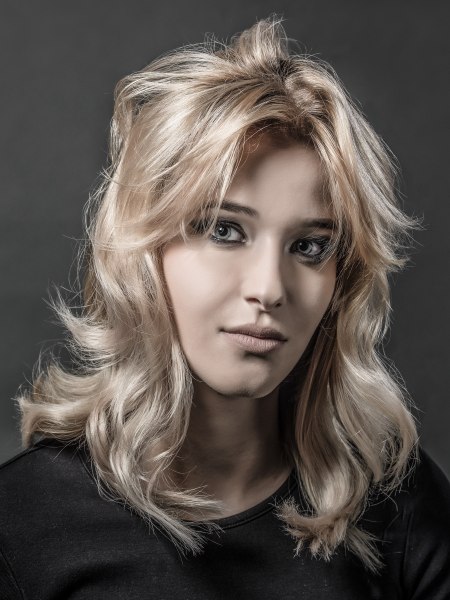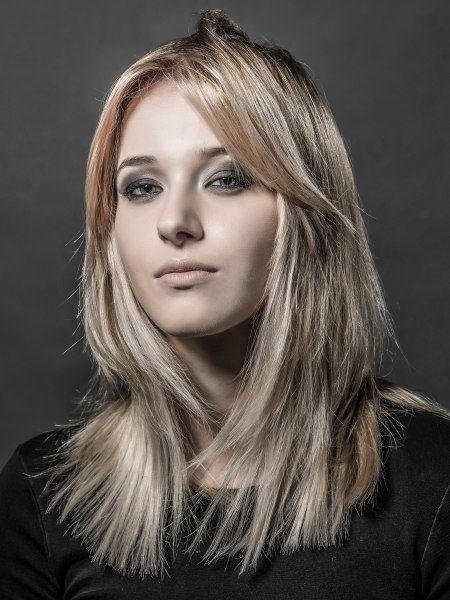 Cut and styling: Kristijan Petek for ksfh
Color: Marko Beltram for ksfh
Make-up: Marko Žagar for ksfh
Photography: Dejan Nikolič

See also: Short hairstyles | Medium hairstyles | Long hairstyles