La Suite by Laetitia Guenaou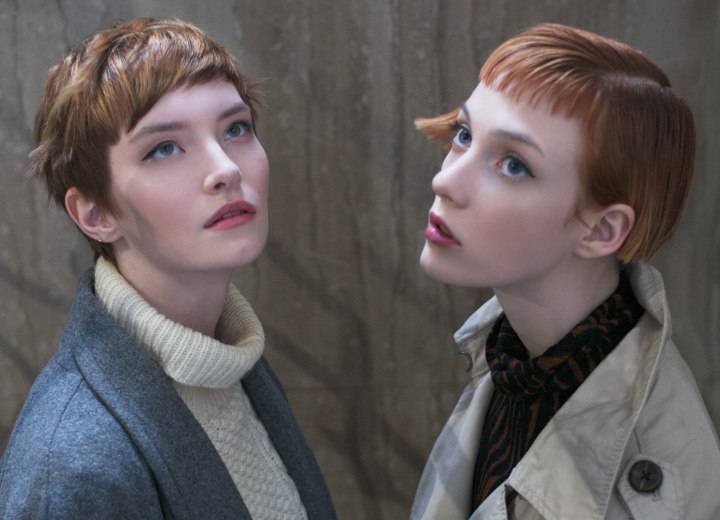 ↓ More photos ↓

The next episode (of the story): Bright and joyful after having enjoyed the spring-summer season, Laetitia Guenaou's three heroines get ready to curl up in the cocoon of fall and winter, to live it in great serenity.



While carefully maintaining their identity, they evolve in volumes, materials, shapes... A knot, a suspended, aerial ponytail, closes with fibers that intertwine, enlace, intersect and weave the cocoon that protects from winter.

Gently attached or released, hairstyles live every moment of the day. The hair colors darken slightly, but keep their bright spring tones. In a symphony, Laetitia Guenaou's heroines are preparing a soft, whimsical and warm fall and winter.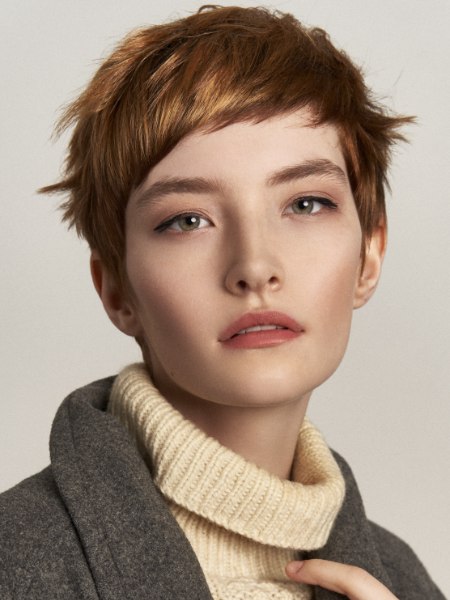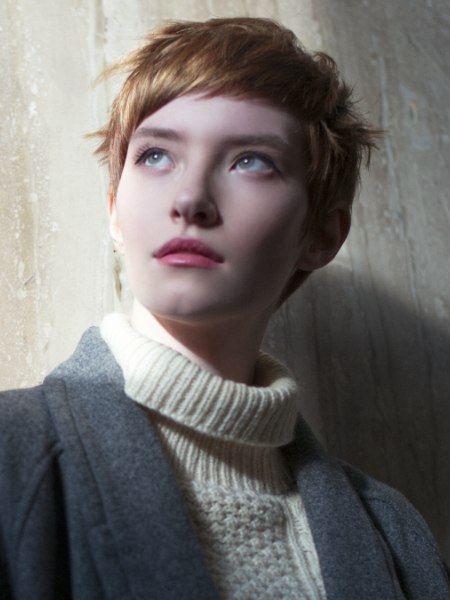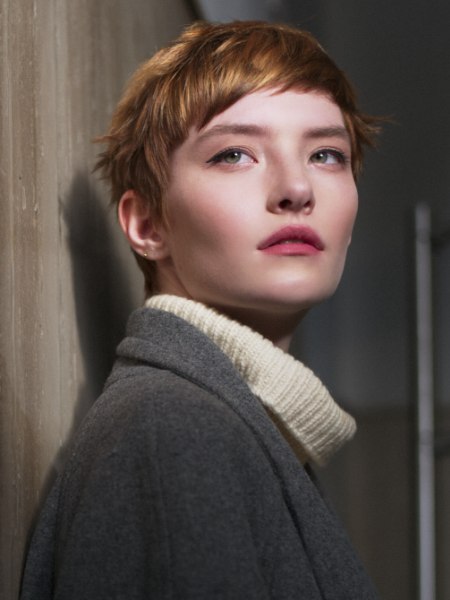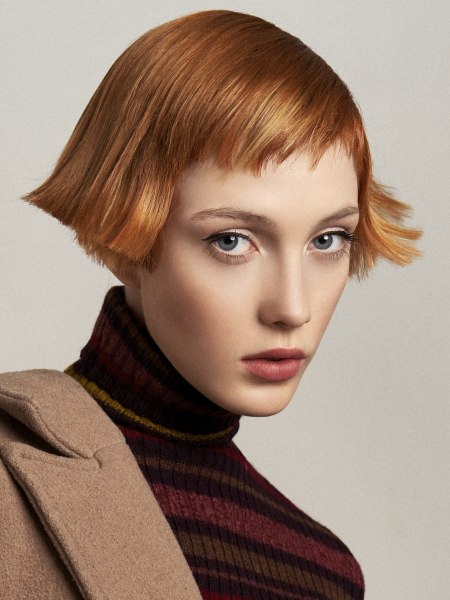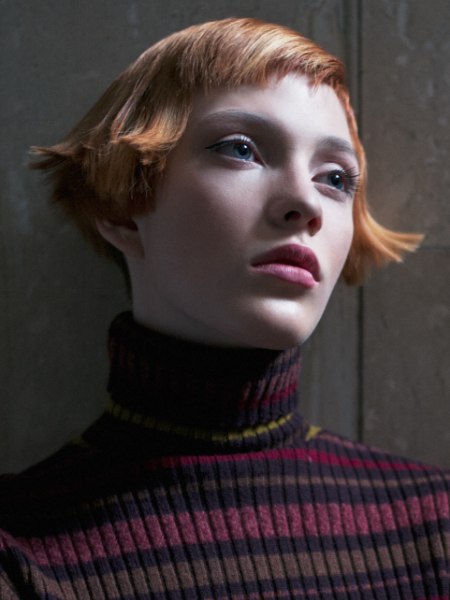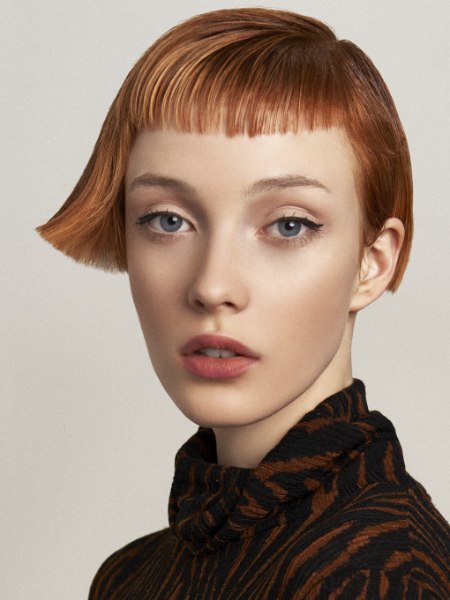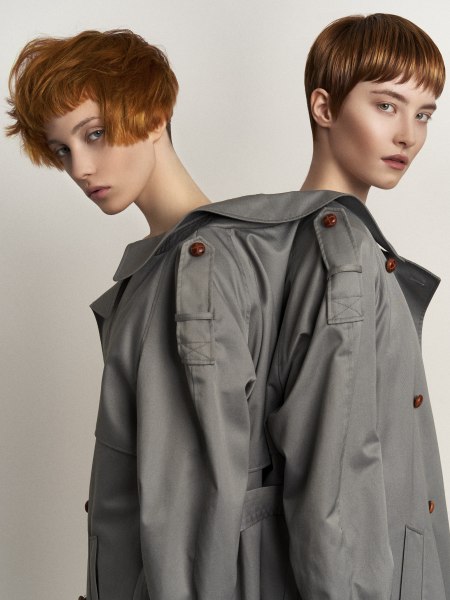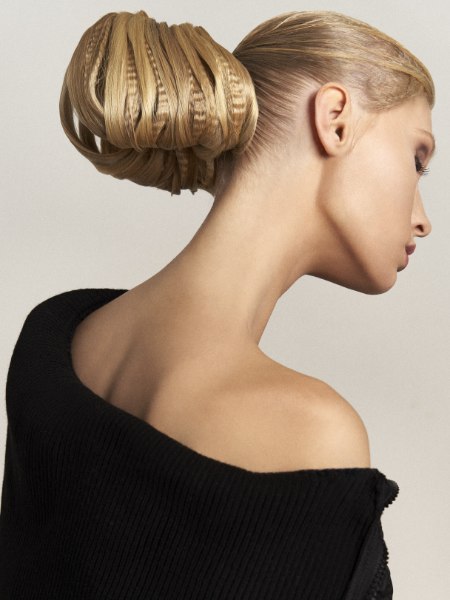 Hair: Laetitia Guenaou
Make-up: Karolina Supernak
Stylist: Patrycja Dziewit
Photography: Przemysław Choła & Alex Czyba

See also: Short hairstyles | Up styles