Pudre by Laetitia Guenaou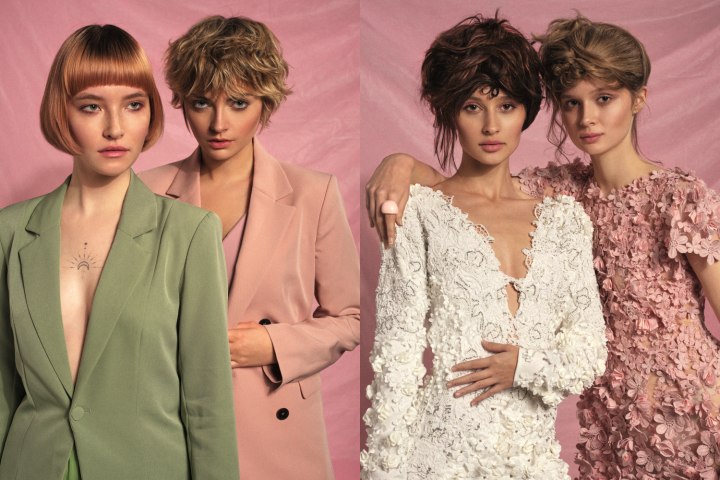 ↓ More photos ↓

The muses by Laetitia Guenaou invite themselves to a powdery atmosphere, all in lightness, evanescent and in motion. Pure and graphic, open to all possibilities, they magnify femininity.

The color is imprinted on the hair. By play of contrast, or more ethereal, in subtle undertones. Delicate layering, powdery/pink hued transparencies gently usher in a sense of the noble and of strength. The hair cutting lines are curved, tapered, with effects of blown feathers.



The volumes are built in an airy fullness. The effect is natural and the sophistication controlled. Held together in superimposed folded veils both fluid and elegant, they structure the juxtaposition of the contemporary and the Baroque, both of which coexist with pride.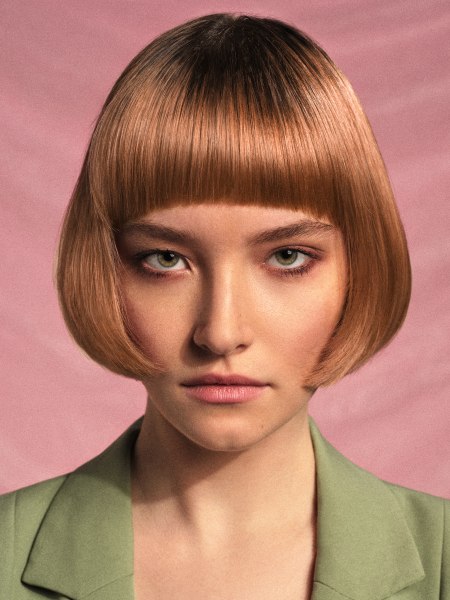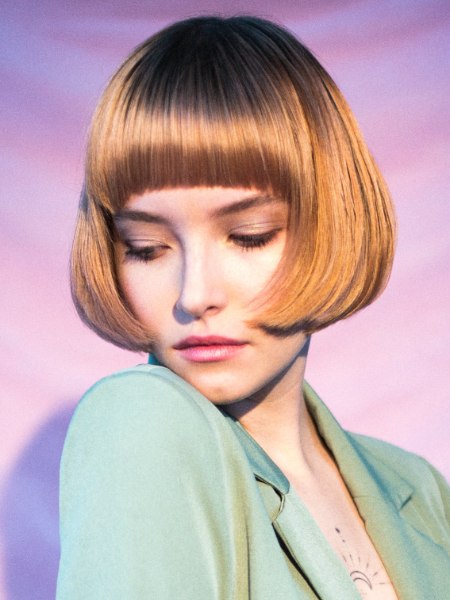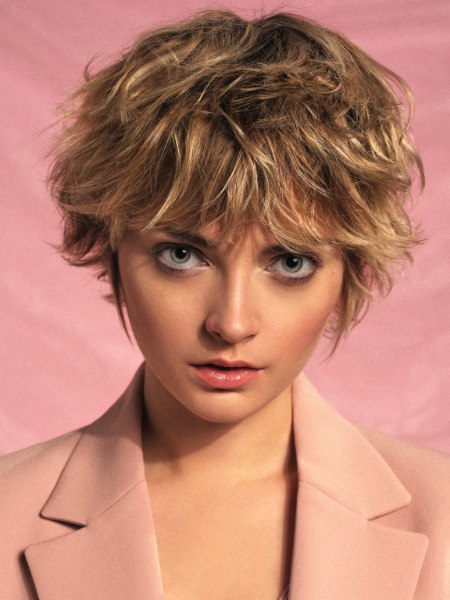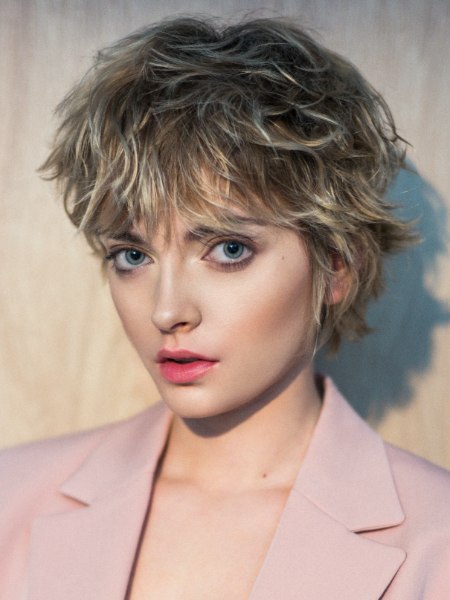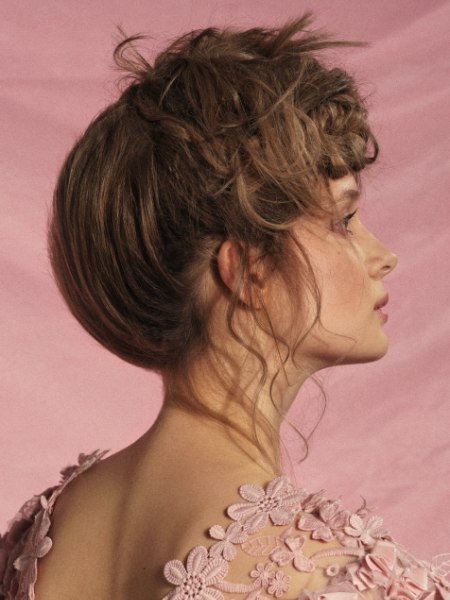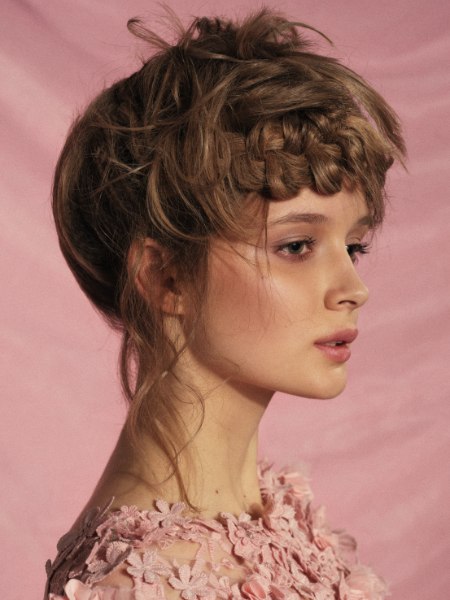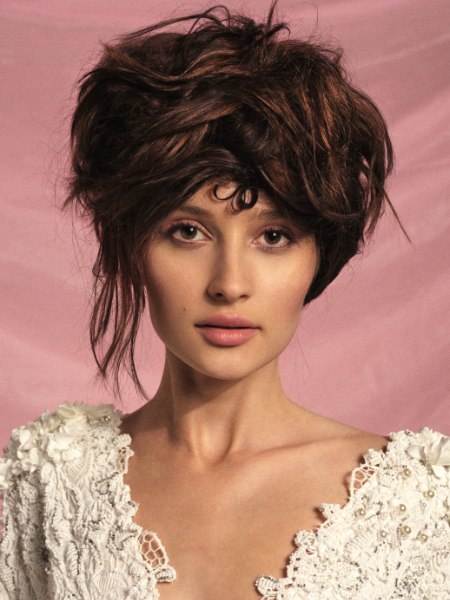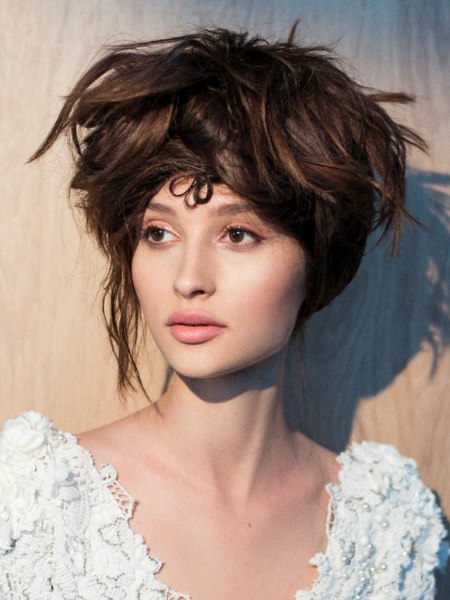 Hair: Laetitia Guenaou
Make-up: Karolina Supernak
Stylist: Weronika Wysoczynska
Photography: Przemysław Choła & Alex Czyba

See also: Short hairstyles | Up styles