Fashionista by Intercoiffure Mondial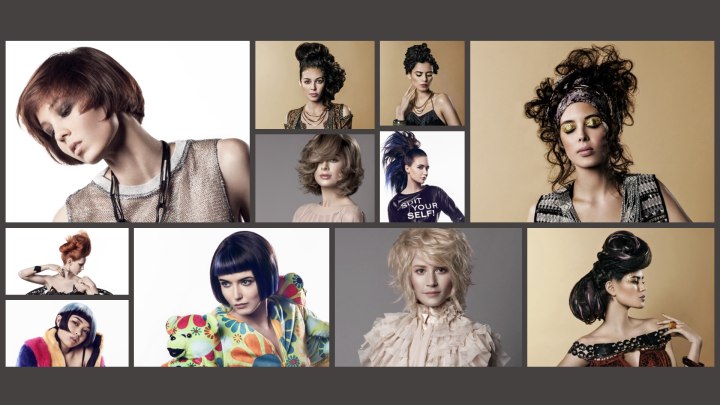 Fashionistas impress us with their inimitable style, which is self-confident and very personal, radically rebellious and fun loving. They know all the style codes, but choose to forge their own paths. They are style icons that never follow trends, but instead create something new. They are the birds of paradise of the fashion world and the inventors of unique looks.

The shoot for the new Fashionista hairstyles collection by Intercoiffure Mondial pays homage to these women who cleverly celebrate their fantastic sense of style, often with a lot of humour and self-deprecation.



The stylists on the creative team havecaptured the spirit of these fashion queens; K-Pop is an explosion of colors – bright and crazy with asymmetric, geometric cuts while Adagio presents delicate, feminine styles in blonde and powder tones.

Desert Rose is a series of strong ethnic looks with artistic up-dos in shades of chocolate and Tecvolution features new silhouettes and styles inspired by architectonic designs.


Adagio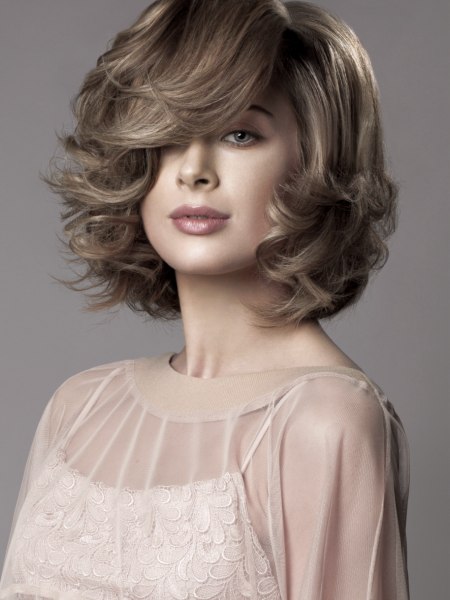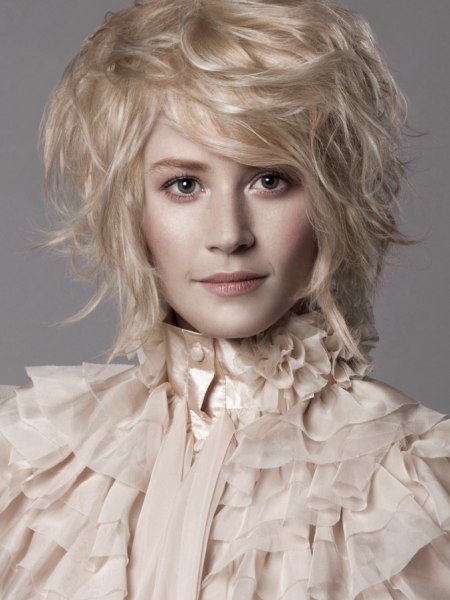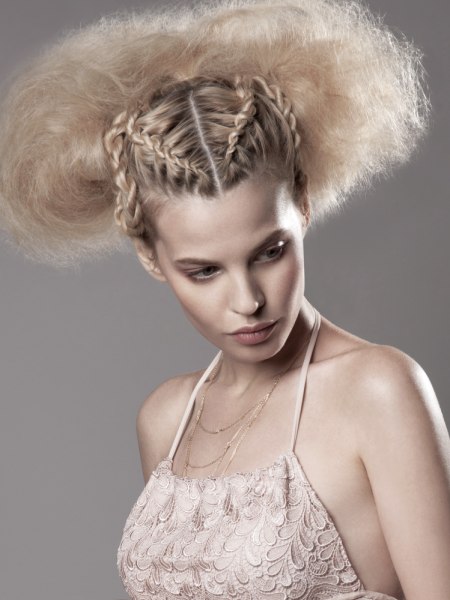 Fashion statements that are delicate, feminine, subtle and as graceful as a dance.

Inspirations and designs from the world of ballet come together in the Adagio hair creations. Artistic plaits are favourites with fashionistas – playfully girly, but still casual.

The soft blonde cuts feature feathery layers and a slight wave. They appear very natural and are characterised by their lightness and smooth textures. A nostalgically sexy look for modern ballerinas.


Desert Rose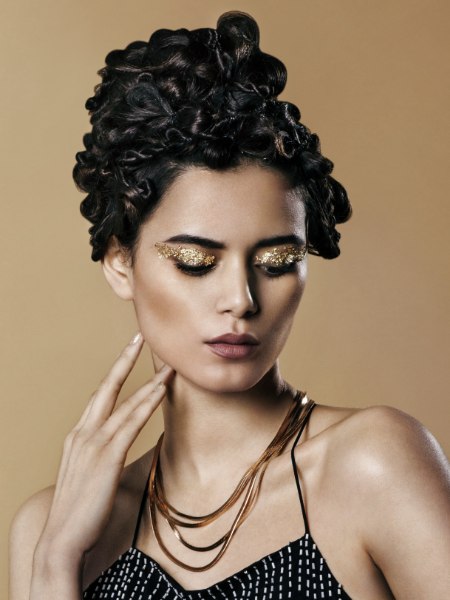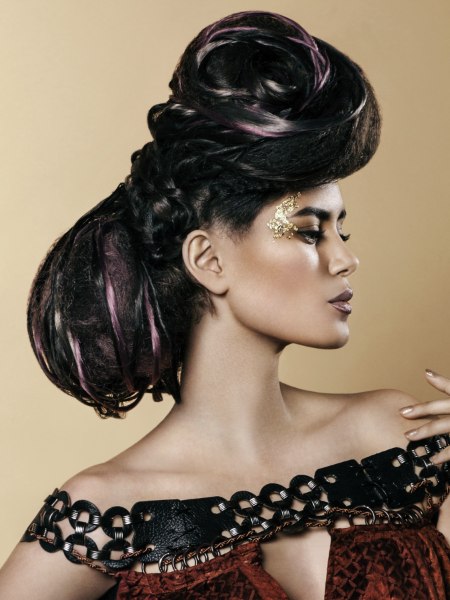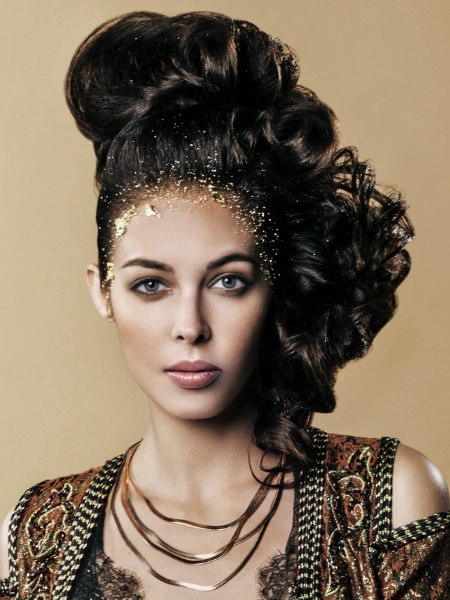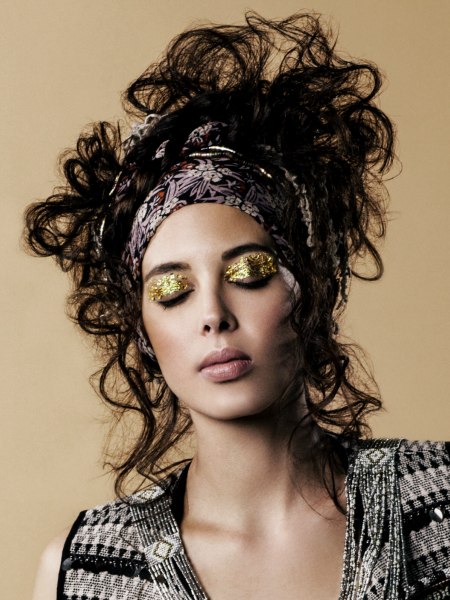 Fashion nomads love ethnic elegance.

Featuring striking, artistic up dos and shimmering gold make-up, the looks of the Desert Rose lifestyle trend are inspired by the colors and opulence of Marrakesh.



This is a fashion journey to the Orient featuring complex braiding and eccentric style designs.

The colors are chocolate brown with some pastelcolored extensions. XXL volume and piles of twisted curls ensure that Desert Rose fashionistas get maximum attention.


K-Pop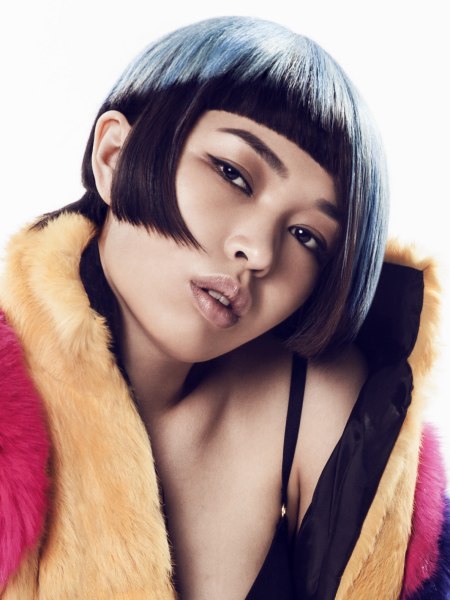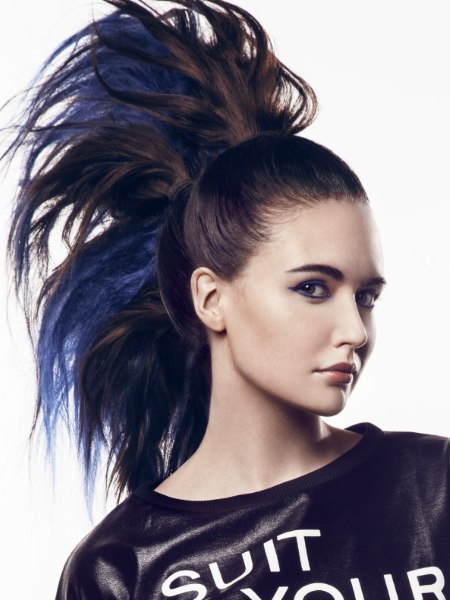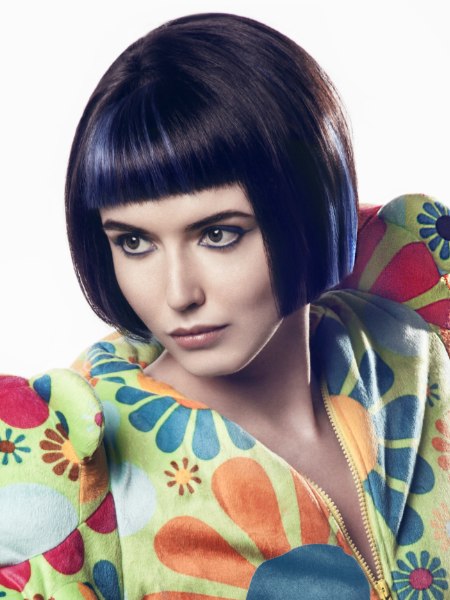 Extravagant, trippy, loud and as surreal as an explosion in outer space.

K-Pop styles are extremely colourful, young and adventurous, just like a Korean pop song. They represent a vibrant, ultra-cool attitude towards life that is full of humour and fantasy.

The hairstyles are black, shimmering geometric cuts with blue-grays on the crown or with azure lowlights or highlights; all excellently cut with extreme precision.

There are also wildly back-combed, sticking-up ponytails with light-blue streaks. K-Pop is a creative hair-fashion explosion.


Tecvolution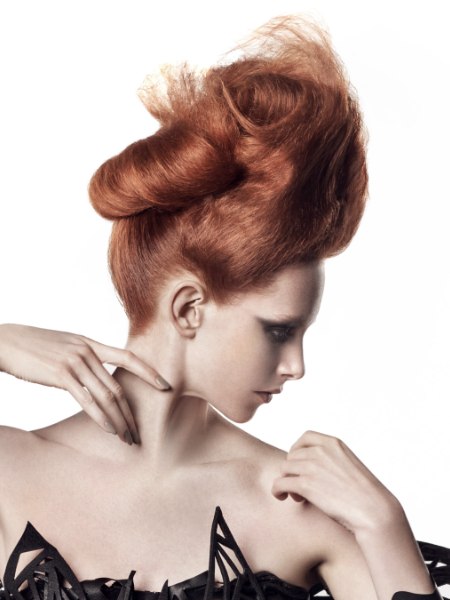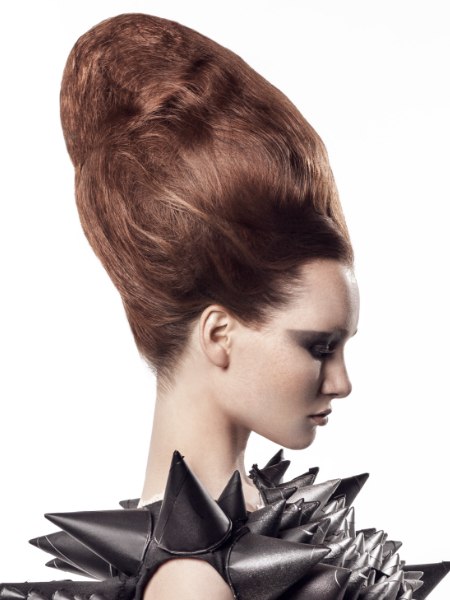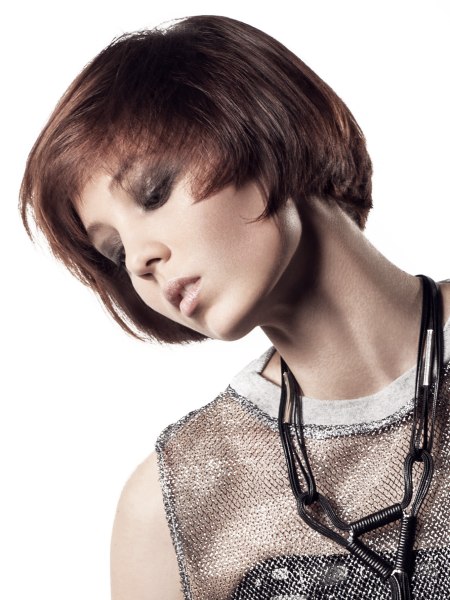 Galactic beauty! Could these girls actually be fashion princesses from another planet?

Futurism meets fantasy, creating magical, avant-garde hairstyles. This is Tecvolution by Fashionista. Beautifully sculptured red hair and architectonic silhouettes with an ultra-modern design language.

Tecvolution creates something radically new, in both fashion and hair design; sometimes with streamlined up-dos, sometimes using strong texture contrasts with a wavy sea of luxuriant hair.

Copyright: Intercoiffure Mondial
Photography: Michèle Struckens-Bloch