Ombré Nature by L'Oréal Professionnel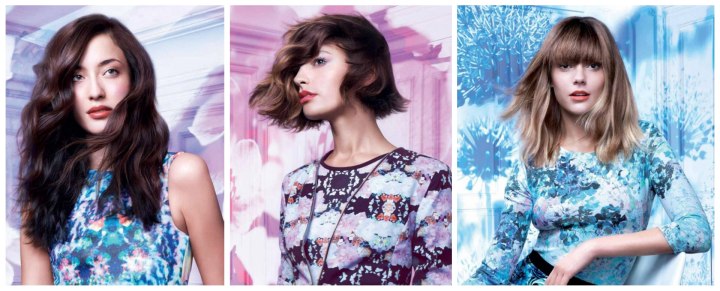 Once again it was nature that inspired a hair coloring technique and a new collection of styles by L'Oréal Professionnel. The veins of leaves are the pattern that the highlights and shadows in these three styles are created after.

Three flavors, three lengths and three main hair colors represent a new family of hairstyles with a fresh, pure and tangibly natural essence. According to L'Oréal Professionnel it is more than a technique, but a philosophy.


Sophisticated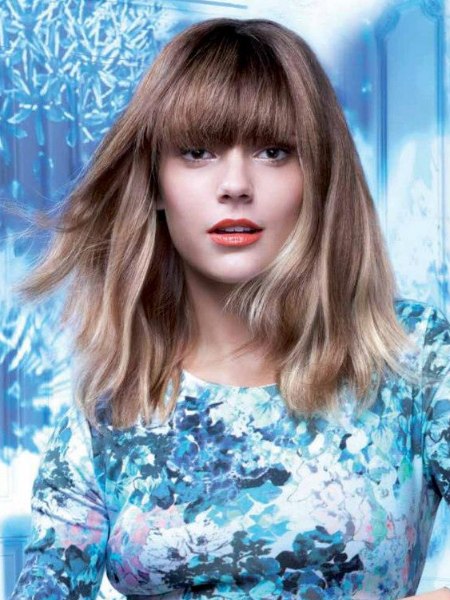 Elegance and sophisticated preciousness don't have to be streamlined or stiff. This flowing long bob has all that it needs to be a star in every environment. A thick and long fringe is lightly curved inward for a very classy touch, but the lengths are free flowing with rough layers and luscious highlights throughout.

These meandering rays of light are thick and accentuate the movement of the hair in all of the right places. Dark blonde is the base color that makes the warm beige stand out.


Cool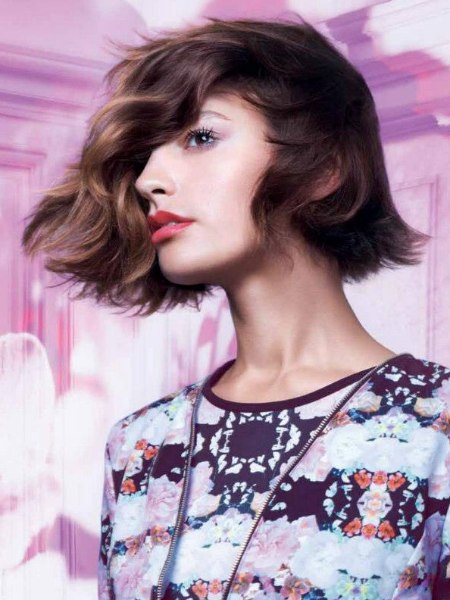 This beautiful short bob thrills with layers that promote motion and soft volume. It is styled in a most adventurous windblown way with the hair reaching forward. The highlights are applied mostly on the outward reaching hair with the inside and back remaining in its seductive dark brown.

The hair is styled with passion to express a strong life force and it expresses an inherent need for freedom of expression where rules and conventions are secondary.


Pop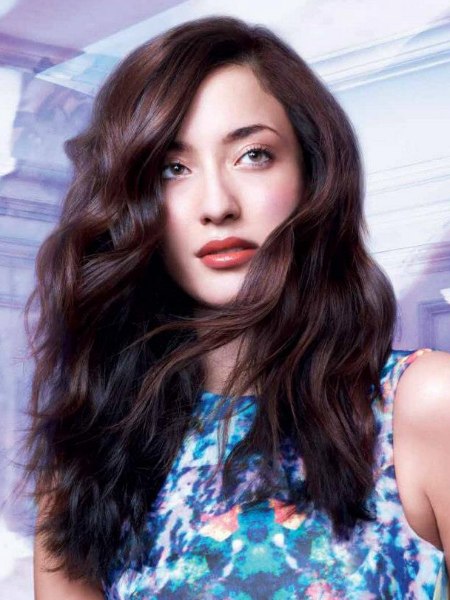 Understated drama in a long mane! The loose texture keeps all of the wavy luxury grounded. Natural flow in a dense, mesmerizing color comes with soft lines, a side part and a gorgeous pattern of light and shadow throughout all of the peaks and valleys of this long hairstyle.

This hair is too gorgeous to put it in a ponytail. It wants to be seen and blow in the wind.

Hairstyles & Hair Products: L'Oréal Professionnel