Guys & Dolls Hairforce - Spring 07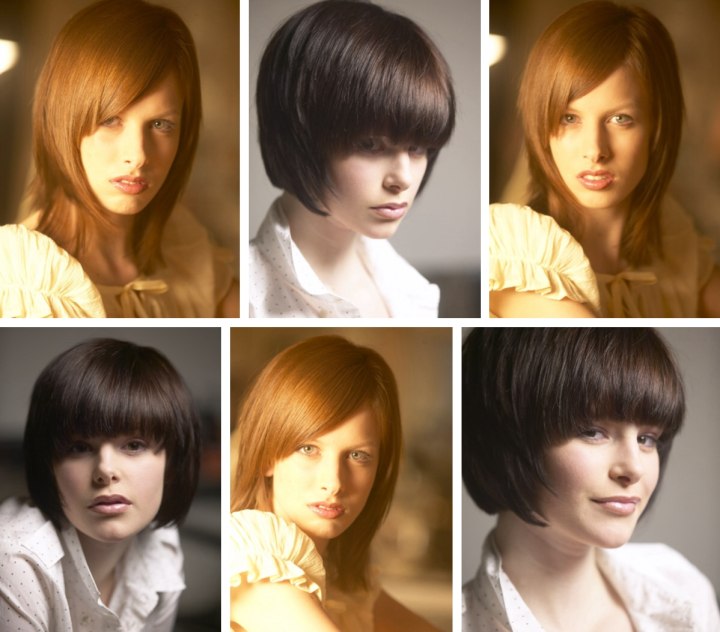 Scroll down for more photos ↓

The guys and dolls at Guys & Dolls Hairforce in Denmark have given us a couple of classic hairstyles for Spring. These styles are simple, easy to style and flattering for a variety of faces.


Two-Tiered Bob Haircut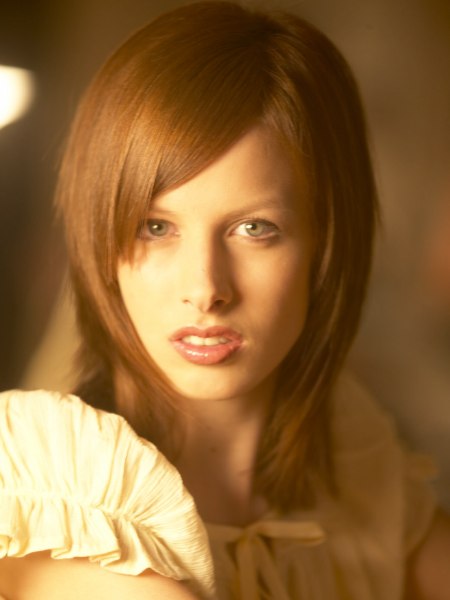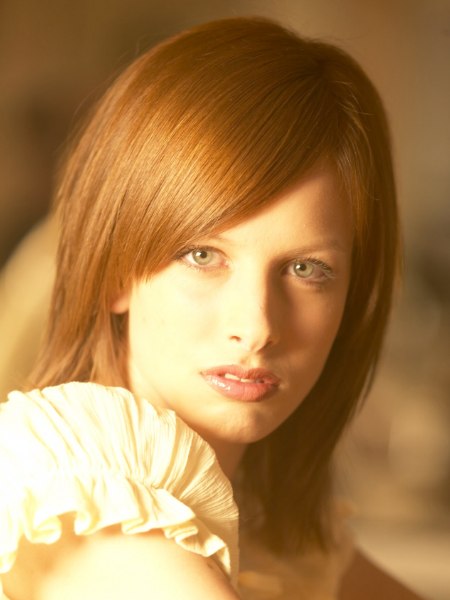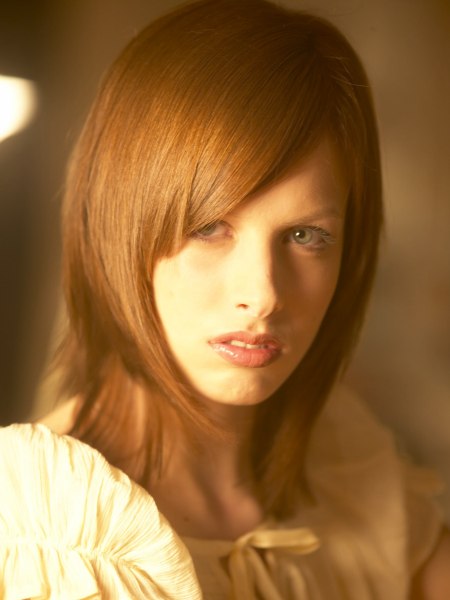 This two-tiered bob haircut features an inner section (consisting of the layers inside the hair) whose lengths fall to the top of the shoulders and an outer section that falls to chin length and is additionally layered to contour and curve inward.

The fringe area is long and curved, and with the left side part curved smoothly across the forehead. Styling is accomplished with a large round brush and blow-dryer to shape the layers into long smooth curves - inward for the surface layering and outward for the lower layers.


Classic Bob Haircut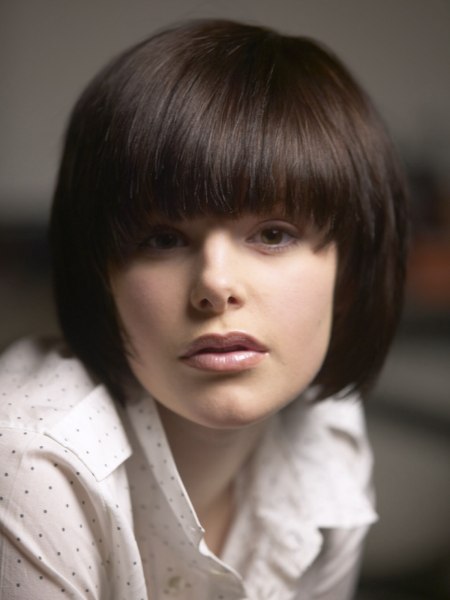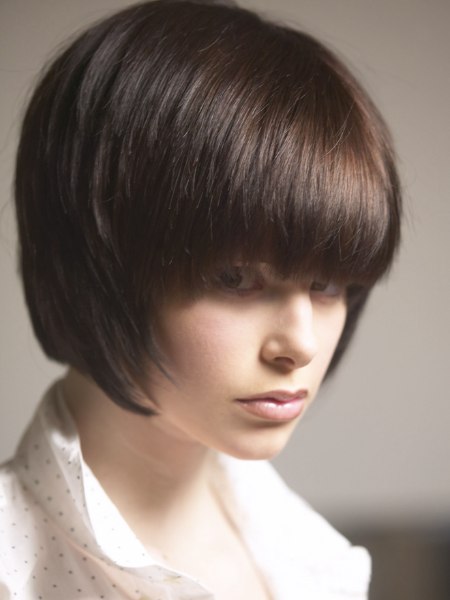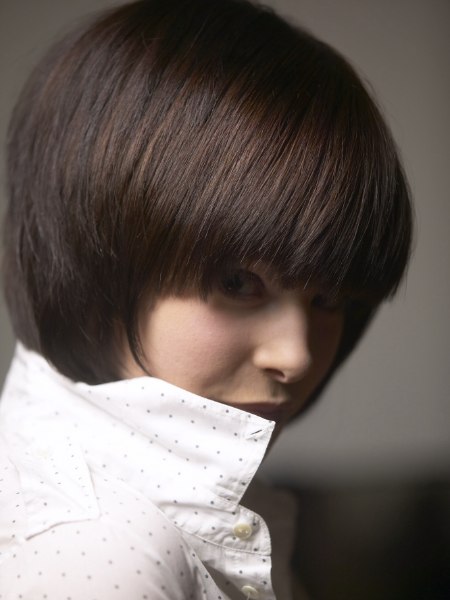 The second look is a classic bob with a close-fit curved fringe. The ends are softened with a razor and give a slight beveling to the otherwise bulky blunt shape created by the cut.

Styling is a soft blow-dry look with a round brush and a volume-enhancing product to give the simple cut a softly fluffed silhouette and rounded shape.

Hairstyles: Guys and Dolls Hairforce - Denmark

See also: Short hairstyles | Medium hairstyles