Eric Zemmour Hair Coloring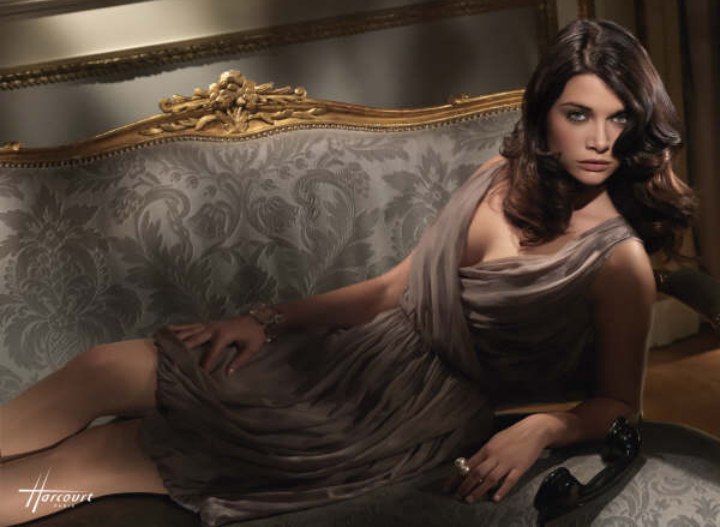 Shorter days and longer nights of the fall/winter season are the right season for ladies of mystery. The femmes fatales, the dangerous beauties that were made into icons by film noir and the movies of Alfred Hitchcock.

Their style is seductive, highly fashionable and superiorly elegant. Hairstyles of classic appeal that withstand the changing trends and are truly timeless - on the screen and in real life.



Eric Zemmour brought a touch of the casual elegance of southern France to his inspiration fueled by the cult girls of the movie world and blesses the rest of us with his creations.

The haircuts are created with innovative razor techniques that allow the artist to fully realize his vision. The hair colors are rich and dark, colored with the Majirel products 4.15 and 6.35. Long and short styles are both full of volume and smooth, soft, round and very feminine lines. Irresistible and full of intrigue.


Cascading Waves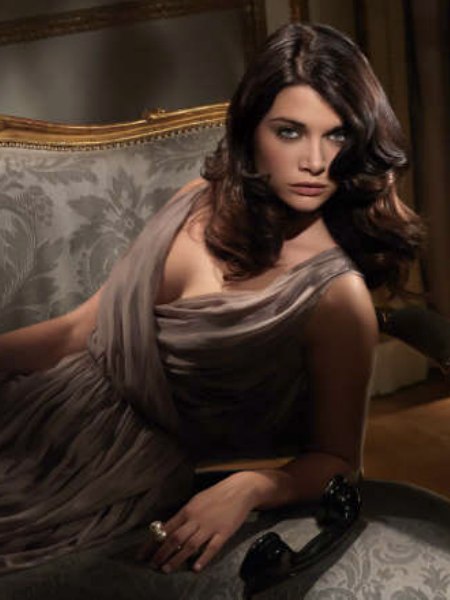 A beauty by day, femme fatale at night - all with a touch of old Hollywood. Timeless waves are radiating intrigue and mystery. This gorgeous hairstyle exudes elegance and femininity in its purest form.

Long hair is transformed into a glamorous mane with generously cascading waves that are turning into grand curls in the ends. Much shine and volume make this look even more luxurious and breathtaking.


Cheek Caressing Short Hair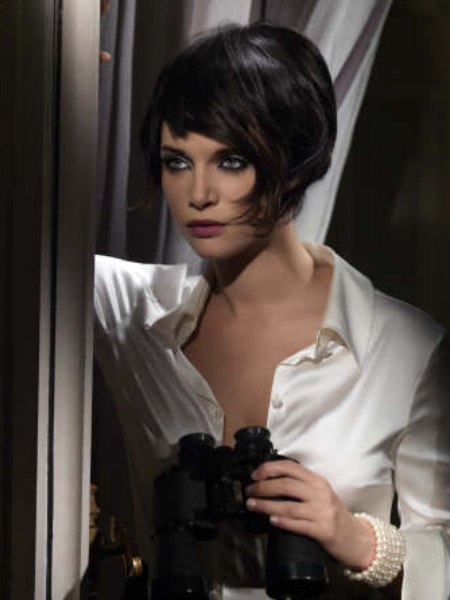 007 would be a good match for this spy in the night. This lascivious short hairstyle transforms every woman into a mysterious femme fatale.

The hair is anchored high on the crown and from its high volume it wraps around the head with flowing motion, keeping the weight of the hair asymmetrically on the left side.

The bangs are swept to the side in a serpentine shape and end in lovely strands that are caressing the cheek.

Hairstyles: Eric Zemmour
Products: L'Oréal
Photos: Studio Harcourt

See also: Short hairstyles | Long hairstyles