El Hombre by Mikel Luzea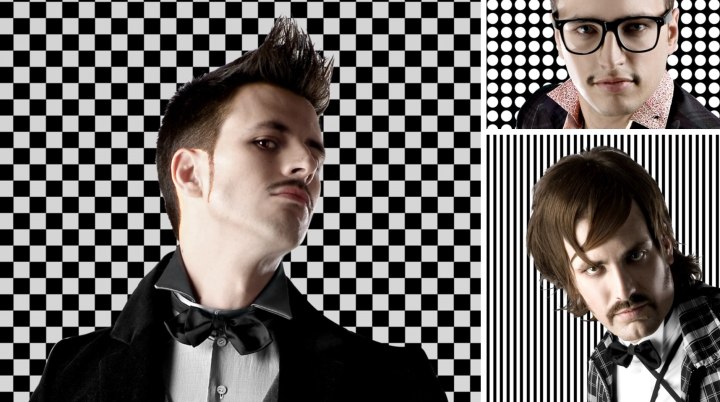 Scroll down for more photos ↓

For years, moustaches have been out of the fashion focus, except in parts of this world with strong facial hair traditions. Recently we saw an increase of men growing little tufts of hair on their chins. The goatees came in all shapes, sizes and more or less appetizing lengths. Finally, the moustache is growing back.

The new moustaches are well-groomed, tightly trimmed and shaped. They remind of the times when the typical male fashion awareness exceeded a more practical than handsome haircut and the use of cologne. It was a time when well-dressed Dandies roamed the cobblestoned streets, and later Clark Gable and Eroll Flynn broke hearts left and right.



Men dare again to make a fashion statement. They are finding the way back to masculine elegance and playfulness with fashion. The new mustaches are alluring and provide their owners with an air of artistic mystique and sensual rebellion.

The new men's hairstyles also take their inspiration from times gone by and revive classic cuts with modern twists and exciting new lines and textures.


Pencil Moustache


Fashion with an attitude. A finely shaped pencil moustache is the perfect companion for the long and super slender sideburns that reach all the way down to the jaw line.

The side of the head is shaven to military length, on top the hair is longer and sweeps forward in a 1950s line to find its highest expression in the spiky upward bangs.


Wide Moustache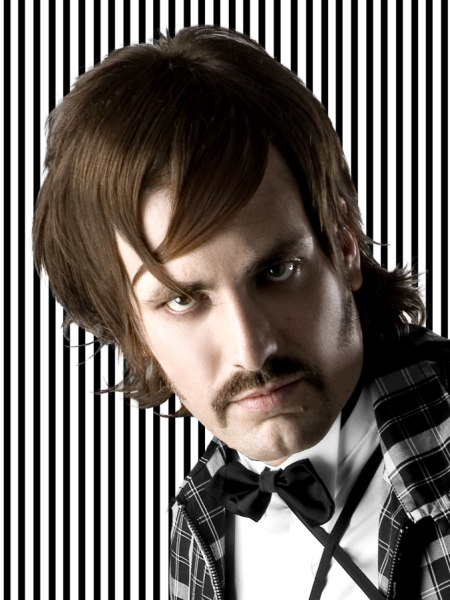 Vincent Price meets Uptown Boy. A bit preppy, a bit mysterious, a bit all American. The longer, wider moustache reminds of the 1970s when Burt Reynolds was prowling the streets of Hollywood. The hair however takes us back even more.

This look features long layers with a few sweeping strands in the forehead and some playful curls in the neck, a side part and sexy sideburns.


Tiny Pencil Moustache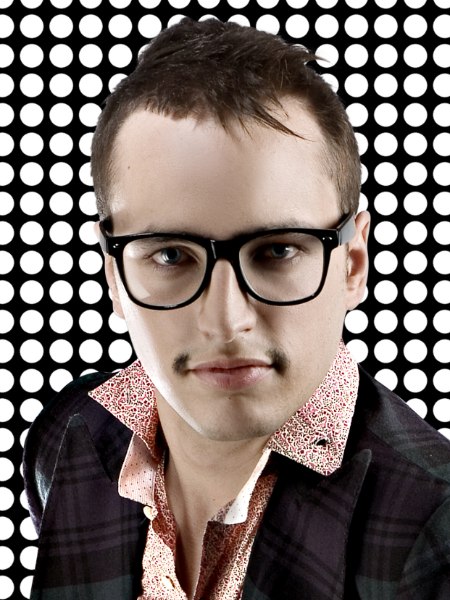 Don't let the glasses fool you. This geek is a fashion tiger. Sporting all the new trends: a tiny pencil moustache, extremely thin with thicker ends on both sides.

The hair is cropped close to the head and shaved on the sides. The top shows a slightly longer fur with feisty strands on the forehead.

Hair: Mikel Luzea
Photography: David Muñiz

See also: Men's hairstyles