Pure by Axel Marens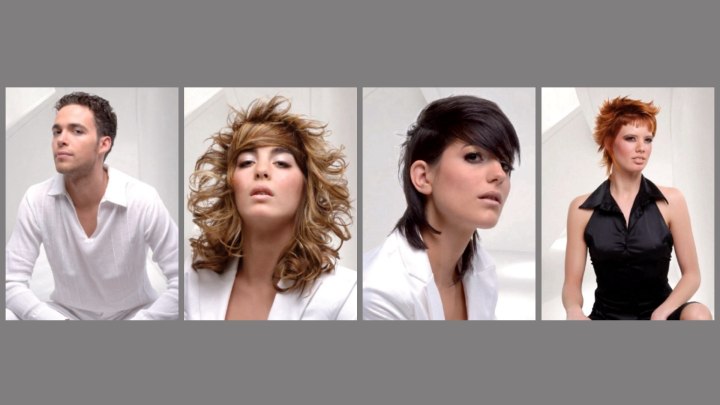 Scroll down for more photos ↓

Since 1994 Axel Marens Salons present new collections twice a year. Each one infused with its own philosophy and inspiration for the season to come and most of all with the creativity of true artists in the world of hair.

For this hairstyles collection the word of the season is Purity. Works of beauty and excellence that appear natural, unique, extraordinarily brought to perfection by the sharp shears and talented hands of the team around Franck Ranea.



Two elements appear in all haircuts of the new Pure collection - air and light. Air in the form of wind, creating titillating movement, or as a soft breeze bringing fluffy lightness into the hair. The light reflects as a subtle shine from the hair colors, which seem to have been taken right out of nature.

The Pure line features a subtle mix of simplicity and finesse, unexpected textures and lines, movement and artistic detail. It was created for the modern woman who expects the best and wants to be as beautiful as she can be.


Huge Airy Curls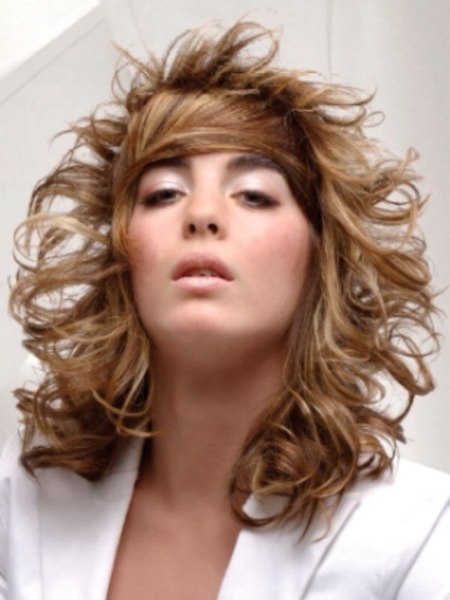 An explosion of hair surrounds the face in a halo of huge curls as airy as a summer morning. But before you think 1980s big hair, note the very beautiful bangs that are showing off the different hues of dark blonde to spiced rum. One long strand builds the edge of the fringe creating the appearance of a stylish cap.


Medium Length Hair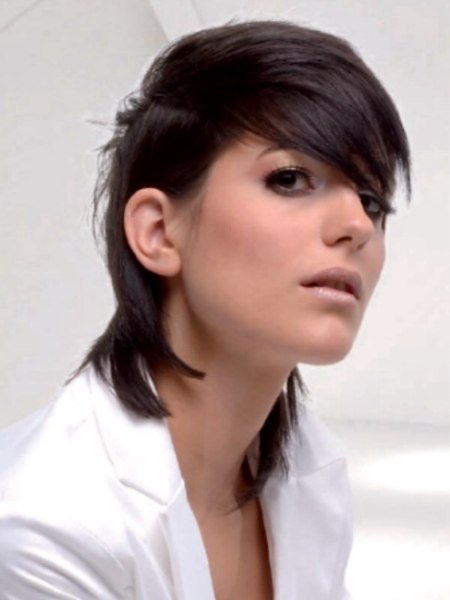 Medium length hair cut with gently asymmetry and soft lines. Windswept lines that are made to be versatile in a color that is natural and sophisticated with an elegant, bittersweet aroma, like a dark espresso.

The hair is lightly tapered on the sides and cut in long layered sheets. A low side part allows for an even greater windswept effect.


Spicy Short Hairstyle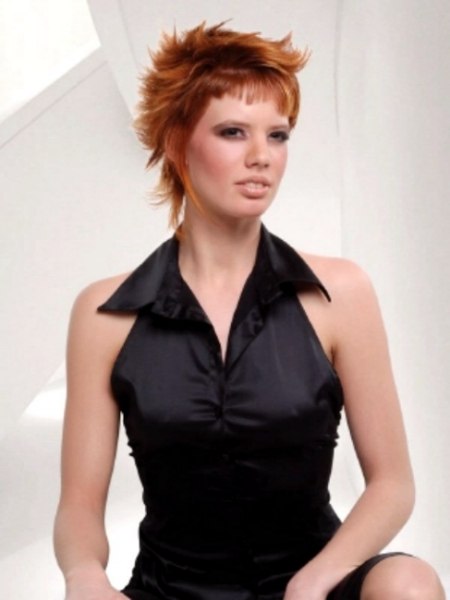 Spicy, sassy and adorable artistic short hairstyle with modern neo-ethno elements that seems to even glow in the dark. Different lengths in the fluffy layers, on the sides and in the neck create movement and dynamic energy that is supported by the bold colors.

Deep copper is highlighted in a lighter golden copper shade, bringing flaming dimension and shine into the equation.


Versatile Haircut for Men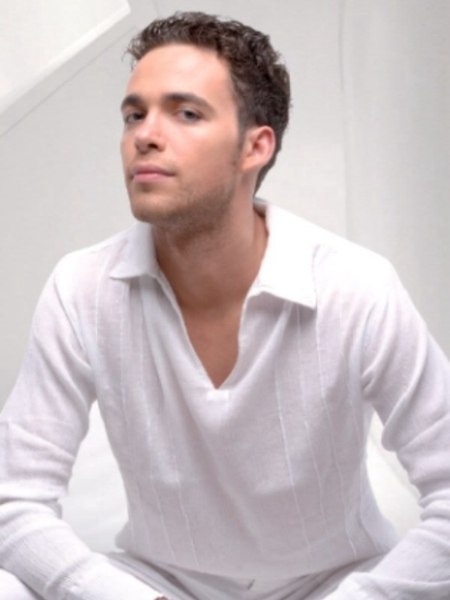 Versatile haircut for modern males. Cropped close to the head with very short sides and an inbuilt natural curl this hairstyle can go from a professional to a cool party look within the blink of an eye and a handful of gel. The curls are styled tight for maximum texture and a subtle romantic, natural flair.

Hairstyles: Axel Marens
Photos: ©Groupe Ranéa

See also: Short hairstyles | Medium hairstyles | Men's hairstyles