Primaries by Joico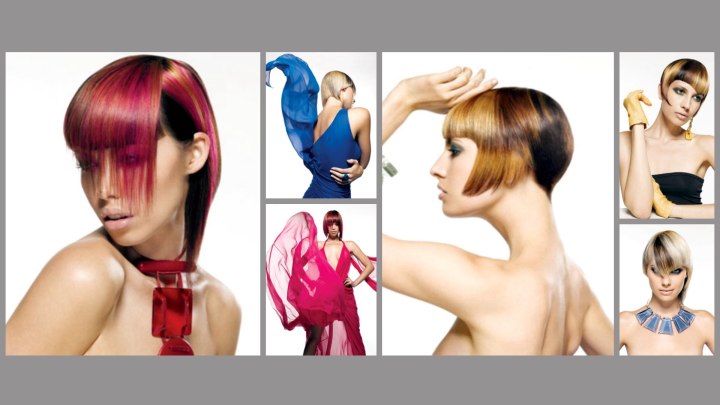 Scroll down for more photos ↓

Purity in shape and color. Intense vibration through a magic play of shades and curves. The Primaries Collection by Joico expresses a passionate love for life and is inspired by the shapes and hues of nature.

The creators of this new trend collection, Damien Carney and Sue Pemberton, did not look at the international catwalks to find a source for their new designs. Instead, they translated their fascination with the powerful works of nature into a series of hairstyles that look as if they just came out of a tropical garden.



Precise cuts, surprising angles, geometry and new approaches to texture all combined with daring hair colors inspired by the intense shades of volcanic ash to desert sand and all the way to raspberries.

Take a walk through a fairy tale forest and dare to find your own connection with nature.


Sleek Powerful Hair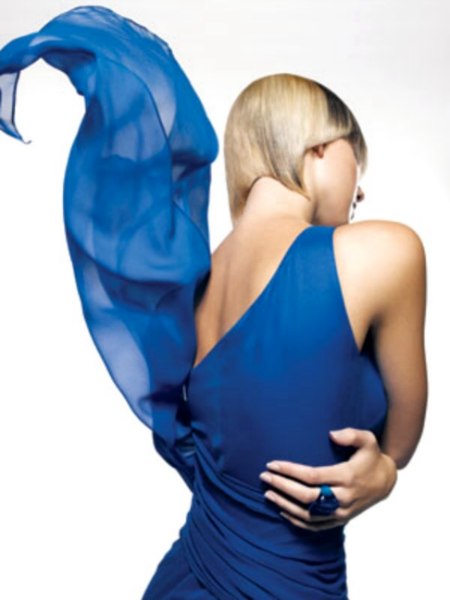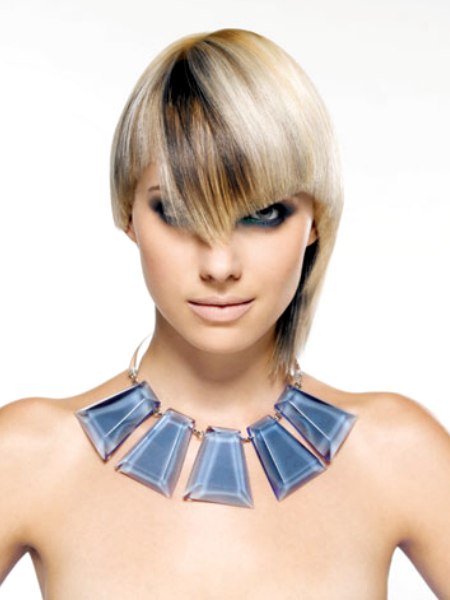 Nature's geometry translated into fascinating hairstyles, the core of the Primaries trend collection, finds a perfect expression in this sleek, elegant, exciting and powerful style. The hair is cut to perfection showing the movement of a force of nature - balance, rhythm, pure energy.

The hair colors range from light blonde to cocoa brown, shining in a vibrant glow and echoing the energy of the cut.


Contrasting Colors and Lengths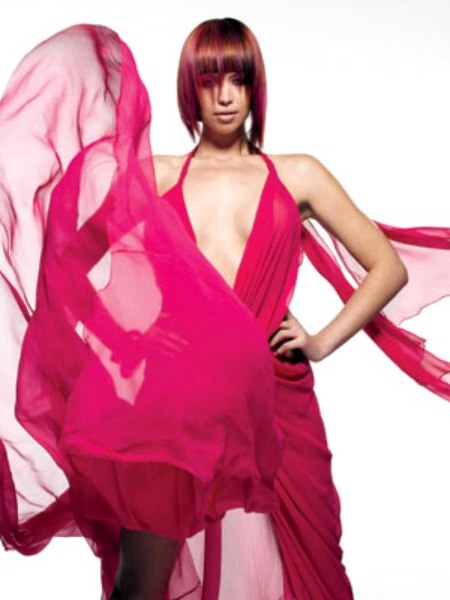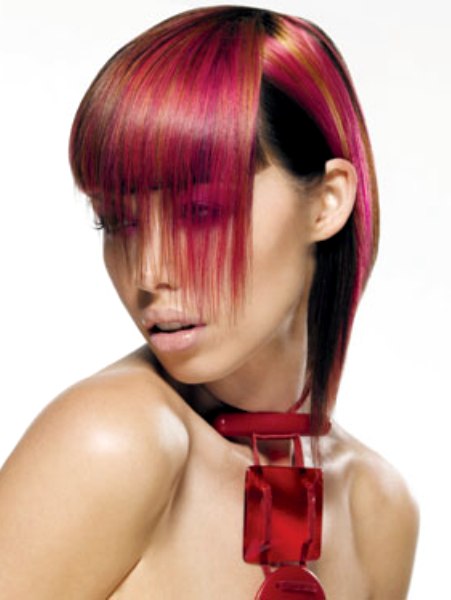 There is nothing traditional in this cut. But at the same time it's as ancient as the planet we live on. Plays of contrasting colors, shapes and lengths that can be found in nature's wildest displays of power.

Geometrical, straight lines are covered by a thin veil of shiny cascades of hair. The earthy brown is rendered mystical by the counter play of intense berry and honey shades, all intensified by a black contrast underneath.


Asymmetrical


The hues of valuable woods, the shine of wet rocks, wild honey and a lot of golden sunshine bring the rather outer-worldly lines of this trend cut back to earth.

The contrast between the warmth of the color and the cool straight lines, framing the face in an asymmetrical, curvy flow creates a theme too vibrant to miss.

Photos: Joico

See also: Short hairstyles