Elements by Intercoiffure Böhm.Haare!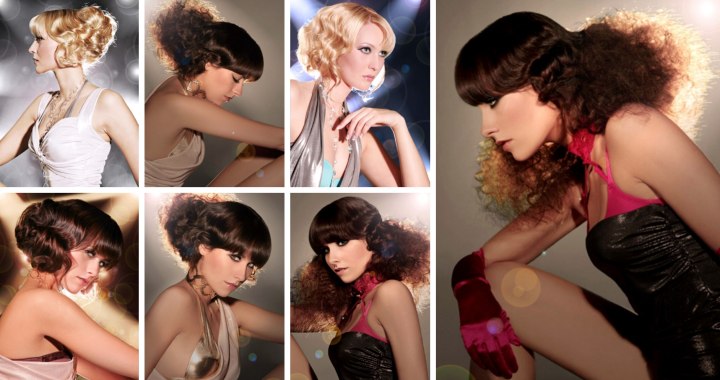 Scroll down for more photos ↓

Nature creates perfect shapes and colors out of the native elements Fire, Water, Air and Soil resulting in an environment with a unique and great style. This scenario sets the basis of the collection ELEMENTS by Patricia Normann and the creative team of Intercoiffure Boehm.Haare!

The collection plays with the nature elements Fire, Water, Air and Soil mirroring their characteristics in sophisticated and glamorous shapes and colors.



Elements will seduce you to more feminism and sensuality combined with elegance, but still debonair in a predominant behavior of the "Grande Dame" of the forties of the last century.

The movement and motion in the hair appear playful und easy. By using specific coloring techniques the hair receives naturalness and healthy brilliance. The personality and nature of the individual is supported and accentuated.


Elements Water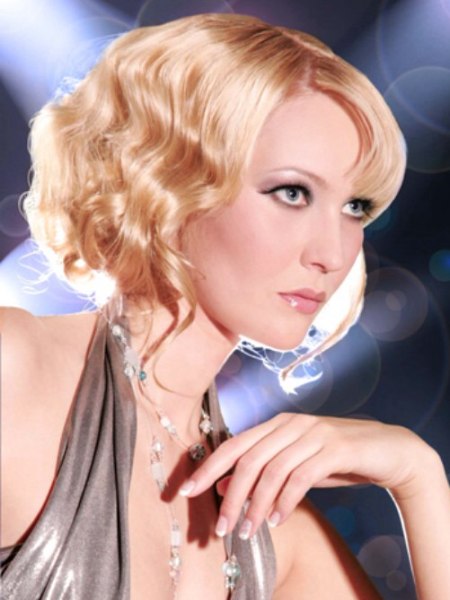 Hairstyle with flowing shapes and discrete color transitions to characterize a casual femininity. The individual facial features are highlighted and end up in a very feminine character.


Elements Earth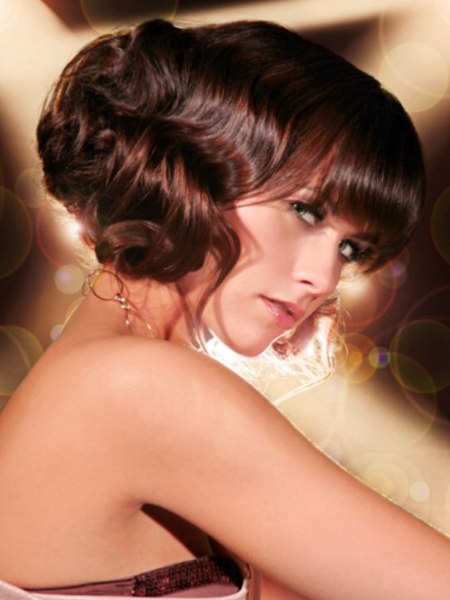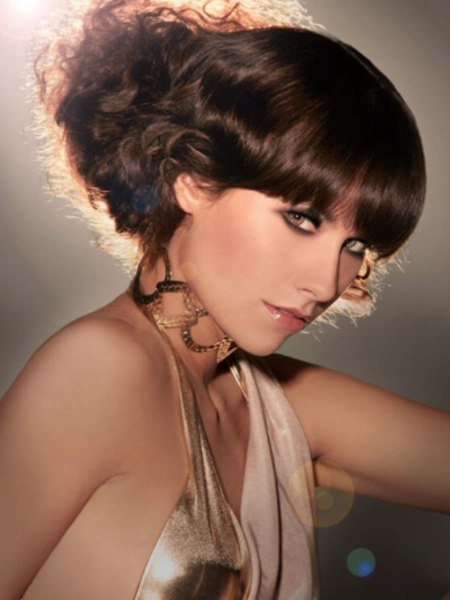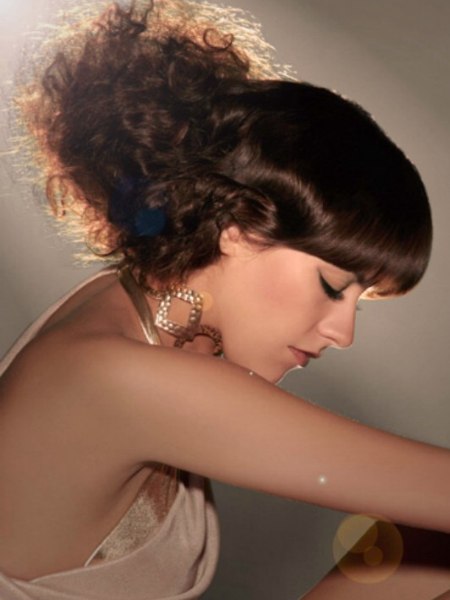 A tight hair structure but with harmonic brown tones and fine nuances are following the trait of a diva. Inapproachable and sensual at the same time the native female facial features will be played gently by the movement of the hair structure.


Elements Air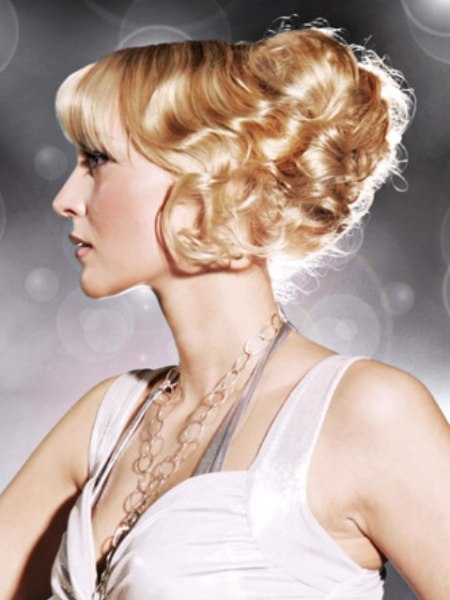 The lightness of being is combined with feminine elegance. Breezy and easy styling elements are what lend the hair a glamorous expression. Bright color versions, kept tone in tone adds sensuality and glamour.


Elements Fire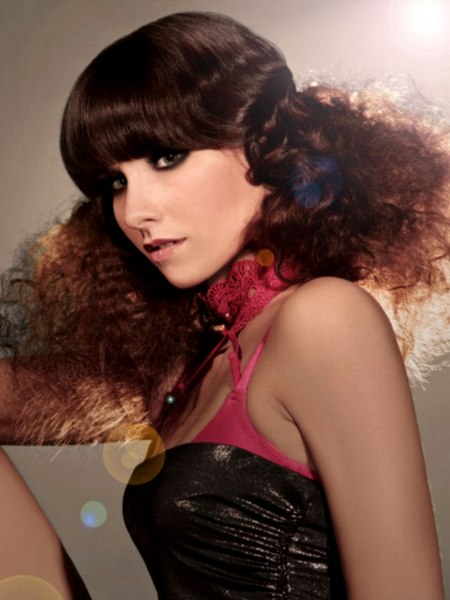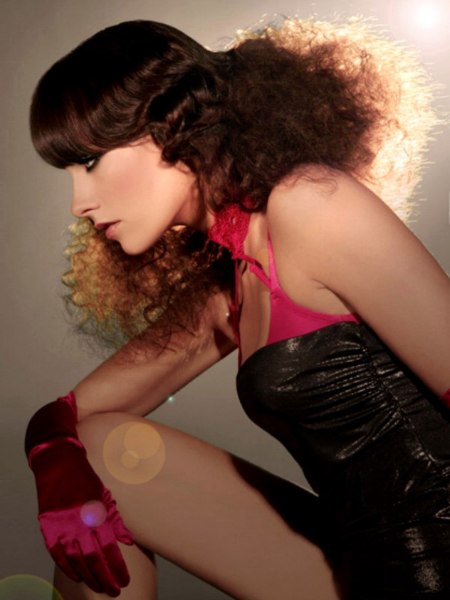 A racy expression combined with southern spirit and individualism. Dark hair color variants point out the natural fall and structure of the hair resulting in a tempting look.

Hair: Patricia Normann and Artistic Team - Intercoiffure Böhm. Haare!
Styling: Patricia Normann
Make up: Patricia Normann

See also: Long hairstyles | Up styles