Beauty Trends by Intercoiffure Mondial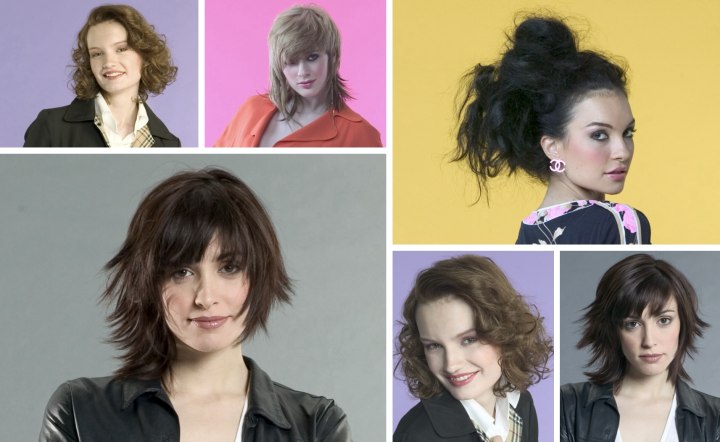 Scroll down for more photos ↓

The "Beauty Trends" collection created by Intercoiffure Mondial is marked by the numerous trends in fashion. There are a number of different styles in the collection that will surely meet every woman's demands. These hairstyles are fashionable, modern, contemporary and classic.

The collection is a mix of curly styles, straight styles, long and short styles. The hairdressers have used their creativity and talent to come up with an eclectic mix of hairstyles that have a lot of character.



The true spirit of woman is captured by this collection. It does a good job of blending the mood and values of today's modern woman. Using lifestyle and atmospheres as inspiration, these haircuts give a new life to the classic styles of yesteryear.

There are as many different varieties of these hairstyles as there are women. Each look can be worn every day or changed for a new look on a special occasion. The shaping of the styles allows movement and balance. This collection is the perfect reflection of women of this generation.


Low-Maintenance Hairstyle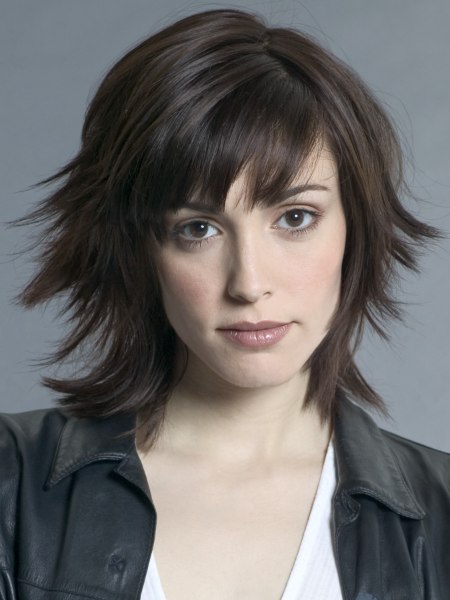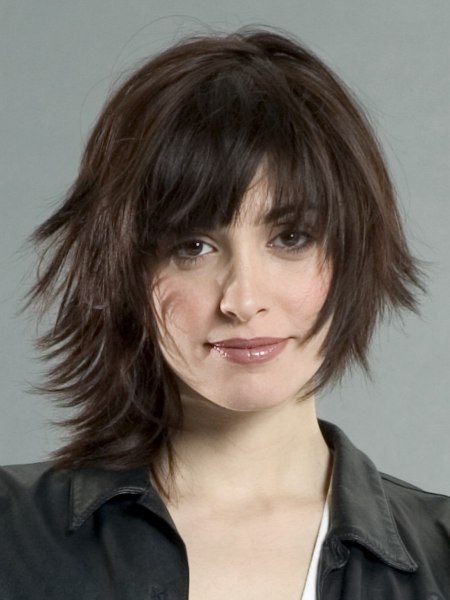 Natural looks don't have to be boring. Especially not when they are as playful and fun as this one. Long tapered layers frame the face and the side partition plays into the diagonal trends.

The hair touches the shoulder in the back and gentle blow-drying over a round brush brings the ends outward for a delightful wispy look. A great hairstyle with low maintenance and definitely right on top of the trend list.


Bob Cut with Curls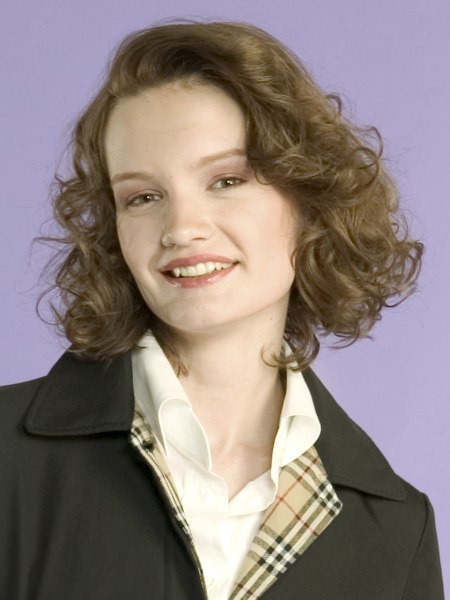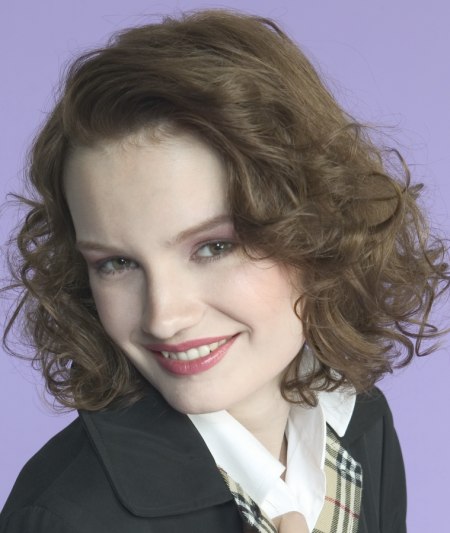 Neat enough for the office and a lunch with the ladies, but also trendy and ready for the evening wherever it may take you. A long bob with side swept generous bangs and airy curls that bring lightness and joie de vivre to the look.

Just style with your fingers avoiding too much neatness and mist some hairspray over the creation for longer hold.


Shoulder Length Haircut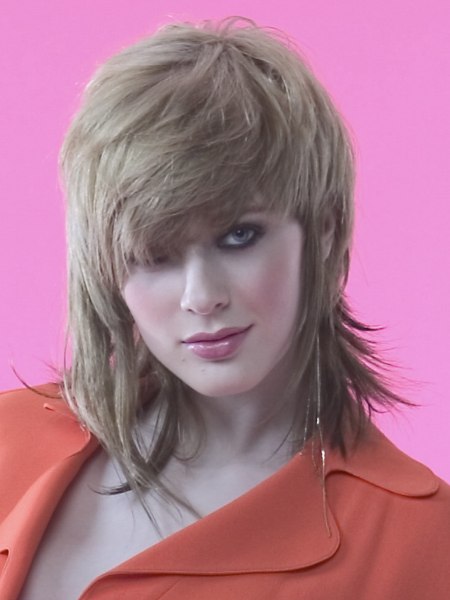 Untamed hairstyle with a weakness for the 80s and a hint of the 70s. A mix of eras and styles could not be more becoming. Smooth and short layers above the ears switch into wild and fringy rockstar layers at the bottom of the shoulder length cut.

The diagonal element plays a large role in this look as well. The hair color is muted and soft, bringing all attention to the face.


Gypsy Look Up Style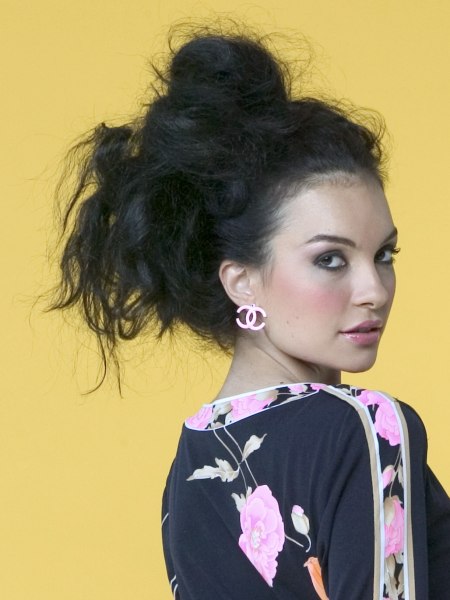 Pure opulence. The do of all dos. And above all it is easier to create than it appears in its knotted beauty.

The huge bun is made by looping, tying and slinging very long hair on top and upper back of the head, leaving some rebellious strands hang out on all sides. A high forehead brings elegance to the untamed gypsy look. Let your creativity roam free!

Hairstyle Photos: © Intercoiffure Mondial

Artistic Team:
Carole Haddad - Australia
Markus Herrmann - Germany
Richard Calcasola - America

See also: Short hairstyles | Medium hairstyles | Up styles