Sunset Diva by L'Oréal Professionnel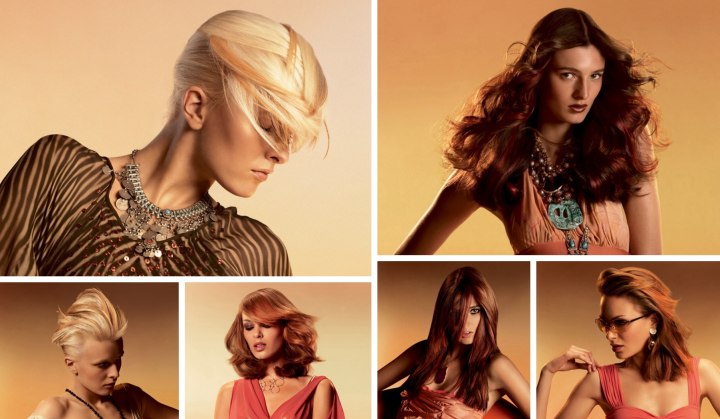 Scroll down for more photos ↓

The world revolves with vibrant colors and huge designs. A cocktail filled with positive optimism - the season starts with a kick-off filled with colorful explosions. The hair colors are influenced by sunsets - ranging from an intense orange to luminous tan.

"Riviera Siren" is an extravagant woman with experimental colors. Orange, red and pink are presented in a flamboyant way.



"Morrocco Muse" lives in the Arabian Nights and loves her freedom. Golden reflexes, mandarin and platinum apricot are her favorite colors.

"Latin Diva" is an artist and lives the universe like a religion. She loves the colors café, grenade and terra cotta orange.



Riviera Siren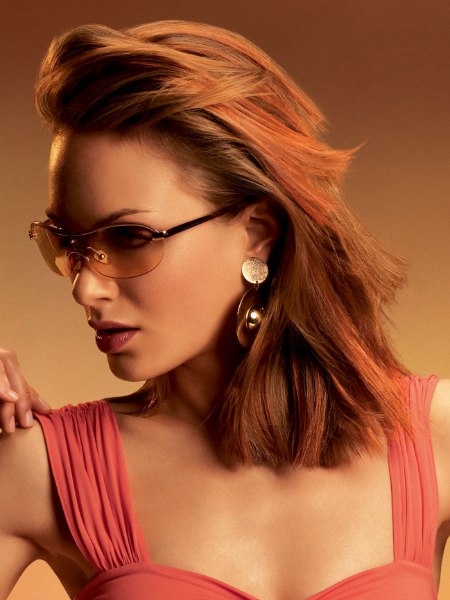 Medium long hairstyle for ginger hair. Touching the shoulders and featuring side swept bangs. Draw a line from one ear to the other and cut a slightly diagonal line starting at the fringe. Texture-cut by pointing of the upper fringe and the sides to achieve texture.


Morocco Muse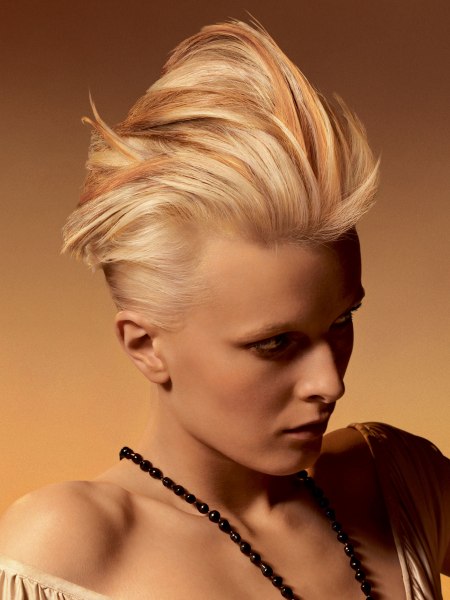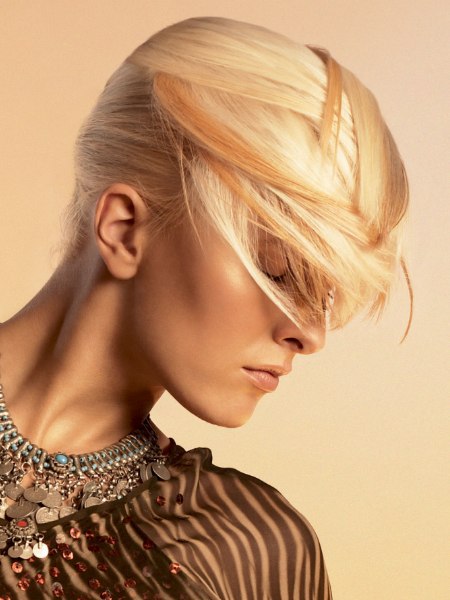 Short haircut with boyish texture.

The hair is cut from one temple to the other, starting the cut on the sides and in the back. Point cut to the inner part of the cut to create texture and to soften the cutting line.

Fringe: the symmetrical ends meet at one point. Cut in a sweeping motion and then texturize the covering hair.


Latin Diva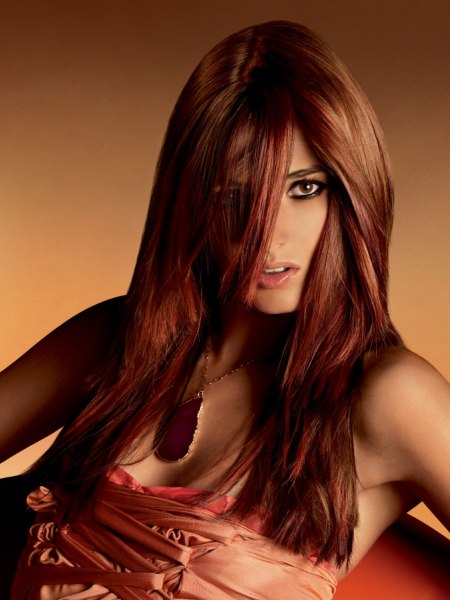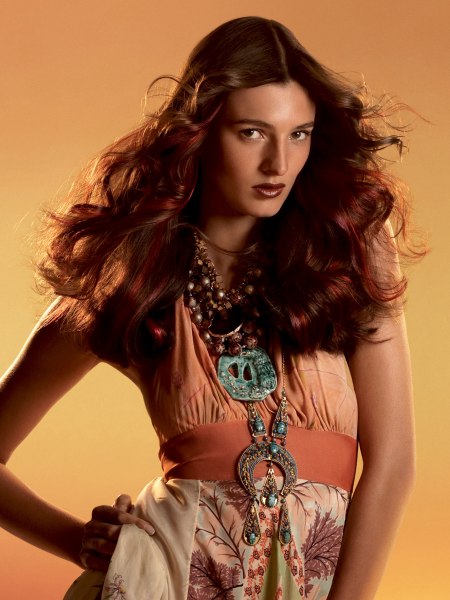 Long haircut with a symmetrical circle-bow fringe.

Soft pointing cuts a smooth base line. For texture on the surface, create several layers on the top and the sides by sliding the scissors from front to back with every strand.

Hairstyles: L'Oréal Professionnel

See also: Short hairstyles | Medium hairstyles | Long hairstyles