Lifestyle Collection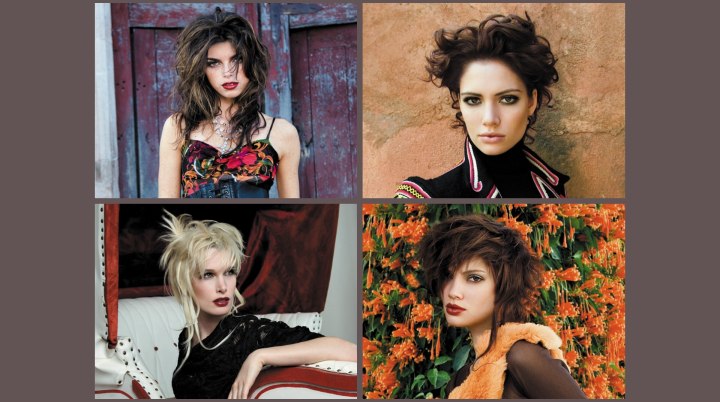 The lifestyle collection from Intercoiffure presents the most innovative trends – glam is the update of opulent. The power of contradiction: fantasy flirting with severity. glam is a bewildering show that inspires dreams, longings and fantasies. The perception of femininity is like a magic moment seeking for the element of happiness.

Sensing the spirit of the age and reacting – the natural lifestyle widens into the global look. Everything is future, the present immediately becomes past – we linger simultaneously in different realities. In one world, a blend of times, memories, places and cultures. Fashion sends us on a journey throughout the world.



Update of the super trendy fashion style – Fashionistas are revealed in the current modish hipster lifestyle. The new desire for freedom and individuality. hipster are liberated and they love to do without rules. They stroll in the stream of the crowd – but are not part of it.


Glam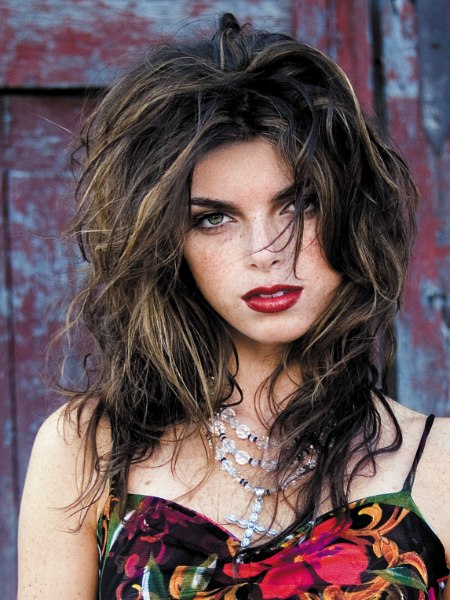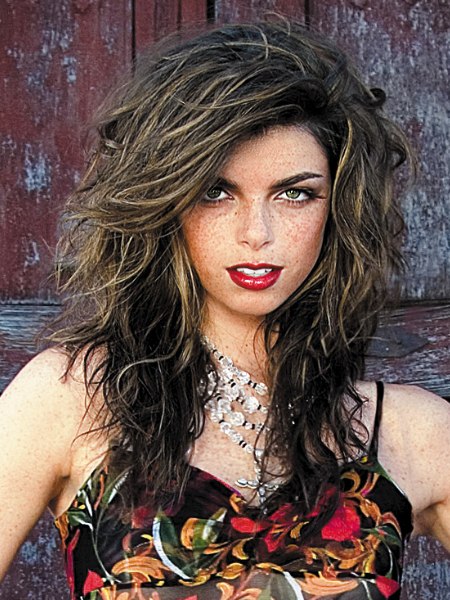 When you think "glam", you think of independence and freedom. This hairstyles collection by Intercoiffure Mondial offers extreme sensuality mixed with fantasy. The purpose of this collection is to inspire dreams and desires.

The young woman is wearing a look that simply screams, "Look at me." Long, layered, and full of volume, this is a look that is sure to make heads turn.


Global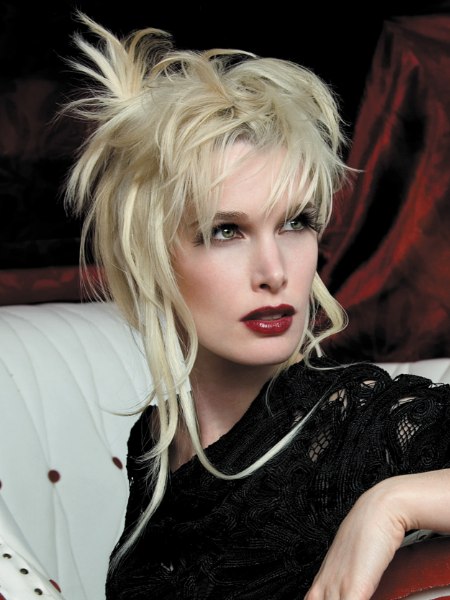 When it comes to fashion, it does not stop at one country's border. Style, fashion, and design are a global language seen around the world. When it comes to hairstyles, Intercoiffure offers a Global collection that will meet the desires of women around the globe.

The look that this young woman wears is long in the back and layered throughout. The look is dramatic and enticing at the same time. The top of the head is full of volume and texture. The global look is simply universal, independent, and unique.


Hipster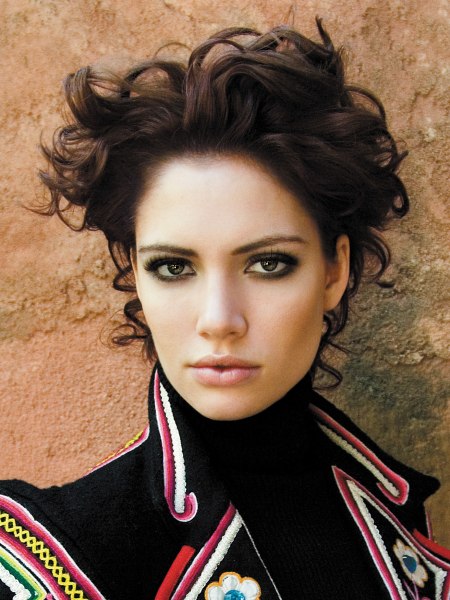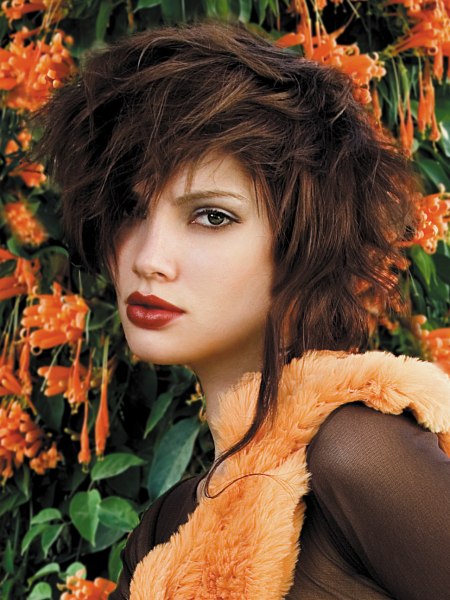 Up to date on all that is fashionable, hipsters are truly individual, yet trendy. Hipsters like to live without rules and this includes how they dress and how they style their hair. The Hipster collection by Intercoiffure truly captures the spirit of individuality of these young people.

The style worn by this young woman is short and wavy. It is daring and sensual at the same time. It is truly a style that breaks all the rules. The other young woman has a longer style that is just as messy and deliberate. These two are truly hipsters and setting the new rules for hairstyles.

Hairstyle Photos: © Intercoiffure Mondial