Icons by Intercoiffure Mondial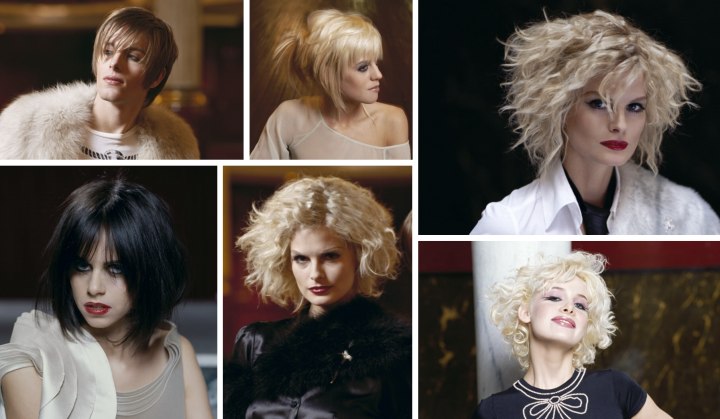 Scroll down for more photos ↓

Trend

The Intercoiffure woman is truly sophisticated and chic. She uses ideas from throughout the decades to make her look truly inspirational and unique. Intercoiffure hairstyles have developed because of these unique women who have set the standard for design and fashion.



Hairstyles

The hairstyles offered by Intercoiffure are truly inspirational. The styles offer new takes on classic styles. Long, short, curly and straight, the hairstyles offered through this collection are perfect for displaying women of all hair types and personalities. The purpose of a unique style is to show of the individual woman.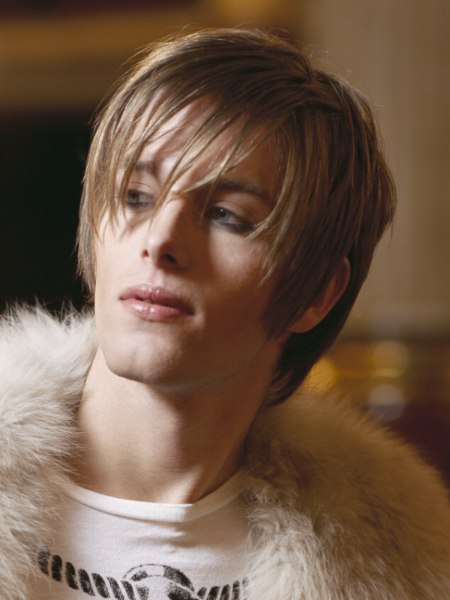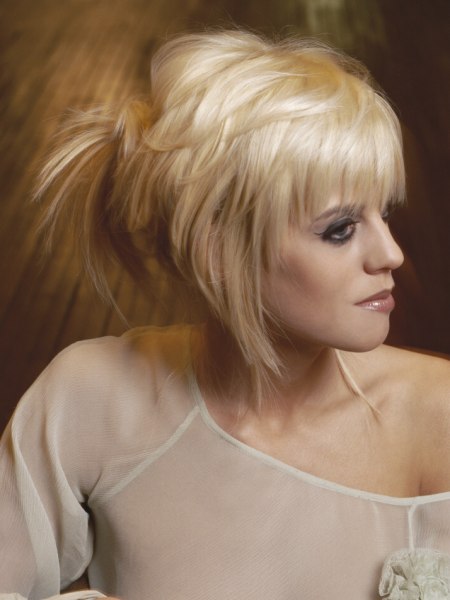 Volume

When done correctly, volume adds a subtle elegance to any style. Light and airy, volume is the perfect solution to adding flair to any classic style. With different types of fringes such as rounded or straight and crumpled and cuts that are slightly different, volume can give a hairstyle that extra boost.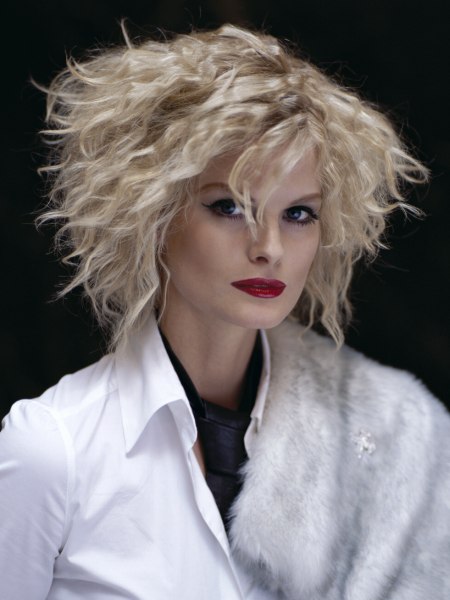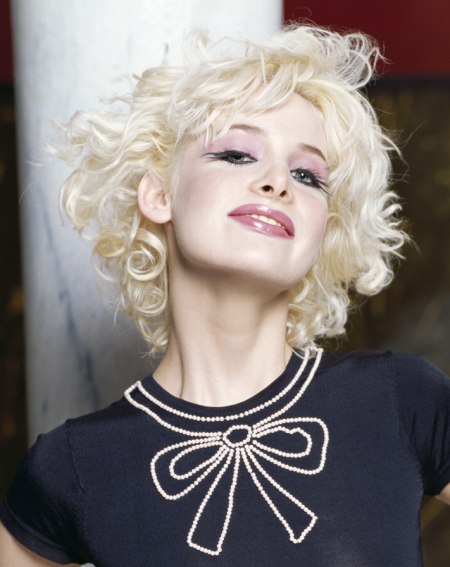 Color

Hair is truly an artist's palette. Color is essential to every style, and different combinations give new and unique looks. Creating subtle shades of blonds and browns with hints of red can create hairstyles that are simply works of art.

Hairstyles Photos: © Intercoiffure Mondial

See also: Short hairstyles | Medium hairstyles | Up styles | Men's hairstyles