Sophisticated Colors by L'Oréal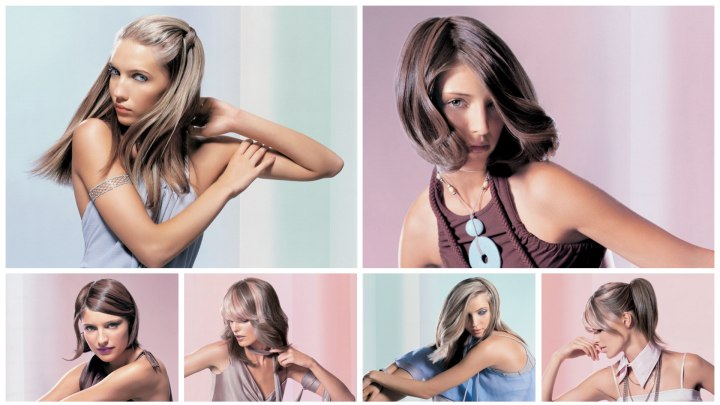 Scroll down for more photos ↓

The fashion trend inspires three universes: PURE CHIC, AQUA CHIC and EXO CHIC. The common element between those three is the Chic Sensuel. Sensual chic stands for elegance, femininity, simplicity with finesse and casual sophistication.

The collection appeals to the active, modern woman. This is why the creations of this collection are presented in variations for loose and tied back hair.



The basic hair color is beige as a synonym of summer chic opposite to black in winter. Adding a second color or a color duo in a lighter tone than beige ads an exquisite note.


Pure Chic - Adapted 60s Style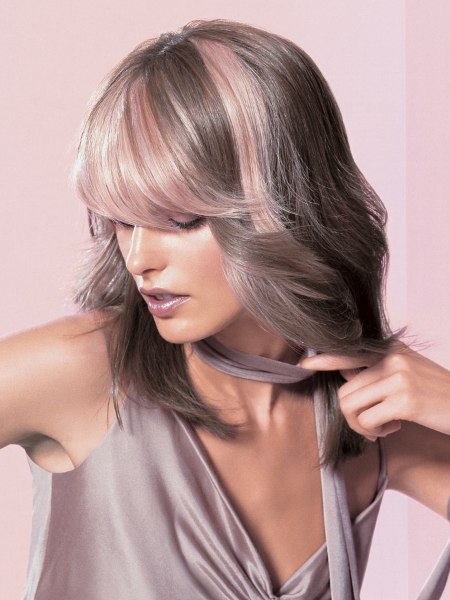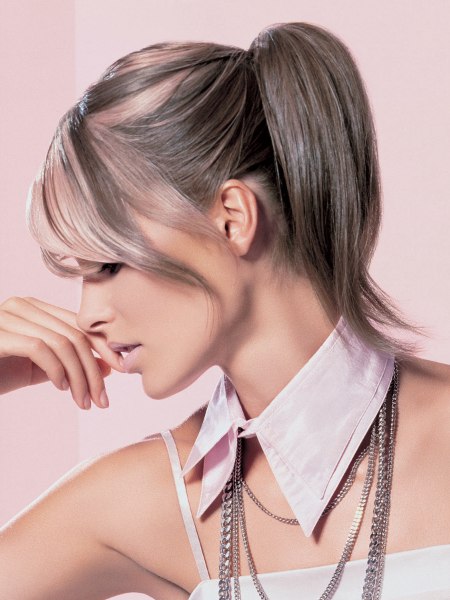 Key words: New classic, balance, clarity.

Hair Color: The medium base beige is combined with a new salmon pink - majirel 7,23 in a duet with majiblond HiB 903S & majirouge mix + 0.600

Hair Cut: Adaptation of the curves of a bob in the style of the 1960s. Fringe at nose length. The effilation technique keeps the rounded effect.


Aqua Chic - 60s Inspired Hairstyle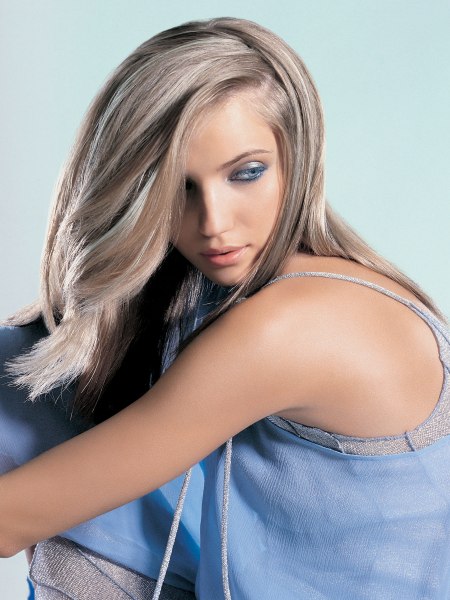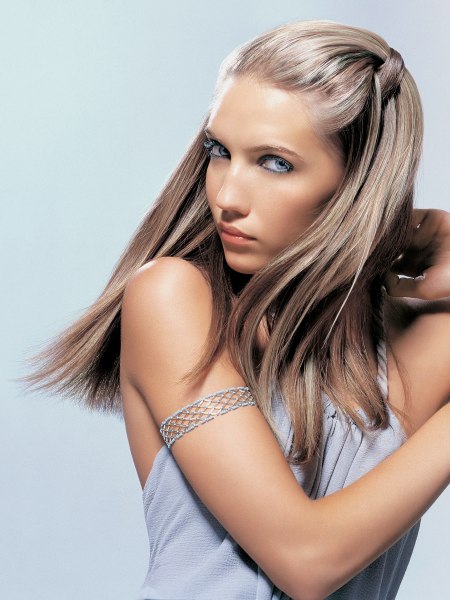 Key words: Water, freshness, strength, energy, silence.

Hair Color: The light basic beige is combined with the duet natural beige cold/very light - new majirel 9,07 and majiblond HiB 901S.

Hair Cut: Adaptation of the curves of a bob in the style of the 60s. Fringe to lip length, rounded effect with effilation technique.


Exo Chic - Short Sixties Haircut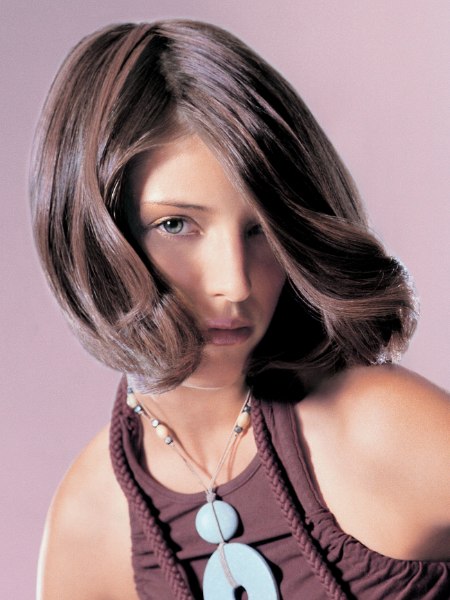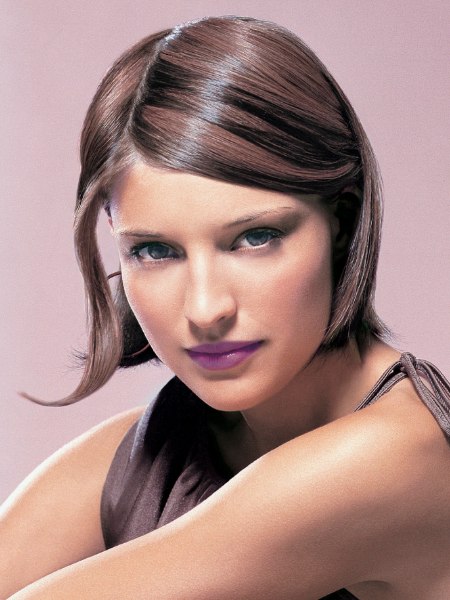 Key words: Exotic, travel, mysticism, shadow.

Hair Color: The dark basic beige is combined with a light red tone - majirel 5,12 in a trio with majirel 9,13 and 6,26.

Hair Cut: Adaptation of the curves of a bob cut in the style of the 60s. Fringe at eye length. Rounded effect achieved with an effilation technique.

Hairstyles: L'Oréal Professionnel

See also: Short hairstyles | Long hairstyles | Up styles