Berlin Streets by Intercoiffure Mondial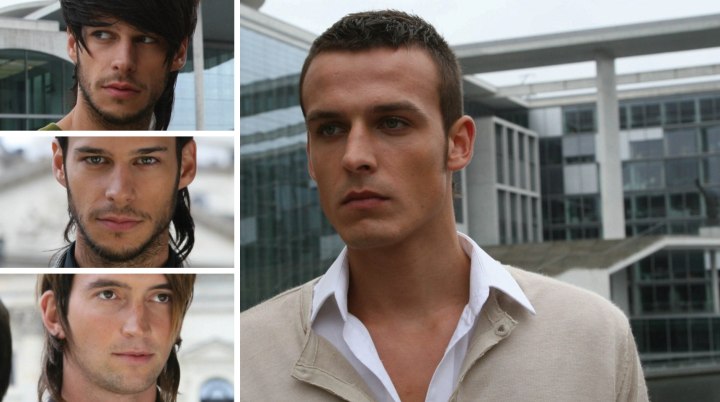 Scroll down for more photos ↓

Berlin is one of the most amazing cities in all of Europe. The city is one of the top places to visit for designers around the world. There are plenty of museums to visit, great flagship stores, and the latest in fashion and hairstyles.

The streets of Berlin offer some of the most amazing hairstyles for men. These styles are truly dynamic and can be seen throughout the city.



There are over 3 million people living in the city of Berlin. This Mecca of fashion and style offers unique views on the world that are seen with each individual style. From long layered looks to short macho styles, the men of Berlin wear these hairstyles.

No matter what their job is, each man pulls off a unique look that is all their own. From bankers to rock stars, Berlin is city full of idealistic individuals that know how to express themselves.


Bohemian Look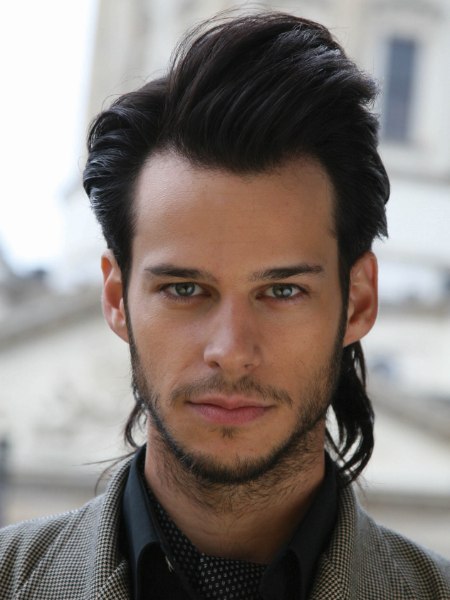 The "Bohemian Look" style in the Intercoiffure Mondial collection is worn by this young man. This look has long graduated sideburns. The quiff on top gives the hairstyle volume and an added essence. The cut is the perfect length between short and long.


Long Casual Haircut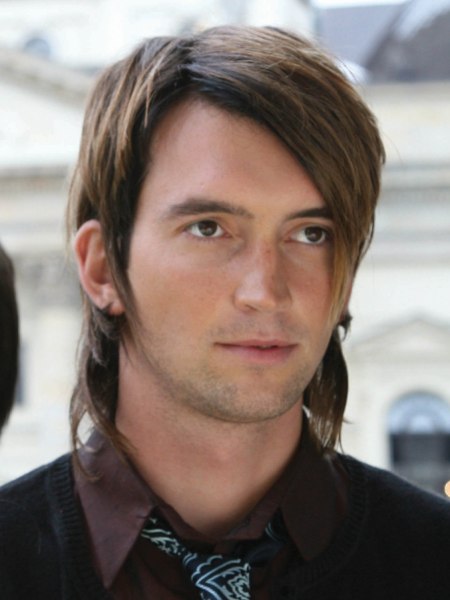 This young man is wearing the "Long Casual Haircut" from the Intercoiffure Mondial collection. The look is casual, yet sophisticated. With long layers, the hair is parted gently on the side. The look is long and sleek, perfect to bring out your inner rock star.


Asymmetric Fringe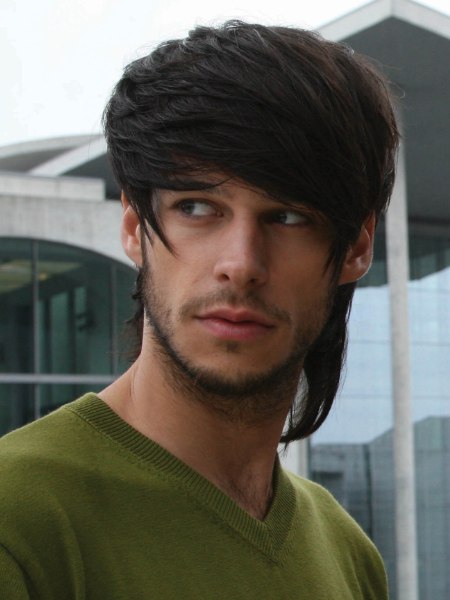 For those true rebellions, the "Asymmetric Fringe" hairstyle as worn by this young man is truly daring. The fringe on top of the hair is of various lengths, adding to the dimension of the look. Long on one side and short on the other truly sets this haircut apart.


Extreme Short Haircut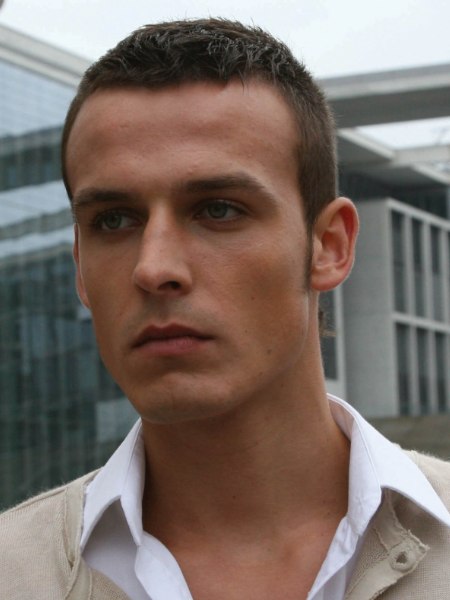 The extremely short haircut worn by this young man is truly for the men of this millennium. For men looking for the ultimate masculine look, this short haircut with clipper cut sides offers a defined and well-maintained style.

Photos: © Intercoiffure Mondial

Artistic Team:
William Sasek - for Maximus Salon and Spa - New York
Maureen Doyle - for Maximus Salon and Spa - New York

See also: Hairstyles for men