Envy by HCF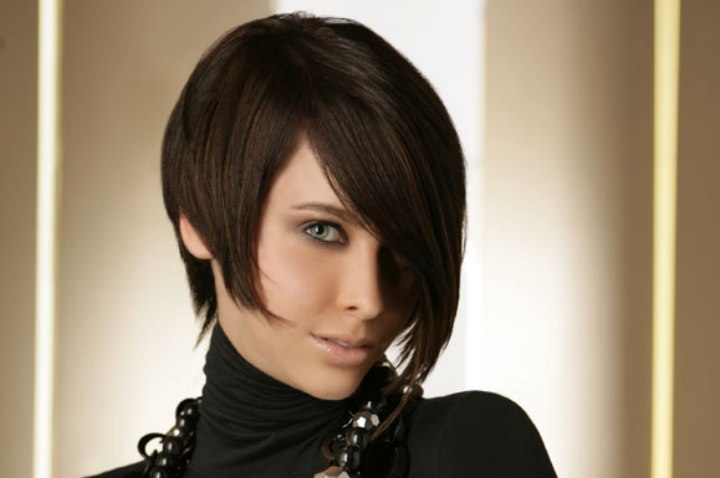 Asymmetrical haircuts in many variations are the key element of the trend: The new line of hairstyles "Envy" by Haute Coiffure Francaise was introduced at the Carrousel du Louvre in Paris.

The collection consists of two female styles and one male hairstyle. Hairstylists from all over the world came to Paris to witness the important presentation of this trend setting style collection.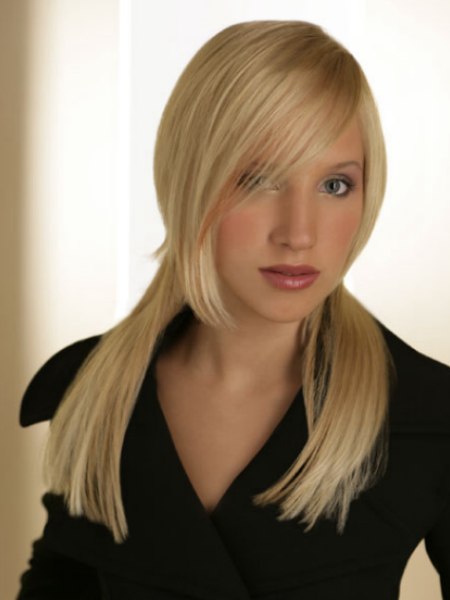 Asymmetrical styles with finesse are the main element of the female hairstyles. Very chic and sexy with a subtle hint of luxury these feminine styles whether short or long flatter the face of a woman.

A fashionable detail that emphasizes the asymmetrical look even more is the side partition, which should also be a part of men's styles. The hair falls heavily into the face diagonally from the forehead.

The hair color is to be picked individually. Expressive brown tones in trendy nuances like chestnut, chocolate or mocha are the center of attention. Blonde hair is presented groomed and shiny in a light, elegant beige tone. Clean chic is the focus for men.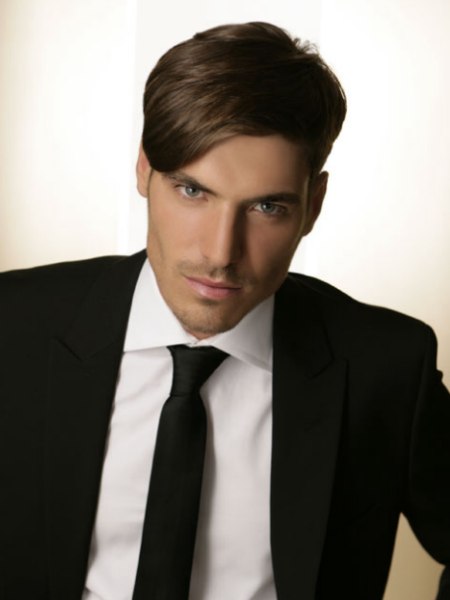 The male styles are cut very short in the neck. The top hair remains longer and is partitioned on the side. This season the trendy man also wears his color in a beautiful brown tone. The hairstyles of the line "envy" appear sophisticated and very neat.

The Haute Coiffure Francaise is an international association of first class hair salons.