Sidlab Haircouture Hairstyles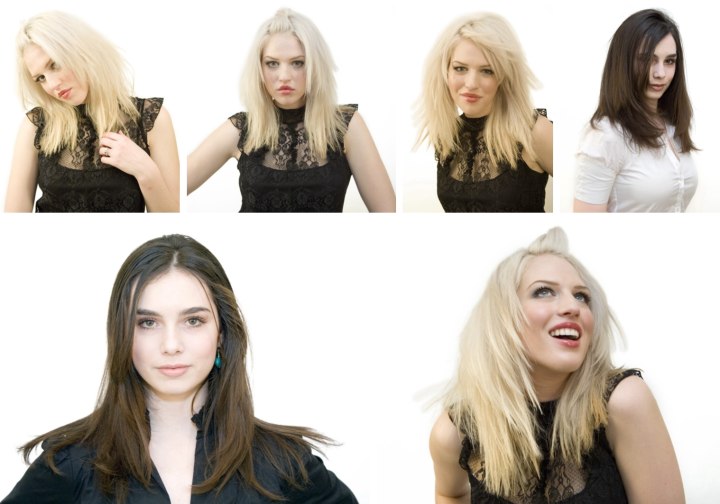 The plucky and direct energy of Sidlab lines is receptive in a beautiful set of hairstyles. The presentation of blonde locks bigger than life and the subdued attractive nature of the brunette is a win situation through anyone's eyes.


Hair with Layers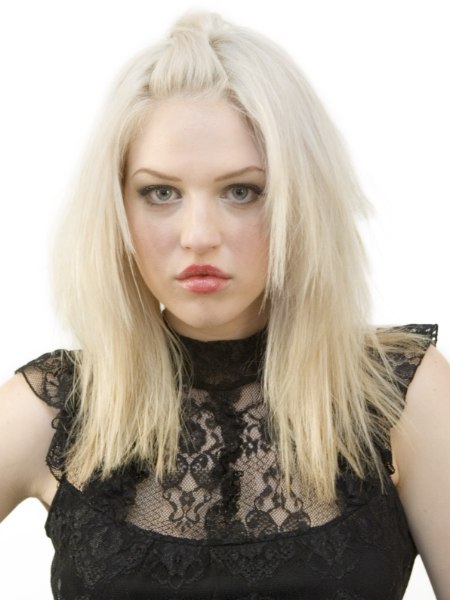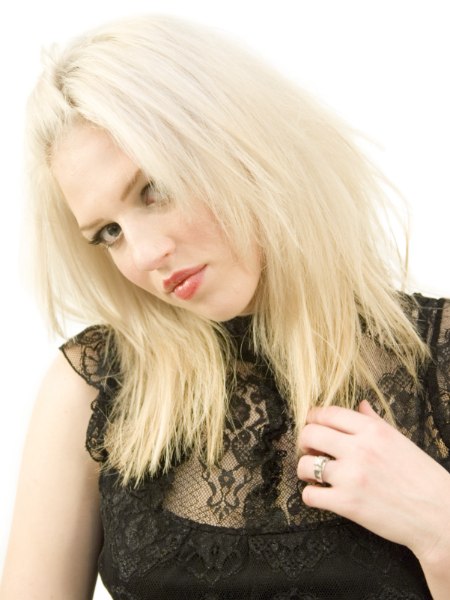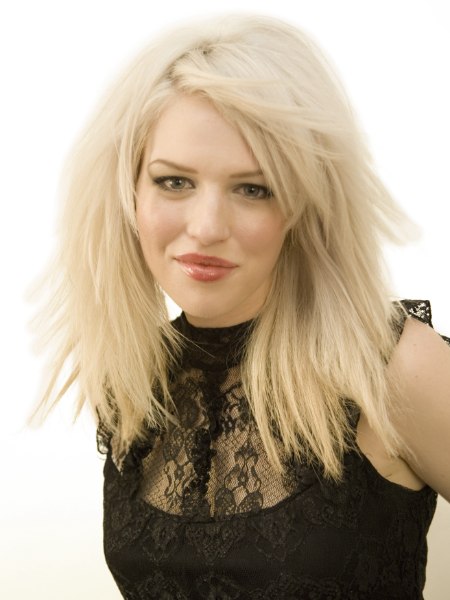 New blonde dimensions are expressed through textured ends, generating layers of hair that lie below the shoulders. Just a small portion of the bangs has been brought back to lend contrast to the hairstyle.

In another caption, the bangs have been guided over to the side and lastly, the bangs are styled into a playful pouf. The use of a flat iron and setting lotion will aid with this hairstyle.


Smooth Long Hair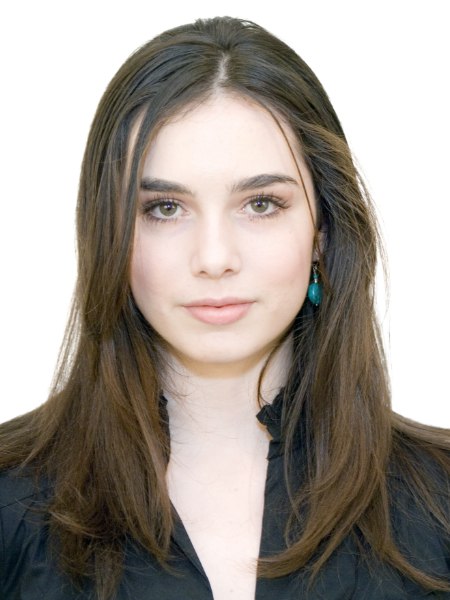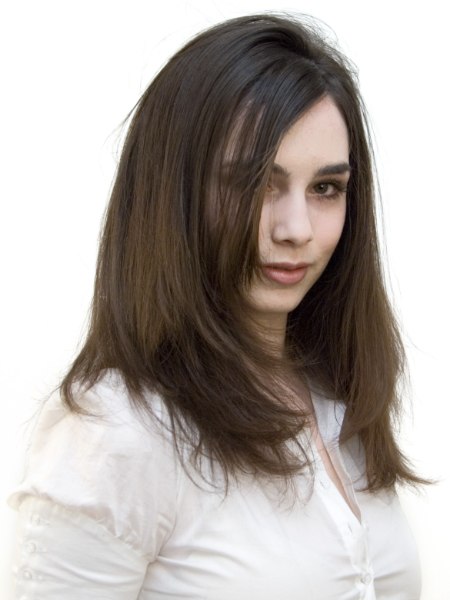 The application of a center part begins the subtle blending of smooth lines that lie below the shoulders of the model. The cultured drama of the stylish brunette can be appraised as one of the higher achievements in our time. Styling crème, gel or spray gloss will help to fashion this long and sleek hairstyle.

Hair + Makeup: Sidlab Haircouture editorial team

See also: Long hairstyles