Men's Hairstyles by Hairpoint By Perényi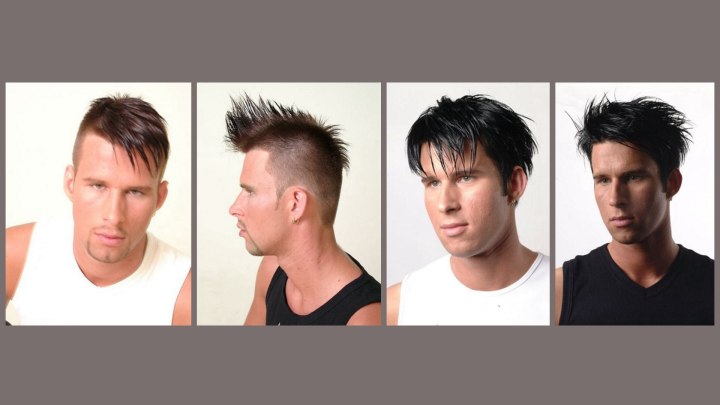 Perényi Adam's style for men uses clipper cuts closing in on the sides and back giving a powerful masculine strength to this look. The appeal of longer tops gelled to stand up, out and over is influential in Perényi's style of fashion.


Male Haircut with a Longer Crown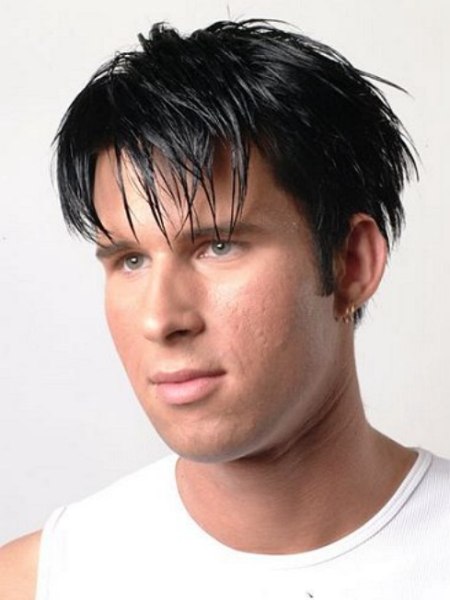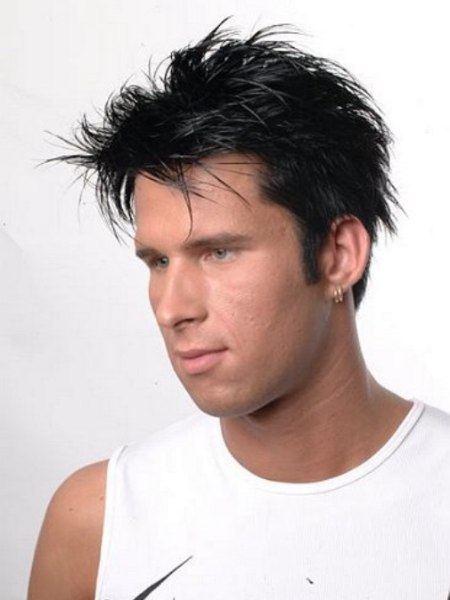 The cut: The back is clippered up into a measured fade flowing into a longer crown and top keeping the bulkiness next to the scalp. The hair is clipped short around the ears meeting his sideburns.

The color: Deep rich dark brownish black.

The style: Wash and apply your styling lotion and blow while piecing with your fingers where you wish the hair to go. Spray or put smoothing lotion to place.


Clipped Up Back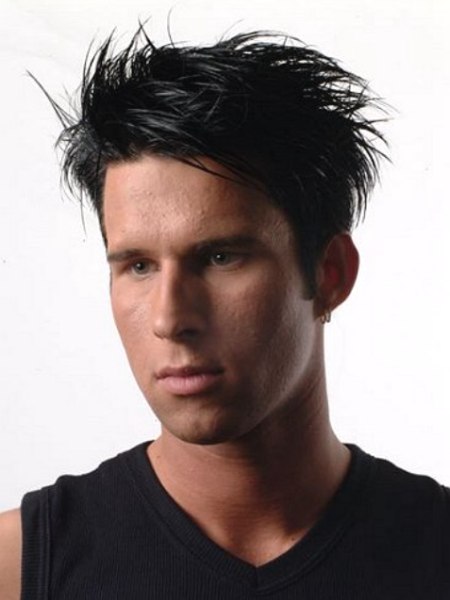 The cut: Clipped up in the back and sides meeting a longer crown and top. The bulk is closest to the scalp with fine ends to be styled and positioned.

The color: Dark rich brown/black.

The style: Wash and apply the styling crème and blow dry with your hands. When dry apply fixing crème or lotion and point and place hair where so desired.


High and Tight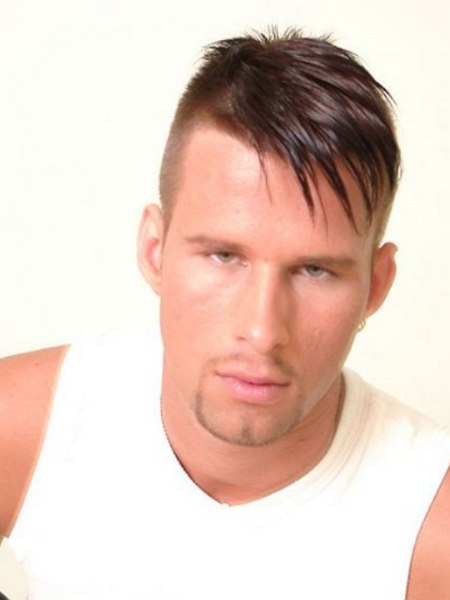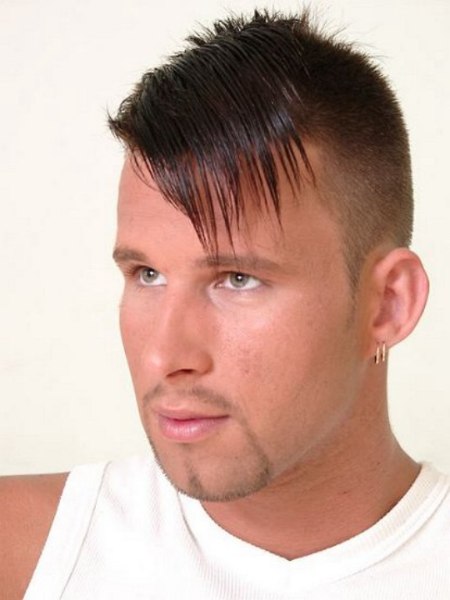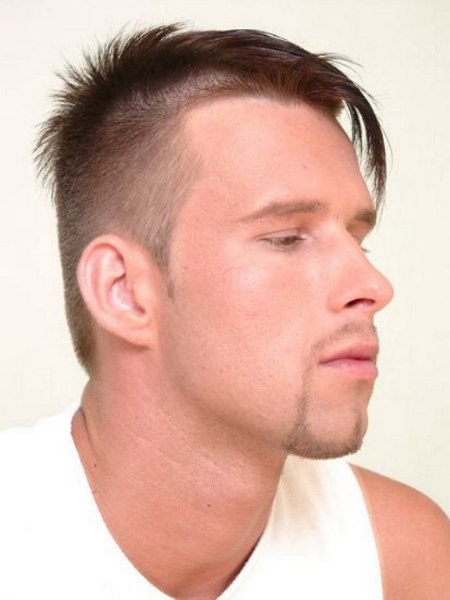 The cut: The hair is clipper cut high and close in and up toward the top in every direction that begins to have more length in the crown moving on to the top in the longest area, then sizing back toward the face.

The color: The color is a medium sand brown tone around the head with a darker brown on the longer areas.

The style: Wash and apply styling crème and quickly blow dry with hands. Apply fixing lotion and direct where you want your top to be with your hands.


Hair Clipped High and Close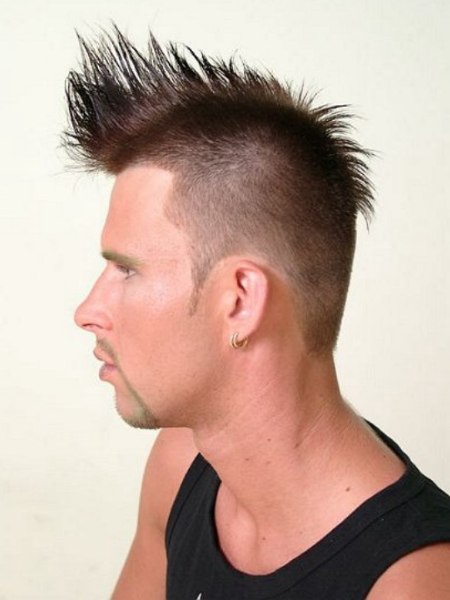 The cut: Very short men's haircut with the hair clipped high and close in and up toward the top. With more length in the crown area and the top hair styled in every direction.

The color: The hair color is a medium sandy brown tone around the head with a darker brown on the longer areas.

The style: Wash and apply styling crème and quickly blow dry with hands. Apply fixing lotion and direct where you want your top to be with your hands.

Salon: Hairpoint By Perényi - Hungary
Hair: Perényi Ádám
Photography: Gabe David

See also: Men's hairstyles