COLOR'n SHINE by Intercoiffure Boehm.Haare!


Raven hair, blonde or the chic glamour of red, you will notice smooth shiny hair lines that brush out in harmony, some flipping up and out, while another will be clipped in a shorter trend of fine lines. Take a peek at the hairstyles and judge for yourselves.


Oak Brown Hair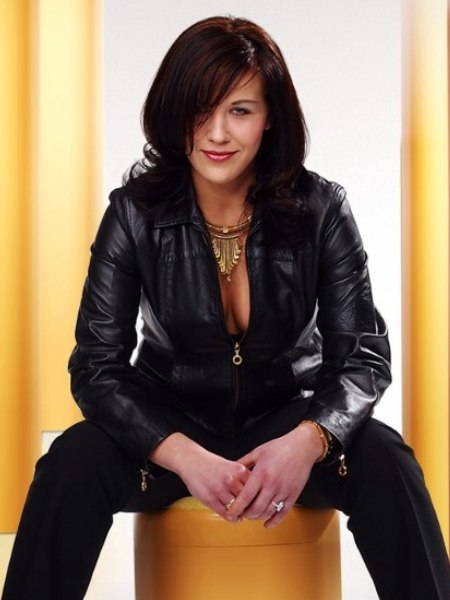 Like the sexy tune of Dixieland jazz is this reddish oak brown hair that is designed in lengths to accomplish the flips we see around her shoulders. There is a side part that brings the heavier hair over into a smooth stride and over the side of the face to meet the ends. The use of a large round brush will help with this long hairstyle.


Short Hair with a Flip


The touch of talent displays medium blonde hair with natural slices of light brown. The bangs are fashioned in short tweaked layers, and parts of longer strands blend over and out to give the flip.

This is a unique short hairstyle that could be worn down or up as pictured. Use a medium sized curling iron for the ends.


Reddish Brown Hair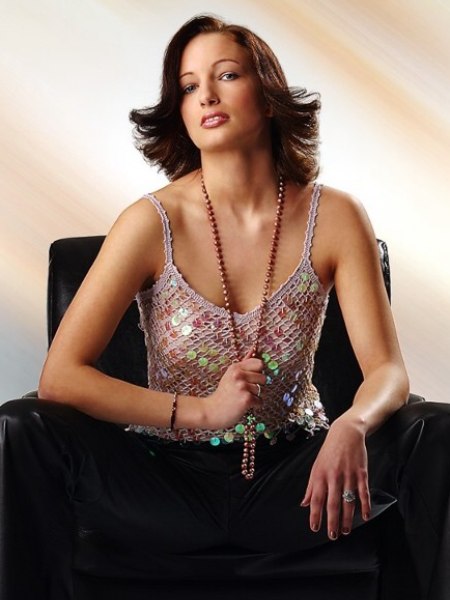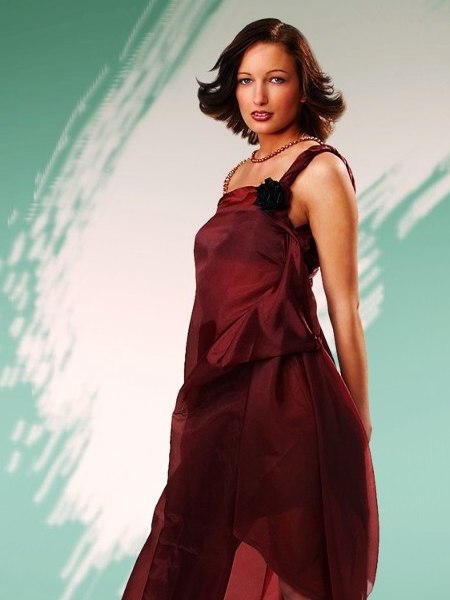 The allure of dark reddish brown medium length hair is expressed through a side part which flips up and out away from the head.

Textured layers have been tweaked to bring this structured hairstyle an easy compliment. The use of a curling iron will help flip the ends.


Windblown Hairstyle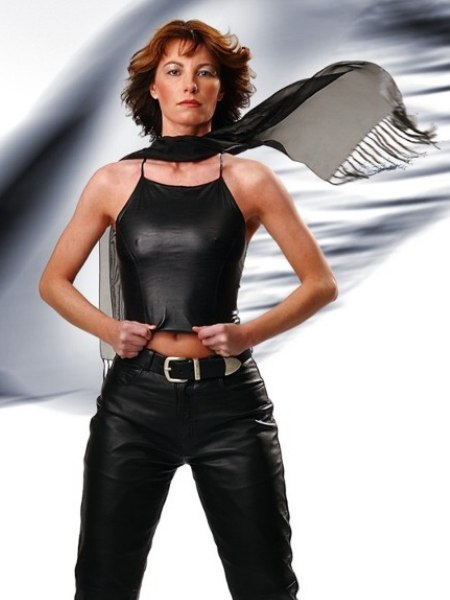 The appearance of a windblown hairstyle is created through layers and brushing vertically away from the face. This dark auburn hair is capped with a lighter reddish bronze projecting a carefree image to suit your taste. Spot curling with your iron will assist this creation.


Young Gentleman's Hairstyle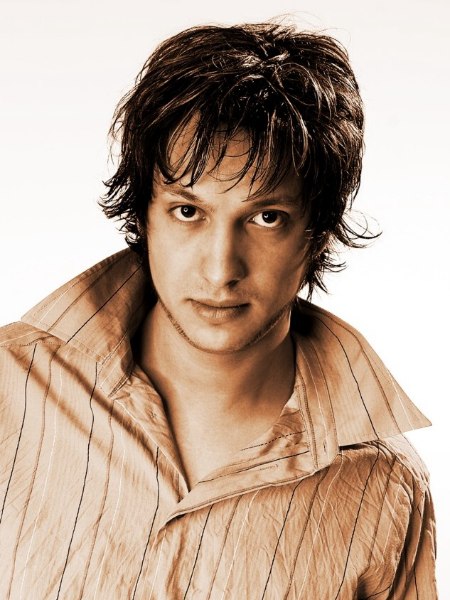 This young gentleman is wearing a textured shag cut with irregular chopped sections for volume around the crown. Long areas are spliced to fray along his forehead, over the ears and around the nape. Blend this well with your styling lotion.

Hair: Patricia Normann and Artistic Team - Intercoiffure Böhm. Haare!
Styling: Patricia Normann
Make up: Patricia Normann
Photography: Michel de Vries
Products: REDKEN

See also: Short hairstyles | Medium hairstyles | Long hairstyles | Men's hairstyles