Janet Jackson's Short Haircut
Q: I love Janet Jackson's new short haircut! I was amazed when I saw her on The Graham Norton Show. I'm black too and have always been hesitant about cutting my hair short. However, Janet Jackson's new short crop convinced me and my long hair is coming of next week. I guess I will need much less relaxer, but are there any other hair products I will need to keep my new short hairstyle in shape?

A: You're right in that shorter hair will mean less relaxer will be needed, although once you are in the retouch stages of relaxing the hair, the requirements are minimum. Congrats on the courage to make a change and I hope you enjoy your new look.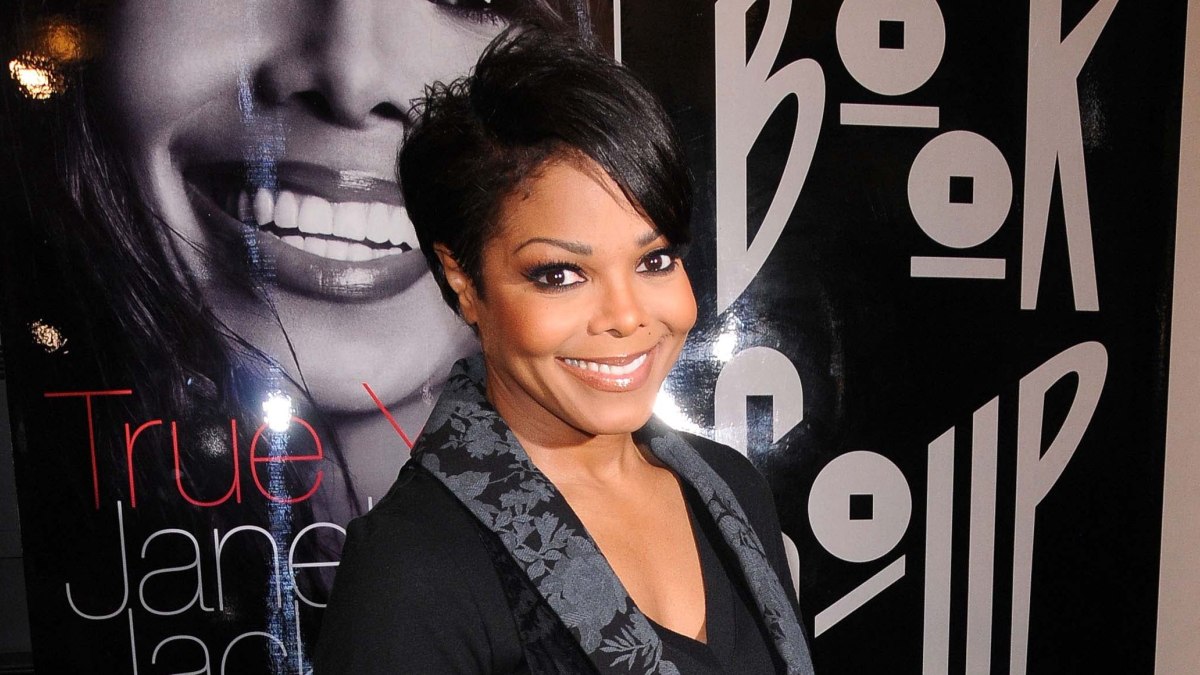 Click to watch the video

As for other products you'll need, I can recommend that you look for protective products to prevent damage from heat styling, since the look appears to need blow-drying and possibly some flat iron smoothing. You will also want to get a flexible hold, styling product. I might suggest something along the lines of Motions Setting Lotion, which gives long lasting style hold but remains flexible.

Aside from that, look for a light shine enhancer and a light hair spray in case you need to get some extra-firm structure in the style.

©Hairfinder.com


Related posts:

Hair straightening

Hair straightening and relaxing Q&A

Heat styling basics

How to style hair with a flat iron