Treatment for Cow Licks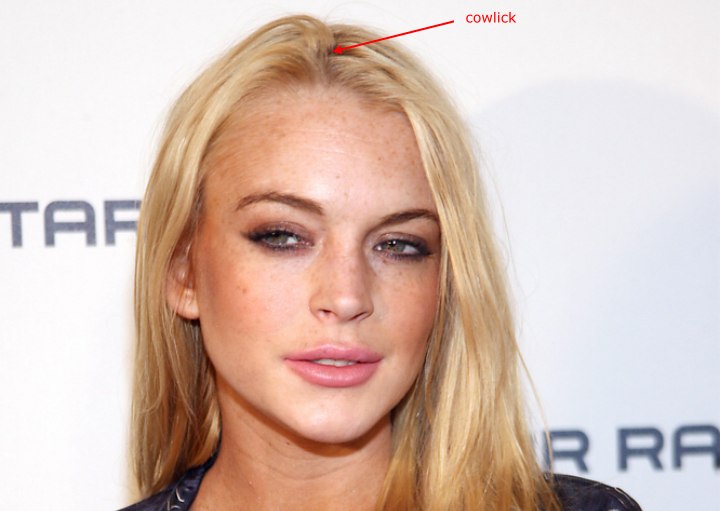 Q: Is there any help for cow licks? I have always had such a dang problem with one.

It grows in such a way that it makes me look like I have a bald spot even though my stylist says it's just how the hair is growing in that area. I would love to cut my hair short but can't because of that!



A: There is actually a technique that some stylists have used to provide a temporary relief to more extreme cowlicks. It involves using a permanent wave solution to restructure the hair and redirect it. The perm can actually help the hair affected by the cowlick lie in the direction you want more easily and make dealing with cowlicks frustrating.

Talk to your stylist about it and see if he/she thinks this would work in your case. Obviously, you may need to retouch the treatment after a couple of months, but it could be the help you need to get the look you want.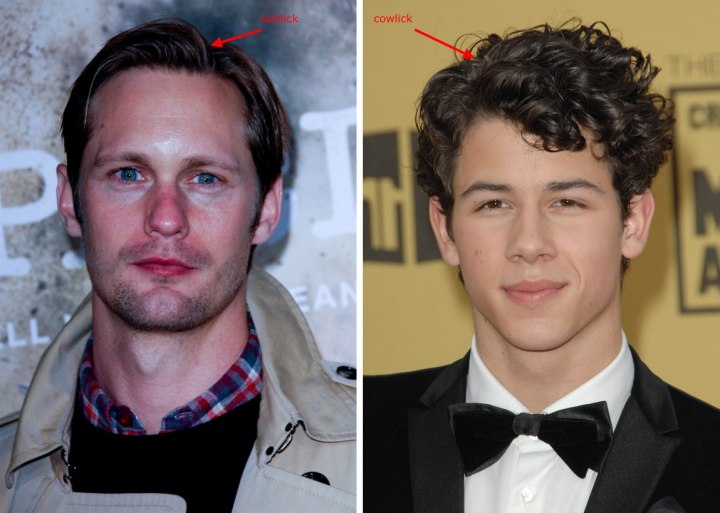 Celebrities with a cowlick are Lindsay Lohan, Nick Jonas and Alexander Skarsgard.

©Hairfinder.com

See also:

How do you wrap a permanent for a cowlick?

Is there any way to get rid of a cowlick in your hair?

How to cut bangs when you have to deal with a cowlick

What causes cowlicks and why is my hair getting worse as I age?