Reduce Gray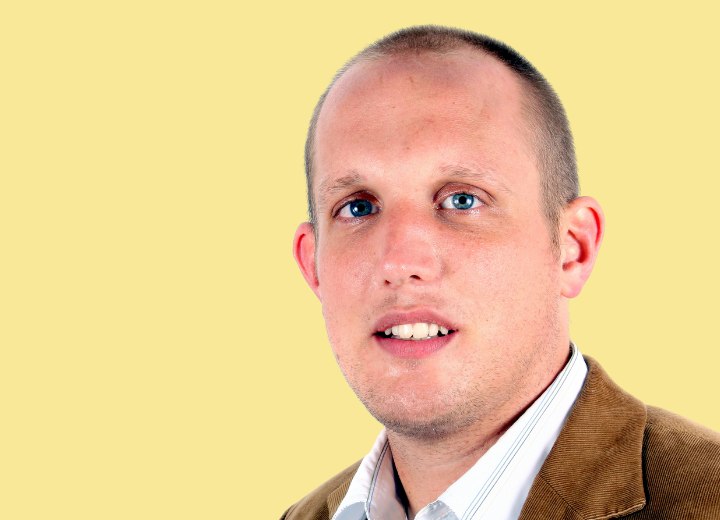 Q: I'm about 40% gray - mostly on the sides. I get my hair cut once a week using a #0 clipper setting on the sides. Is there anything I can use to at least reduce the gray without having to color it once a week as well? I was coloring it & every time I got my hair cut I was back to the same old gray.



A: I'm afraid that as short as you keep your hair cut your hair effectively doubles in length at the end of a week's time. That means that as soon as you get it cut again, the colored portion will be sheared off. This would happen with any of the current coloring techniques available today.

At this point in time there are NO products available which are proven to reverse graying of the hair. There are some who claim to do this, but they cannot offer any clinical proof or even empirical evidence to support the claims they make. You cannot go by FDA approval either.

All that most FDA-Approval ratings mean is that the product is considered safe for use as it is directed - in other words, that it will cause NO harm when used according to the package directions. FDA Approval in no way implies any effectiveness in regard to the claims a manufacturer may make about a product.

You may want to look into temporary color products, some of which come in the form of styling products that can be used as you get ready for the day. There are some that are designed as a cover-up for new hair growth in between color services that might work for your situation.

Apart from these potentials, or continuing to have your hair colored after every cut, I'm afraid the only other real alternative is to simply accept the gray hair and embrace it.

©Hairfinder.com
Photo: Martin Allinger/Shutterstock

See also:

Reverse gray hair

Hair coloring techniques

How to cover gray hair with hair color

How do I go about coloring short grey hair without also coloring my skin?