Soft Looking Afro Hair
Q: How does one get his afro looking soft like the West Indies locks? Will Smith's son is sporting the hair on his debut film role.

A: Jaden Christopher Syre Smith, son of Will Smith and Jada Pinkett Smith, is sporting his hair natural in the film, The Pursuit of Happyness, with his father. The softness and texture of Jaden's hair is largely due to his age and the hair's natural softness and curl. As a person grows up and matures, his hair will typically grow coarser and thicker.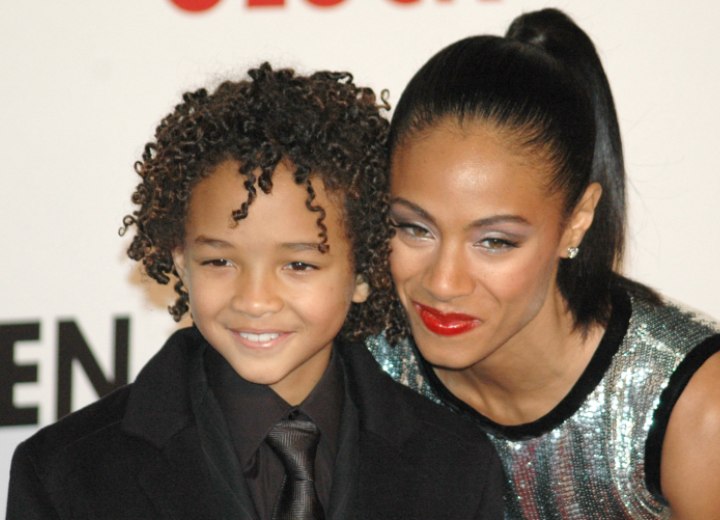 Click to enlarge

One method to help get the look of the "soft, curl West Indies hair" is using soft-curl perms, or gentle, s-curl processing. These are thio-based chemical services and cannot be used on hair that is previously treated with hydroxide relaxers.

If you prefer to avoid chemical processing on your hair, you can follow the all-natural tack and use hyper-moisturizing hair conditioners and light, natural fruit oils to give the hair its best condition. Use moisture-rich conditioners every day, light natural-oil leave-in products when styling the hair, and deep-conditioners every week.

©Hairfinder.com


Related post: The special needs of African-American hair