Expired Hair Products
Q: Do hair products such as gels, creams, mousse expire? If so, how do you know when they are no longer any good?

A: As a rule of thumb, unopened hair care products have a shelf life of three years. This however drops to 18 months once the product has been opened in the case of non-aerosol and non-spray products. This is because the usual gels, creams, pomades and such that are applied to the hair come in contact with the skin and therefore become contaminated by bacteria and moisture which speeds in their breakdown.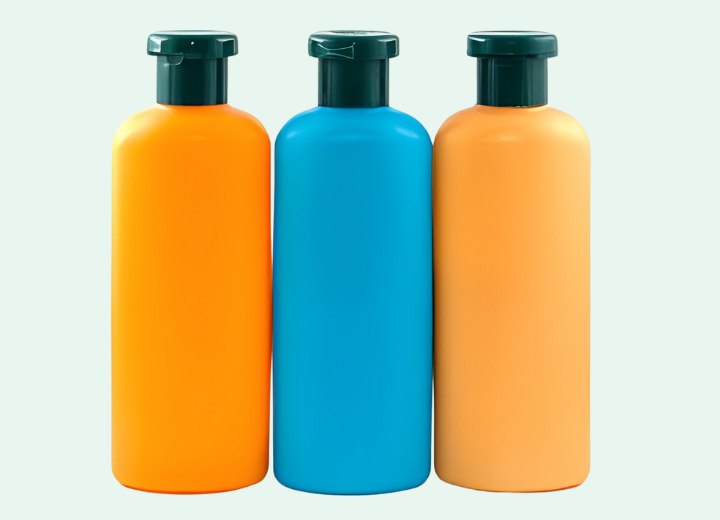 Spray products and aerosols (such as mousse) last longer because they are sealed within their containers and don't have opportunity for contamination.

Of course, the area where you keep your products also plays a key role in their longevity. Hair care products should be stored in a cool, dry place. If you live in a house without central heat and air, you may find that your hair products will deteriorate in the Summer months. Also, avoid storing products near heating sources like radiators, or near dryer vents and water heaters.

Many professionals recommend discarding any unused products six months after opening. If you feel that this is wasteful, simply be sure to look for signs that your products are getting old. Changes in smell, texture or color are all signs that a product is breaking down due to age or contamination. Fragrances in products can become tainted and smell "off".

Cream products may curdle and separate. Gels and waxes may get dark or turn yellow, or become crusty around the edges of the container. Any of these signs means that you should replace the product with something fresher.

©Hairfinder.com


Related posts:

Does hairspray go bad?

What's the difference between non-aerosol and aerosol hairspray?

Vintage salon waving solution