Dye Highlights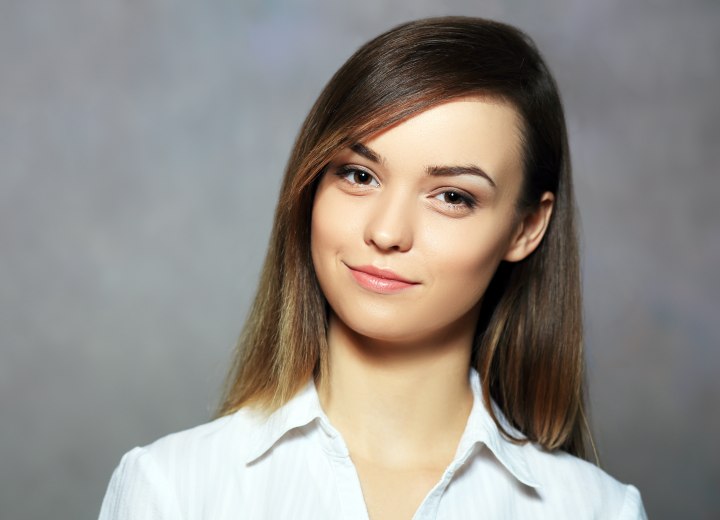 Q: I am brunette but have blonde highlights. If I use wash-in/wash-out hair dye in blonde, will my highlights accept it?



A: If the hair dye you are speaking of is a permanent, deposit-only color, yes, the blonde highlights in your hair will accept the dye, though you may not readily see the color unless the dye is darker than the shade of the highlighted hair.

If you are planning to use this as a means to tone-down your highlights, then by all means, go right ahead. This should work fine for you.

Just remember that you cannot go from a darker color to a lighter color using deposit-only hair color. The act of lightening the hair requires either bleaching or a medium-lift or high-lift developer formula with the hair color.

You also want to use care if you are talking about a temporary hair color. With some highlighted hair temporary hair color can react in unexpected ways. The highlighted hair tends to be more porous which means that temporary color may penetrate more deeply and the color results could be more intense, or the color could bleed onto clothing and fabrics for the same reason.

©Hairfinder.com
Photo: Olena Zaskochenko/Shutterstock

See also:

How to color hair

The different types of hair color

Can I put a toner shade over my highlights to tone them down?

Do I need to use a color remover before I color over highlights?