Placid by Stephen Fordham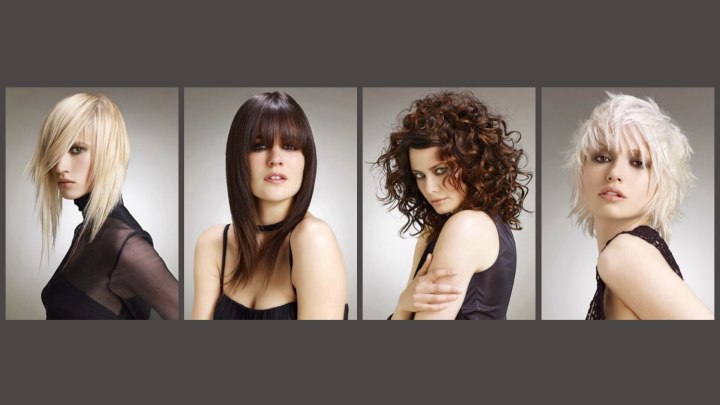 Essensuals brings an envoy of futuristic short and long straight lines, center stage for all to applaud. The indulgences of long idle curls make their debut and the jealousy of the long straight lines take top billing.


Irresistible Charm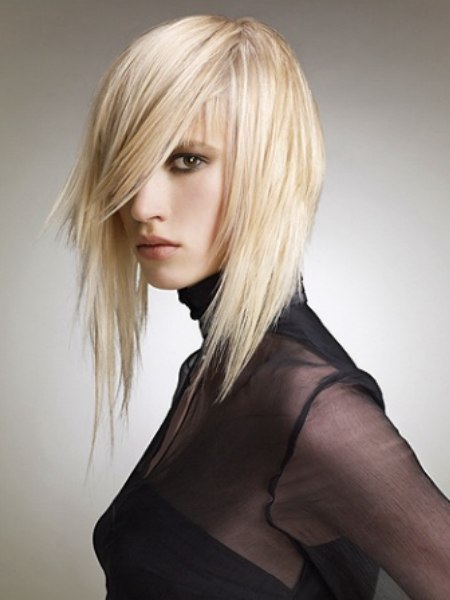 The expression of tamable defiance, cages medium straight layers into a picture of unapproachable beauty. Texturing with the razor captures this irresistible charm. Using a smoothing serum and paste is vital to obtain this hairstyle.


Spiral Curls and Waves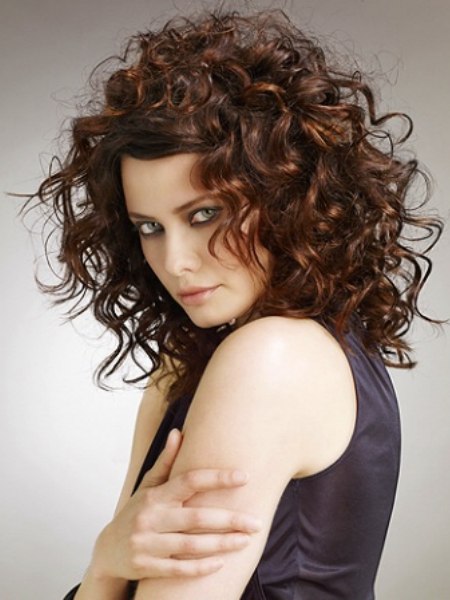 Like a lioness that slinks in the jungle brings the song of magnetic attraction with massive amounts of spiral curls and waves in this fully layered shoulder length hairstyle. Colors of cinnamon with splashes of reddish gold enrich this drama to the highest degree. The use of a curl activator and spiral iron are helpful tools.


Upbeat Look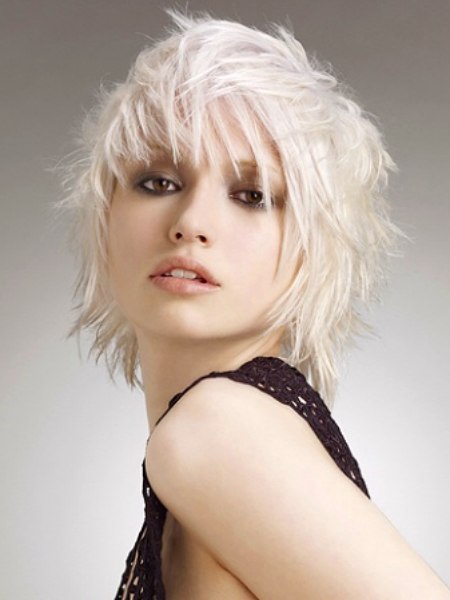 Platinum blonde gives new energy to the multiple short layers that are textured and pieced when blown around the face. Windswept strands around the base of the neck lend a romantic side to the shag. Gel and gloss are ideal to use for this upbeat look.


Glamorous Brunette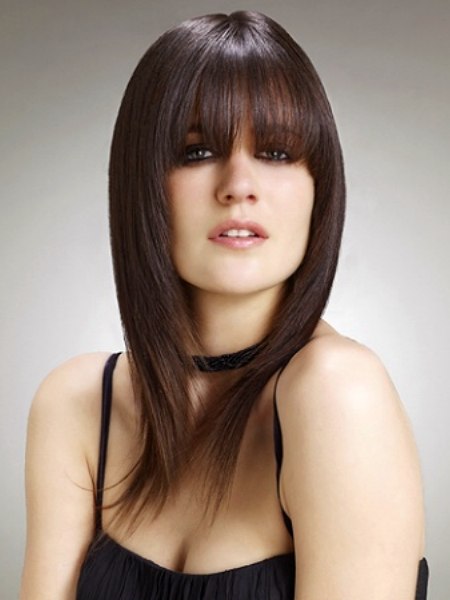 Slippery slick and smooth lines become this ultra glamorous brunette. Razored angles become compatible with other blunt sections and long transparent bangs give a peek-a-boo appeal. Heavy thermo gel can be used when blown dry. Use smoothing serum and gloss when drying.

Hair: Stephen Fordham - Essensuals Hairdressing
Photographer: Alessandro Cecchini
Stylist: Steven Haynes
Make Up: Irena Rogers