Nearly Shoulder Length Hair

Uma Thurman, at the "Kill Bill Vol.1" event in New York on October 7th, 2003.

Talented, intelligent and striking are all the things Uma is made up with. She wears her hair near to shoulder length with a lot of volumizers and gels added when styling for expansion.

Her hair color is a light pale golden blonde bringing porosity and volume as needed. This medium length hairstyle is cut in minimal layers and suits her lovely nature.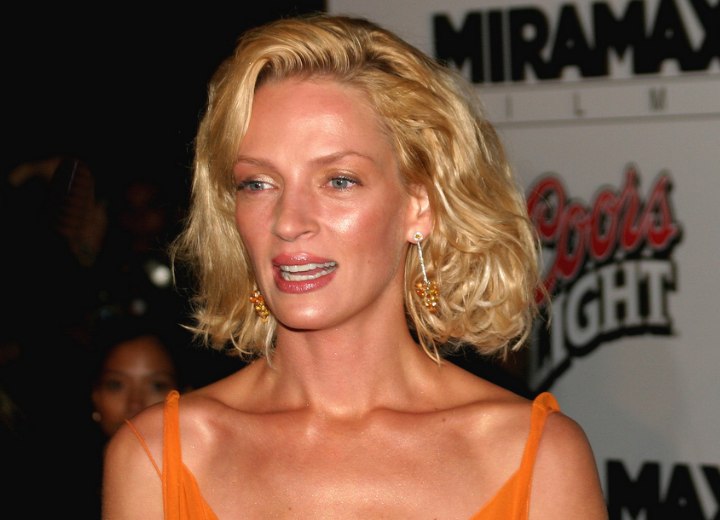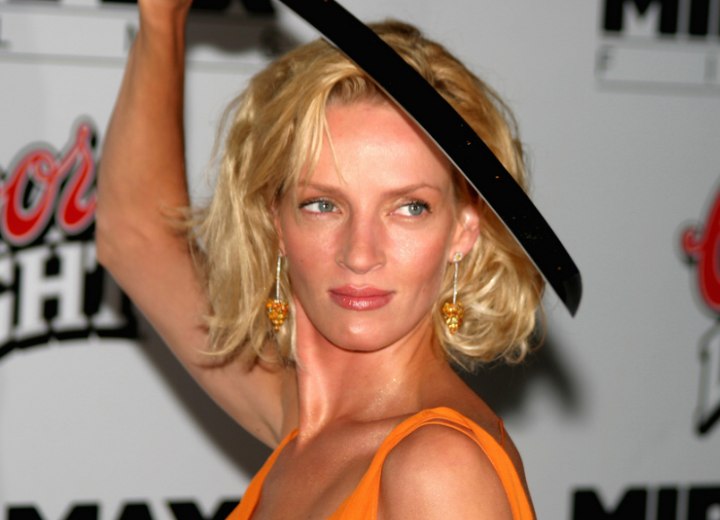 More Uma Thurman Hairstyles