Thandie Newton with Curls

Few stars today can make looking flawless appear so easy, but at the Cinema for Peace Foundation's 2013 Gala for Humanity in Beverly Hills (January 11th, 2013), actress Thandie Newton did just that. Her hair was a beautifully cultivated coif of sculpted curls, and it fell around her face, spilling onto her shoulders to the envy of many.

The style was dressed up but not fussy, with carefully shaped tresses, rather than a thrown-together look. Her make-up followed the current trend of subdued palettes, with a sheer lip color, soft cheek tones and a dewy finish. The effect was one of clean-faced beauty.

Her dress was an airy, cocktail-length black shift with sheer sleeves that were sprinkled with rhinestones. Its simplicity complemented the effortless look achieved with her hairstyle. The ensemble was completed by the addition of strappy, platform sandals trimmed with rhinestones for that extra touch of sparkle.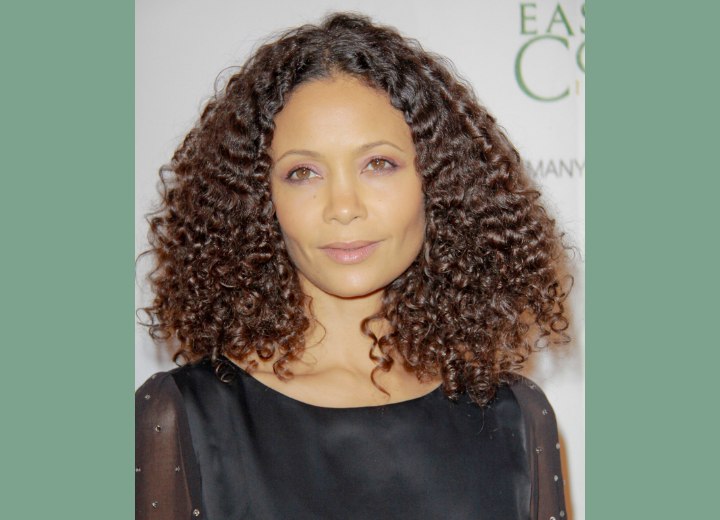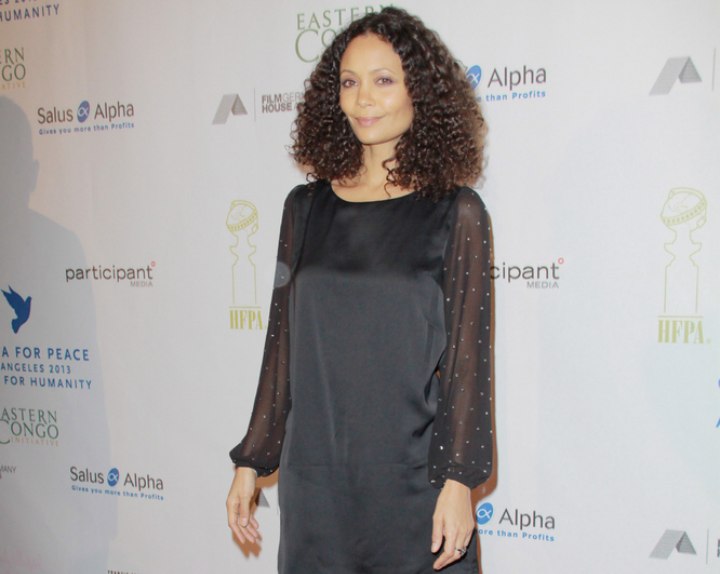 Related Post:
More Thandie Newton hairstyles