Taylor Swift's Braided hair

Country and western singer Taylor Swift attended the premiere of "Easy A" in Los Angeles on September 13, 2010. Taylor has a natural light medium brown hair that has very thin slices of highlights of wheaten honey colored blonde. Her hair is braided and gathered into a large bulky cluster upon her nape. The high side part ushers in her waves and stray tendril that fare along one side of her oval face.

Taylor keeps her eyebrows light with heavy blue eyeliner, lashes and mascara. There is a gentle blush across her cheeks and forehead and then we see the big blast of striking cherry colored lip tint. Taylor explodes with independence when she trumpets against the whole trend of today's "naked looking lips" and chooses to wear color on her lips. Good to go Taylor!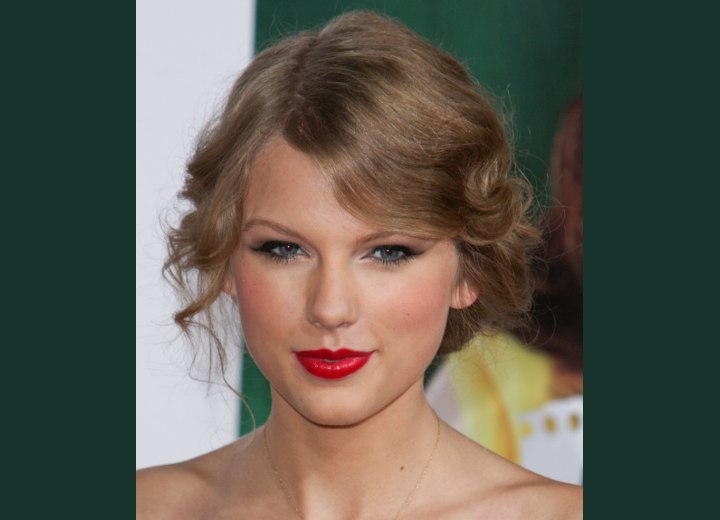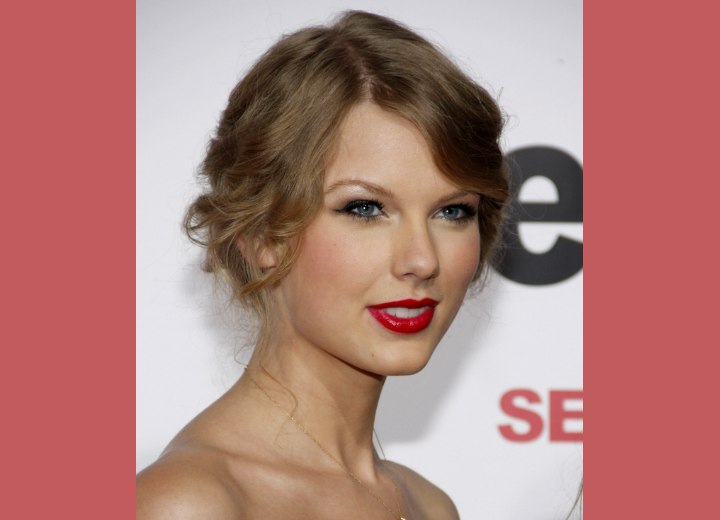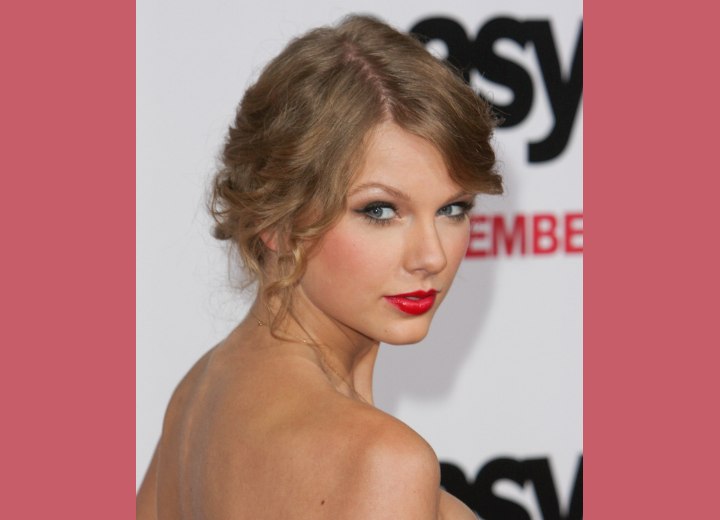 Related Posts:
More Taylor Swift Hairstyles