Hairstyle with Random Curls

Stephanie March at the Entertainment Weekly Hosts Academy Awards Viewing Party in New York on March 5th, 2006.

If you are looking for a long hairstyle that is sexy and fun, this may be the perfect look for you. To achieve this look, use a larger-barreled curling iron to create random curls throughout your hair. Because this style is so simple, try adding dramatic jewelry or bold clothing choices as seen here on actress Stephanie March, who opts for chandelier earrings and a classic black dress.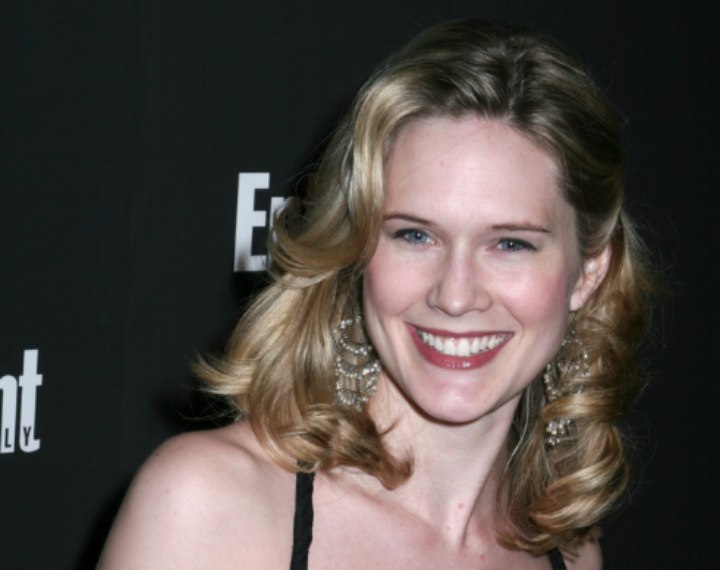 More Stephanie March Hairstyles