Stacy Keibler's Chignon

Warrior girl, actress and model Stacy Keibler was pretty in pink at Disney's TCA All Star Party on July 17th, 2008 in Beverly Hills. Her blonde hair was neatly styled up into a girlish chignon, showing that Stacey knows how to look perfect for all occasions.

The simple but festive updo is easy to do. First tease the back of the crown to create more height and volume. Smooth over and roll all of the hair into a clean bun and pin to the back of the head. Style the bangs and some playful strands on the side to frame the face. If you want more movement, get out your curling iron and set some subtle accents.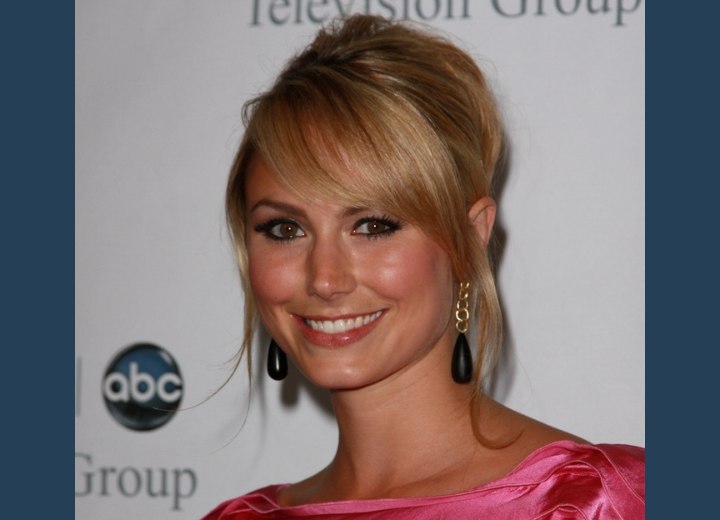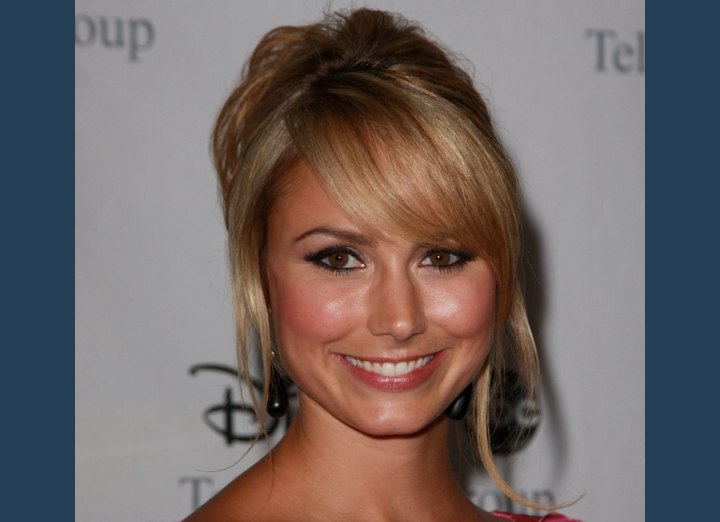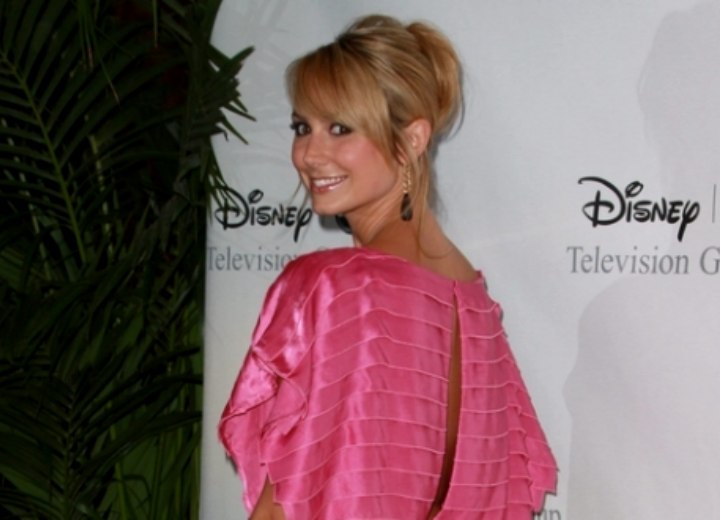 More Stacy Keibler Hairstyles