Carrie Preston & Summer Bishil
Summer Bishil - 09/03/2008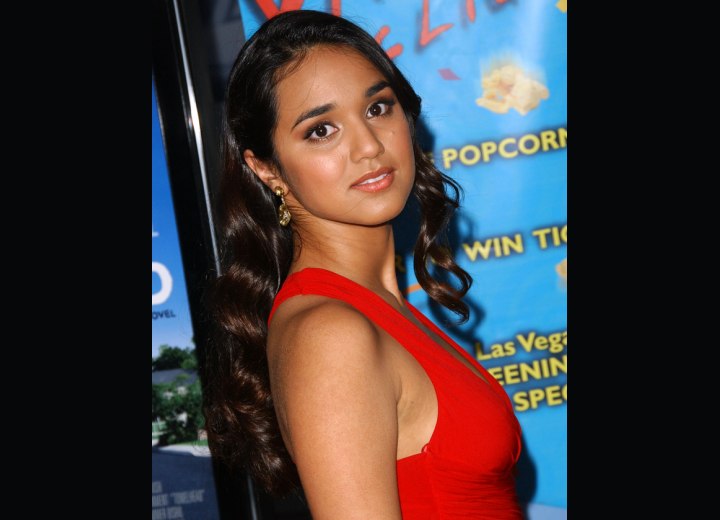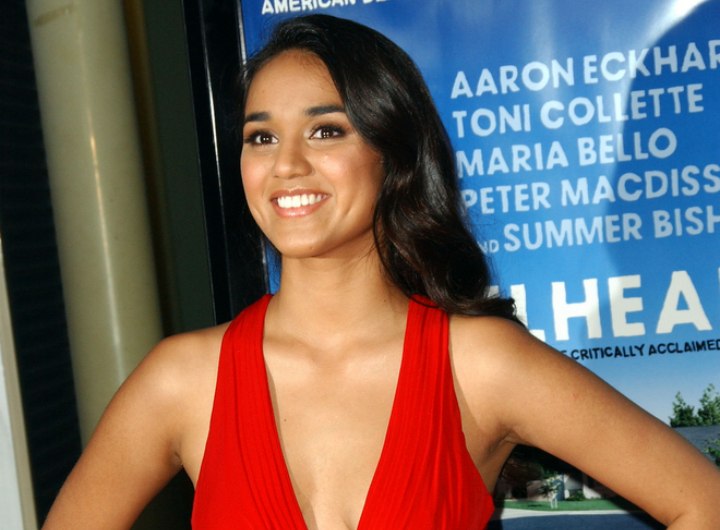 (Click to enlarge)

Summer"s long reddish dark hair radiates with shine as it flows down her back in spiraled curls. Her hair moves over to the one side and begins with a dip, while the other side is tucked severely above the ear to join with the rest of her hair. The use of a spiral curling iron would help or better yet, for such long hair; spiral rollers would bring more staying power. Summer's long hair requires a mega amount of upkeep with twice the amount of shampoo and conditioners. When color is used, there is at least three times the normal amount of chemicals used and everything is more expensive to keep your hair in a healthy condition and we can tell that Summer Bishil keeps her hair in prime shape!

The bright red dress is an asset to her darker skin tones and the beauty of her doe shaped eyes are lightly shadowed with neutral colors and the over all theme of transparent foundation and lip tint.

Carrie Preston - 09/03/2008


Long layered sections of Carrie Preston's medium long hair are finely sectioned and styled in spiraled ringlets. Some have been wound back; others wind down toward her face, blends are loose, then some tight. The bangs are even in a tight ringlet form. Delicate rays of gold, blonde and light browns bring attention to the spontaneous highlights that are crafted in a medium length that brushes the collar. Use a small or medium sized curling or spiral iron to style. If you desire a more permanent hairstyle, roll with rollers after you get your permanent.

Light realistic fair tones of foundation accompany Carrie's eyeliner and the peachy/coral lip tint that compliments her lovely smile.