Paula Abdul's Long Hair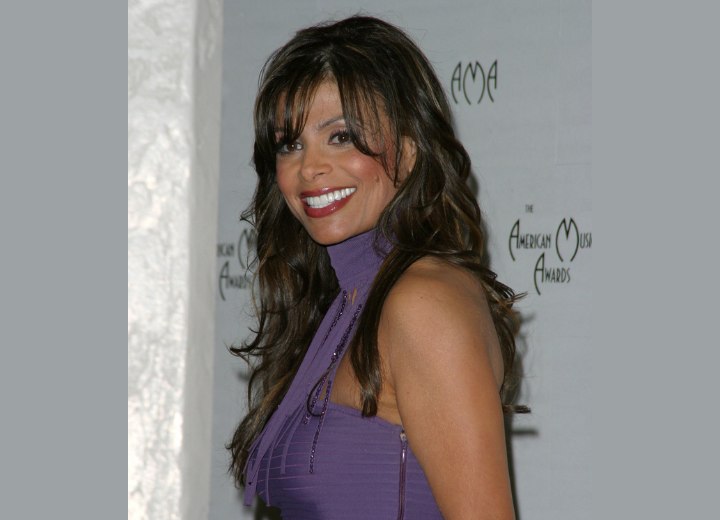 ↓ More Photos ↓

Singer, dancer and American Idol judge Paula Abdul flashed her pearly whites and a wild mane at the American Music Awards on January 13th, 2003 at the Shrine Auditorium in Los Angeles.



If you have very long hair and wonder how to create large waves, here is an easy trick: Comb damp hair well and section it into thick strands, twirl them until they start to twist; shape them into ropes and fasten with pin.

Once dry and set open the twists carefully and separate with a very wide toothed comb and fingers. Create a high crown by teasing hair just a little.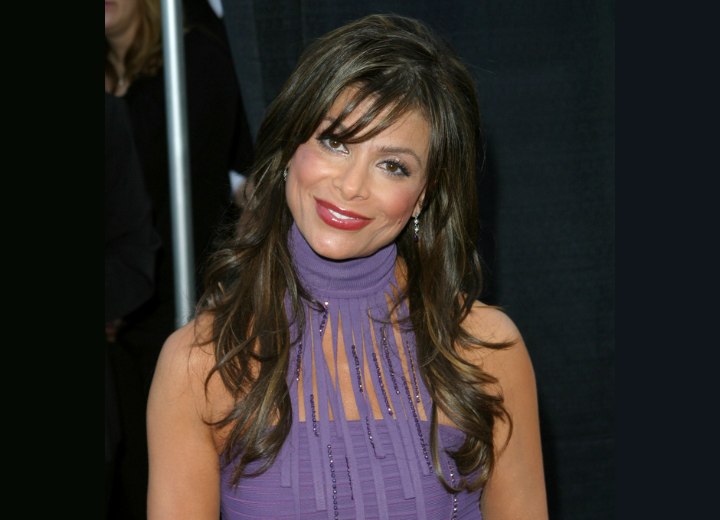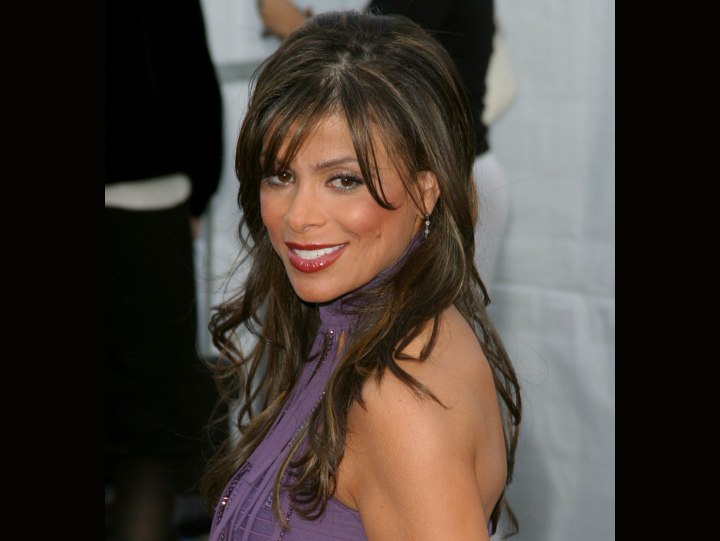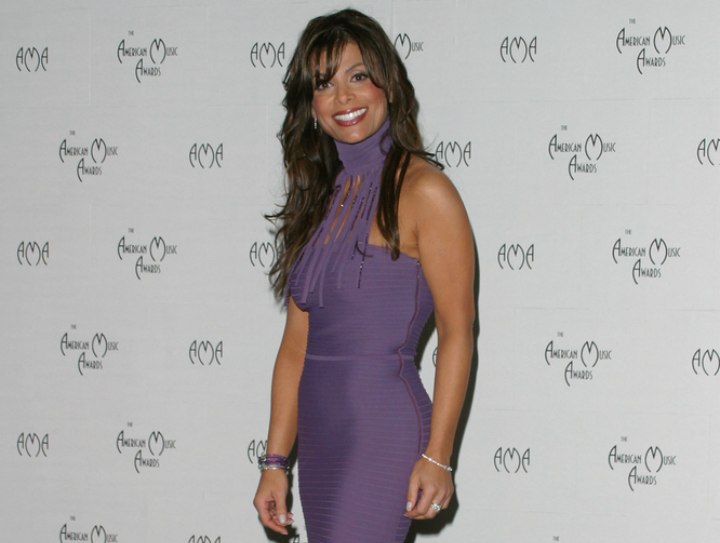 See also:
More Paula Abdul Hairstyles