Sleek Helmet Shape Haircut

Ukrainian beauty Milla Jovovich was introduced as the new face of the Spanish fashion company Mango on September 20th, 2006 and posed for the cameras in a happy striped shirt and a sleek short haircut.

Read on how to copy this look: The hair was cut in layers and following a round line around the face and a shallow curve in the nape creating a helmet like shape. After washing the hair is treated with smoothing and shine serum to avoid and frizz and provide the shiny and slick effect you can see in the picture. While drying the hair is directed towards the face, especially the lower ends.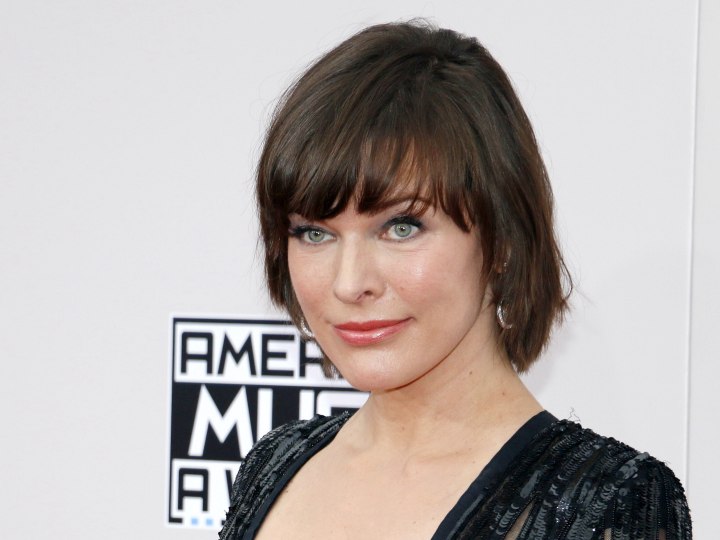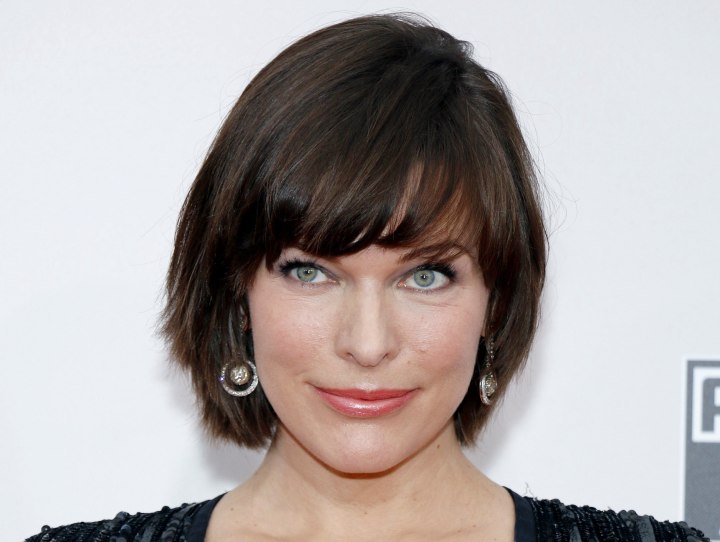 Related Post:
More Milla Jovovich Hairstyles