Hair Touching the Shoulders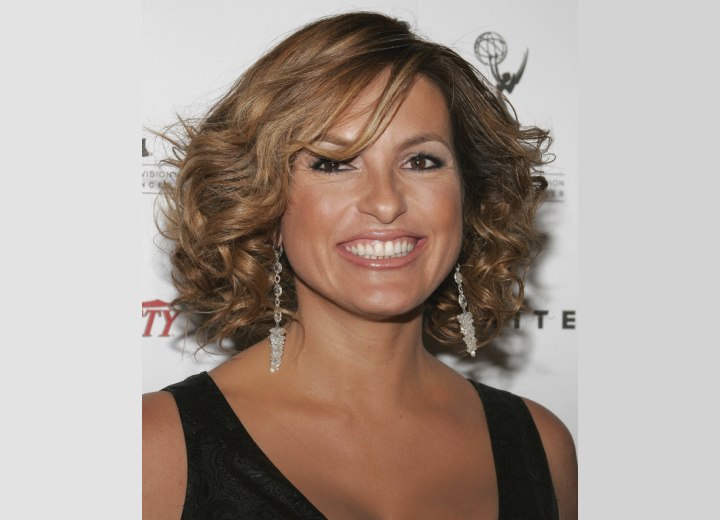 (Scroll down for more photos ↓)

Mariska Hargitay at the 58th Annual Primetime Emmy Awards in Hollywood on August 25th, 2006.



Today, beautiful Mariska wears her hair in a golden blonde brownish color becoming her lovely tan. The top going down about 4 inches is smooth while you see permanent curls on the ends.

This is a large hairdo that just touches the shoulders and is very chic, very sexy and very becoming to Mariska.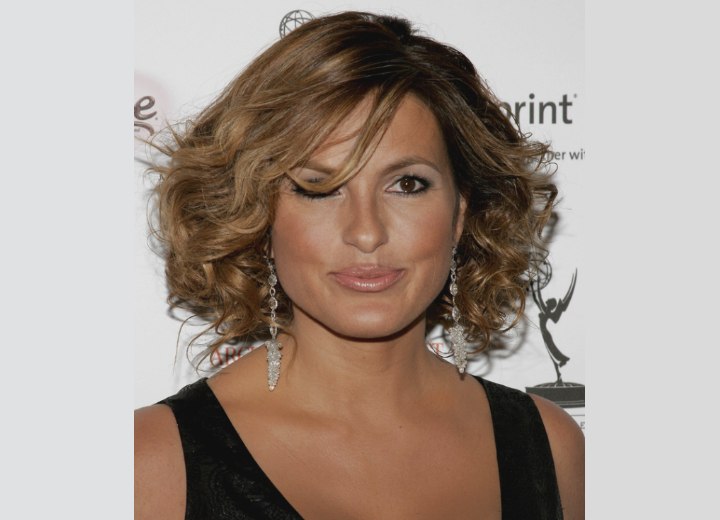 Photos by PR Photos

See also: More Mariska Hargitay Hairstyles