Logan Henderson's Hair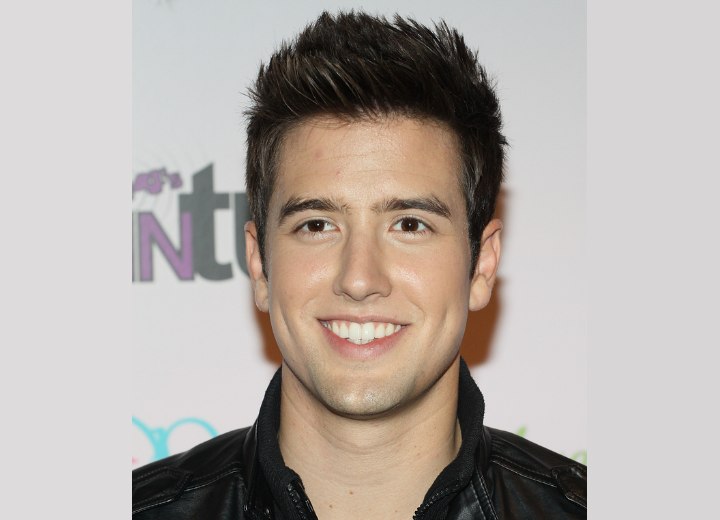 Click to enlarge

The J-14 Magazine Announces "In-Tune" Concert Lineup Featuring Nickelodeon's Big Time Rush and Tiffany Giardina on September 09, 2010 in New York.

Logan Henderson showed up looking quite sporty with a big smile for the media, wearing his short hair in gelled punks on the top. The sides were cut up close around his ears leaving blocky side burns while moving around to the nape was clipped up tight to match the sides.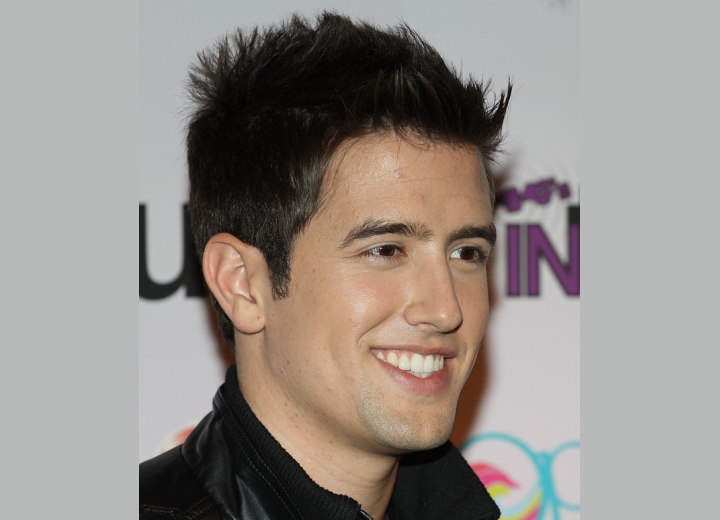 Related posts:
Male celebrity hairstyles
The latest hairstyles for men
How to use hair gel