Girlish Look for Long Hair

"Where have all the flowers gone? Young girls picked them every one." Some of them landed on Leighton Meester's pink transparent tunic blouse and the spirit of the 60s found her way into her hair when she attended the premiere of Disney's "The Lion King" on October 3rd, 2003.

Parted in the middle with a small braid left and right of the face and in the middle on each side the girlish look was painfully symmetric. Her look was girlish and sugarcoated but without any of the spice. When will they ever learn that too much sweetness causes heartburn?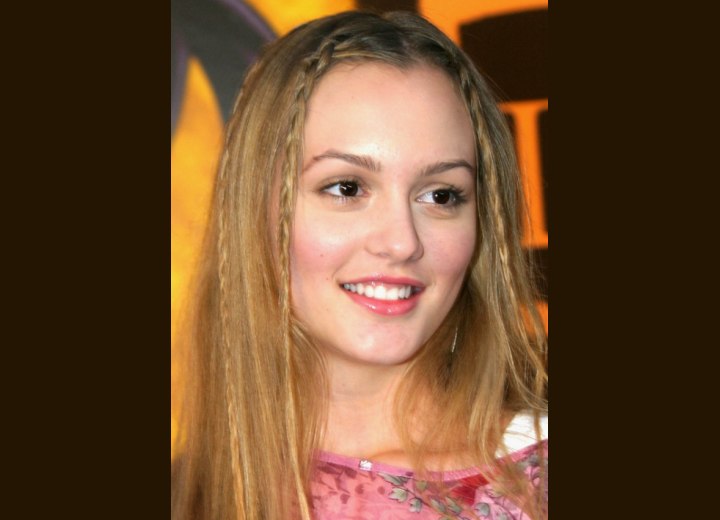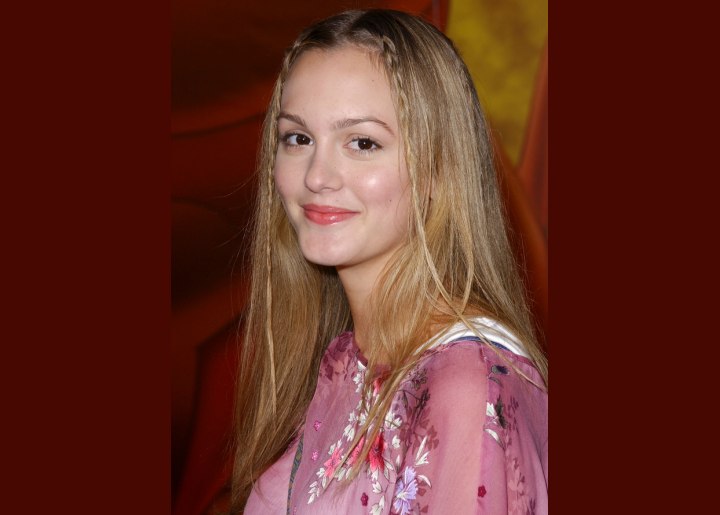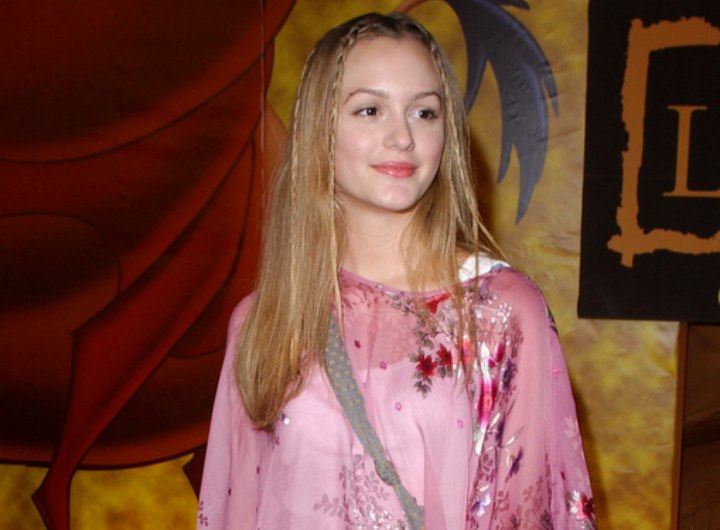 More Leighton Meester Hairstyles