Kirsten Dunst's Hair

Spiderman's love interest turned space girl for the premiere of the third installment of the hit movie in New York on April 30th, 2007. The futuristic appearance of her silver dress was dampened by the dull simplicity and rather listless composition of her hair which looked jet lagged after her promotional trip to Europe.

The shoulder length style fell around the head without much direction and looked dry, stiff and grown out. The ends were textured and the front was tapered, but the bangs were a touch too long and there was not much shine. But the Jetson's dress caught enough attention for Kirsten Dunst to beam herself away into another glorious night.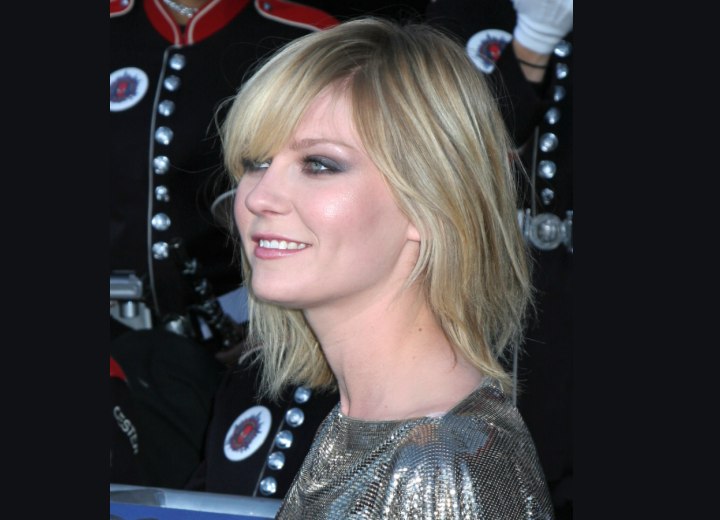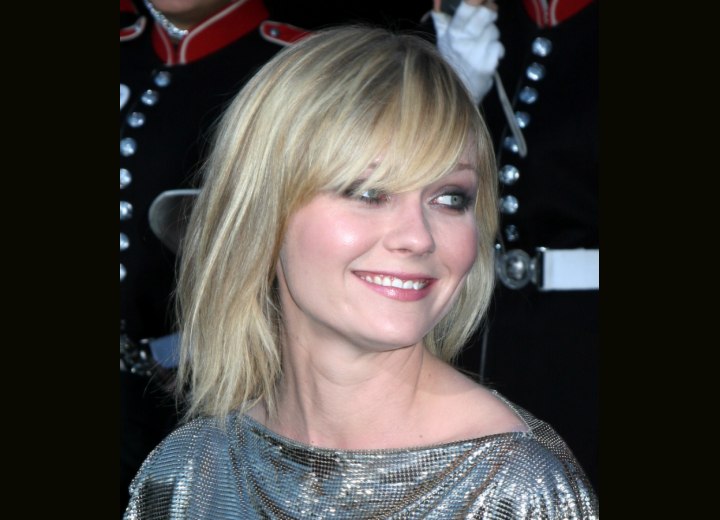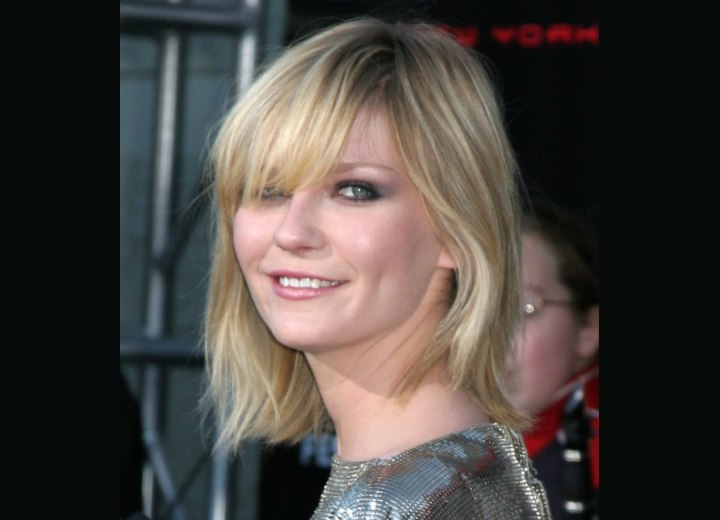 More Kirsten Dunst Hairstyles