Timeless Look for Long Hair

It is hard to believe that actress Kelly Preston celebrated her 42nd birthday on October 13th, 2004. The event coincided with the release of her movie "Eulogy" and gave her much reason to sparkle.

The 40 plus lady looked like a happy spring chicken with her girlish long curls and the summery dress. Kelly's caramel colored hair was curled to large spirals and waves that framed her face and provided a warm glow. Large rollers and a medium barrel curling iron are the tools of choice to duplicate this feminine and timeless look.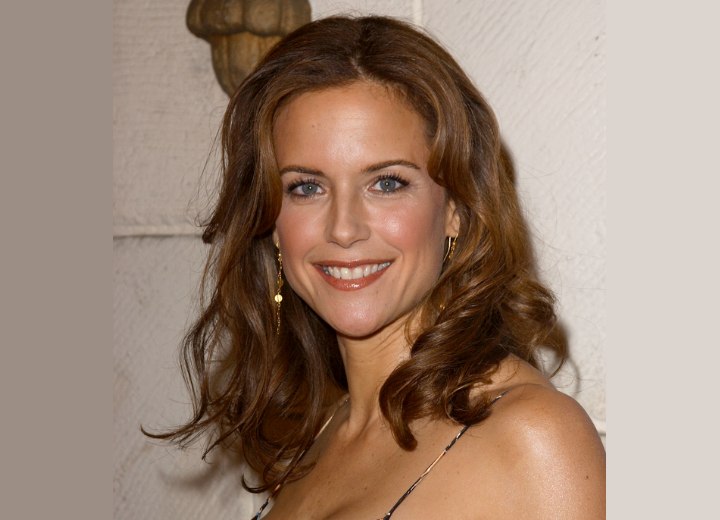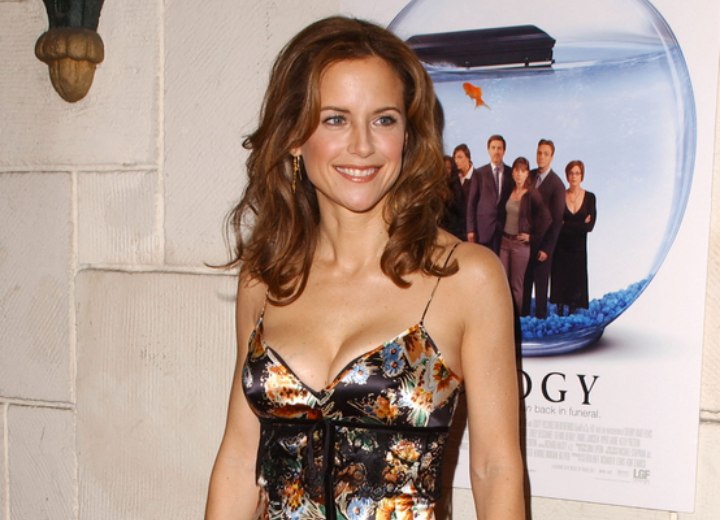 More Kelly Preston Hairstyles