Kelly Kruger's Simple Hairstyle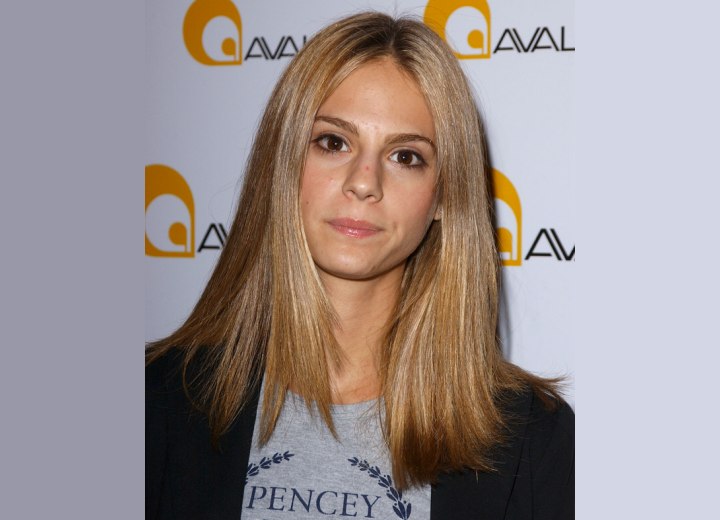 Click to enlarge

Kelly Kruger's hair colorist did a fantastic job with her hair back in 2003, adding a beautiful sheen to her two-toned blonde hair. Kelly's hairstyle is simple and understated and the sharp edges at the ends add a bit of attitude to an otherwise plain look sported by her.

The simple middle parted long hairstyle can be jazzed up with a fringe or worn the same and is perfect for a school girl or college goer who wants a hairstyle that's easy to take care of.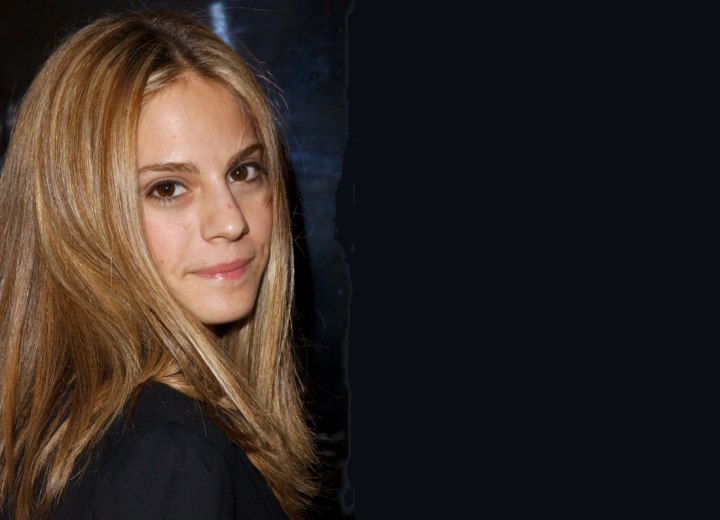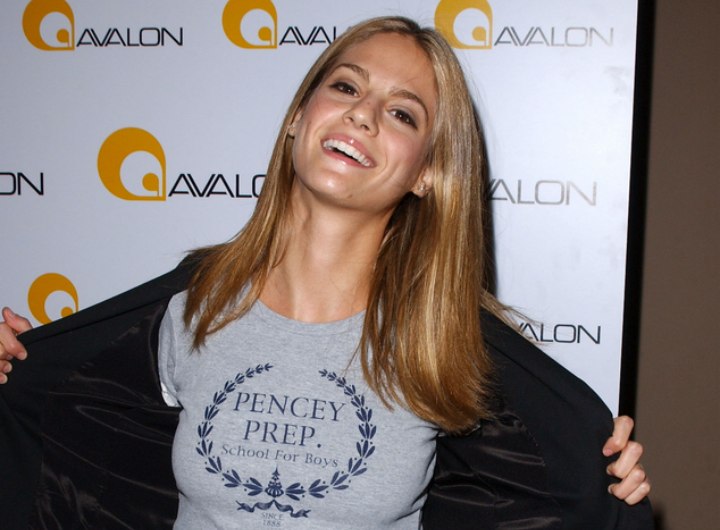 More Kelly Kruger Hairstyles