Kate Hudson's Hairstyle

"You, Me and Dupree" was a big hit and so was Kate Hudson's flawless appearance at the premiere of her movie on July 10th, 2006 in Los Angeles. With a glamorous, silver sparkling dress and natural hair, Kate showed us again that she always knows how to look her best.

If you don't have a natural wave in your hair, twist individual strands until they coil up and form several small buns around your head. The application of setting lotion guarantees a longer and stronger hold. Once dry, untwist the hair, separate with a styling pick and playfully arrange the newly forms spirals to frame your face.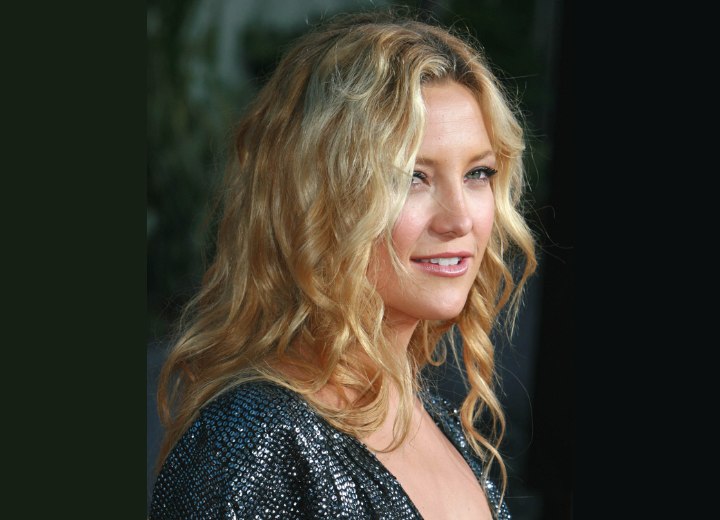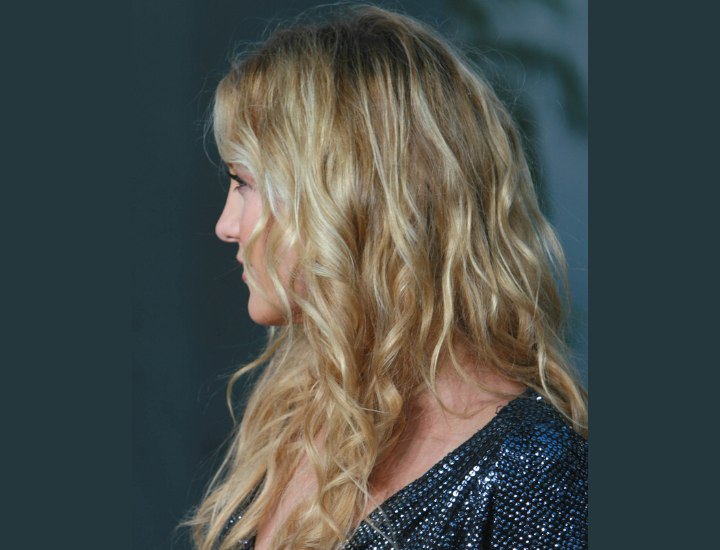 More Kate Hudson Hairstyles